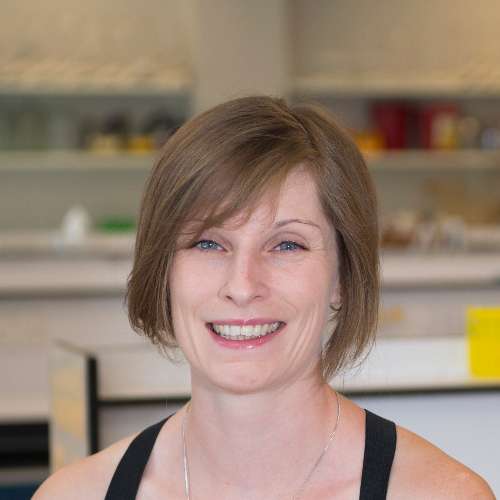 Dr Alexandra Moores
Postdoctoral Research Associate, Kad lab
About
I completed a BSc in Biomedical sciences (accredited) at the University of Kent. Following this I continued into studying for a research PhD in Microbiology under the supervision of Dr Ian Blomfield. The project focused on investigating the role of RfaH anti-termination and small RNAs (sRNAs) on type 1 fimbriae regulation in Escherichia coli. After which I gained a post-doctoral research associate position at University of College London (UCL) studying the regulation of sRNAs in Mycobacterium tuberculosis. Here I was trained to work in a category 3 biosafety level laboratory. After focusing on molecular microbiology, it was time for a slight change and I took a position back at the University of Kent with Dr Neil Kad, an expert in Biophysics. I am currently developing dual-colour live cell single molecule imaging exploring the dynamics of nucleotide excision DNA repair complexes in E. coli. 
Research interests
Prokaryotic DNA repair, small regulatory RNAs, antimicrobials and gene regulation.
Currently investigating the role of nucleotide excision repair in Escherichia coli using single molecule techniques.
Teaching
Undergraduate:

BI628 Microbial Physiology and Genetics II (2018/2019)
Last updated