Biosciences at Kent careers and employability
Featured story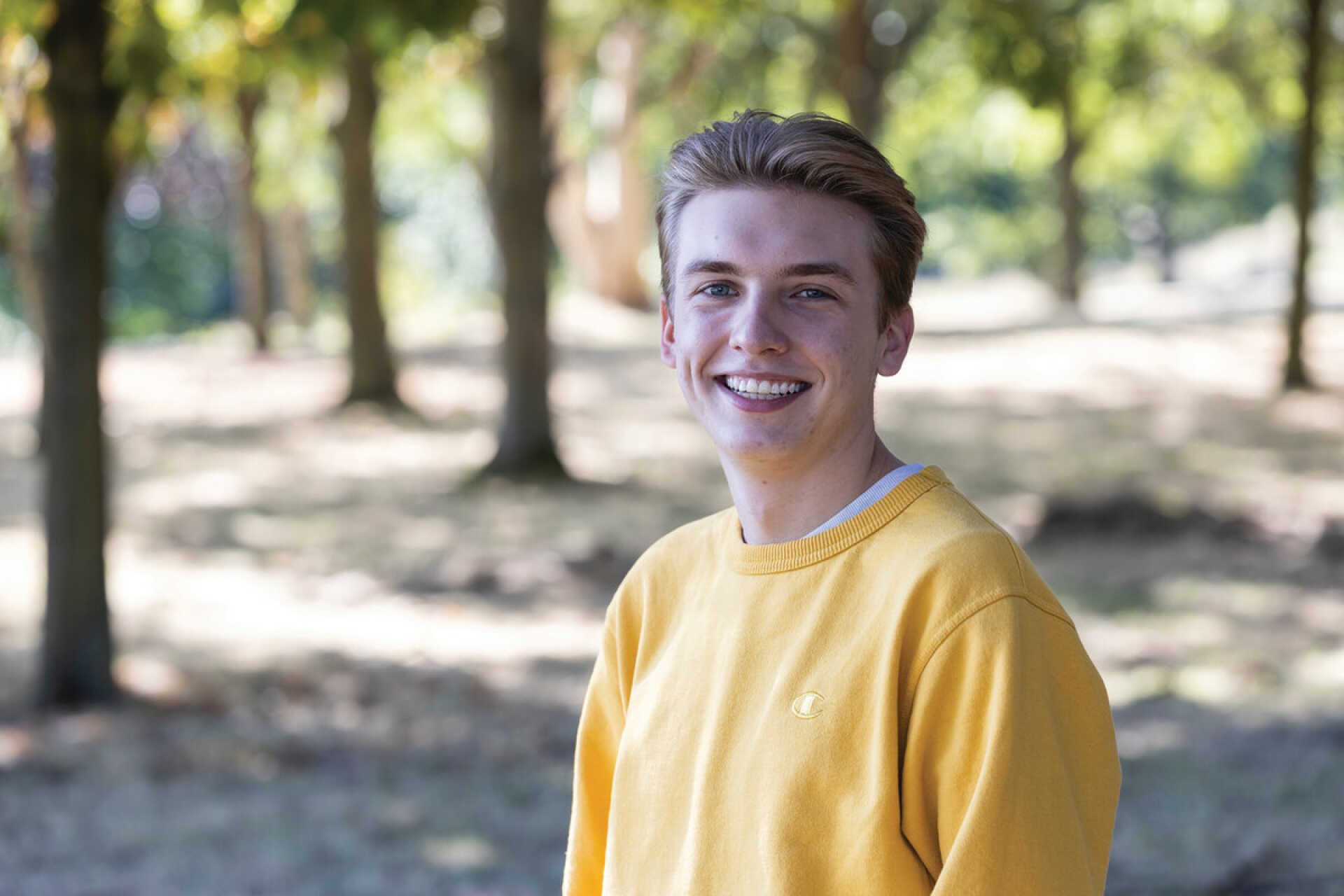 Tomorrow's world is your world
With your ambition and our support and expertise, you can achieve anything.

We are committed to helping you to make the best possible start in your career. To do this, we offer an array of opportunities to develop your skills and confidence, setting you up for success - from before you get here, while you're here through to when you graduate - and beyond.
Where ambition can take you
Our graduates have gone on to work in research-based jobs in academic, government, industrial and medical labs. They have also gone on to work in:
teaching
scientific publishing and marketing
IT
commercial, government and hospital laboratories
scientific publishing
science writing
event management
science communication
design of electronic and computer systems
software engineering
real-time industrial control systems
computer communications networks
Many of our graduates also go on to further study at MSc or PhD level.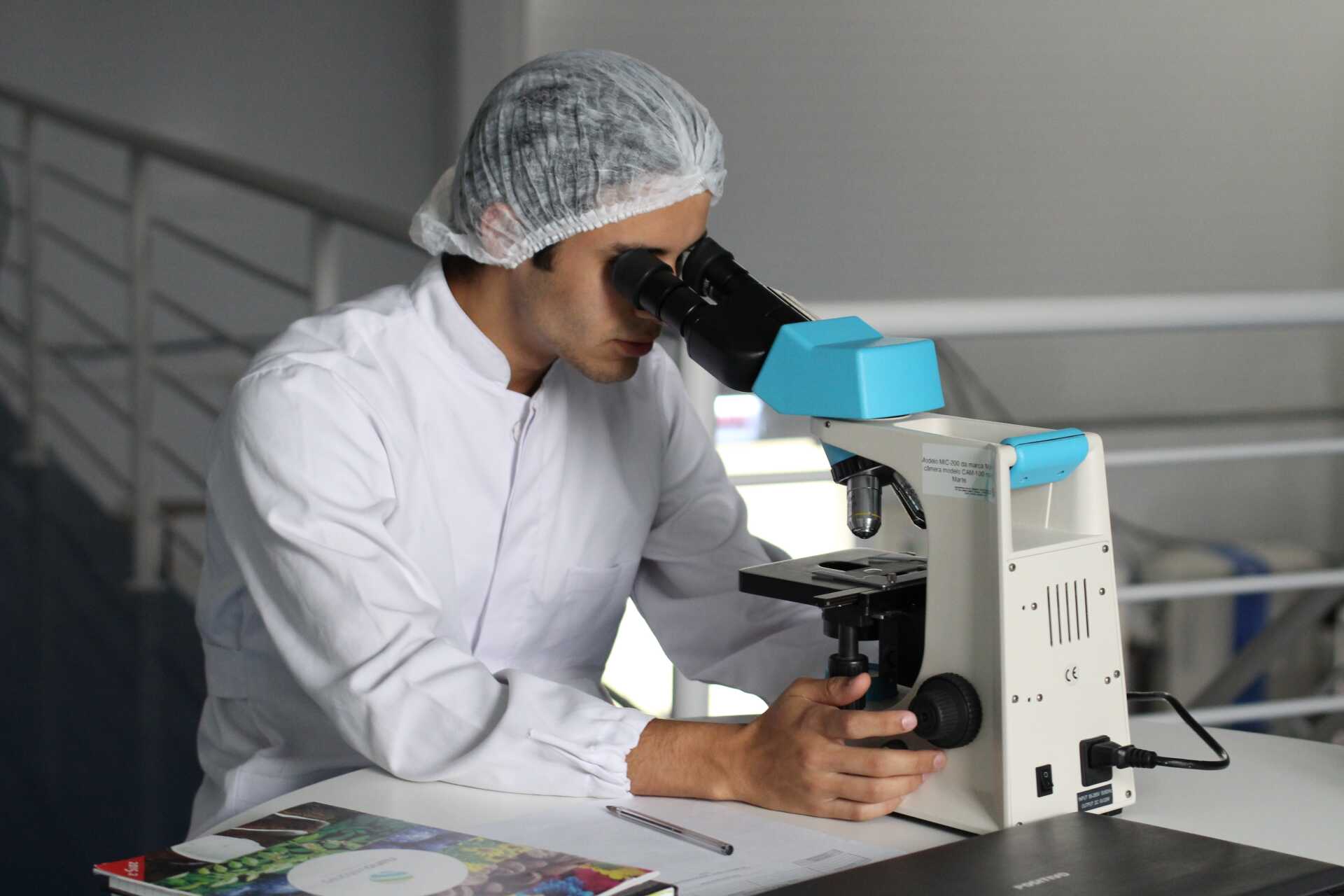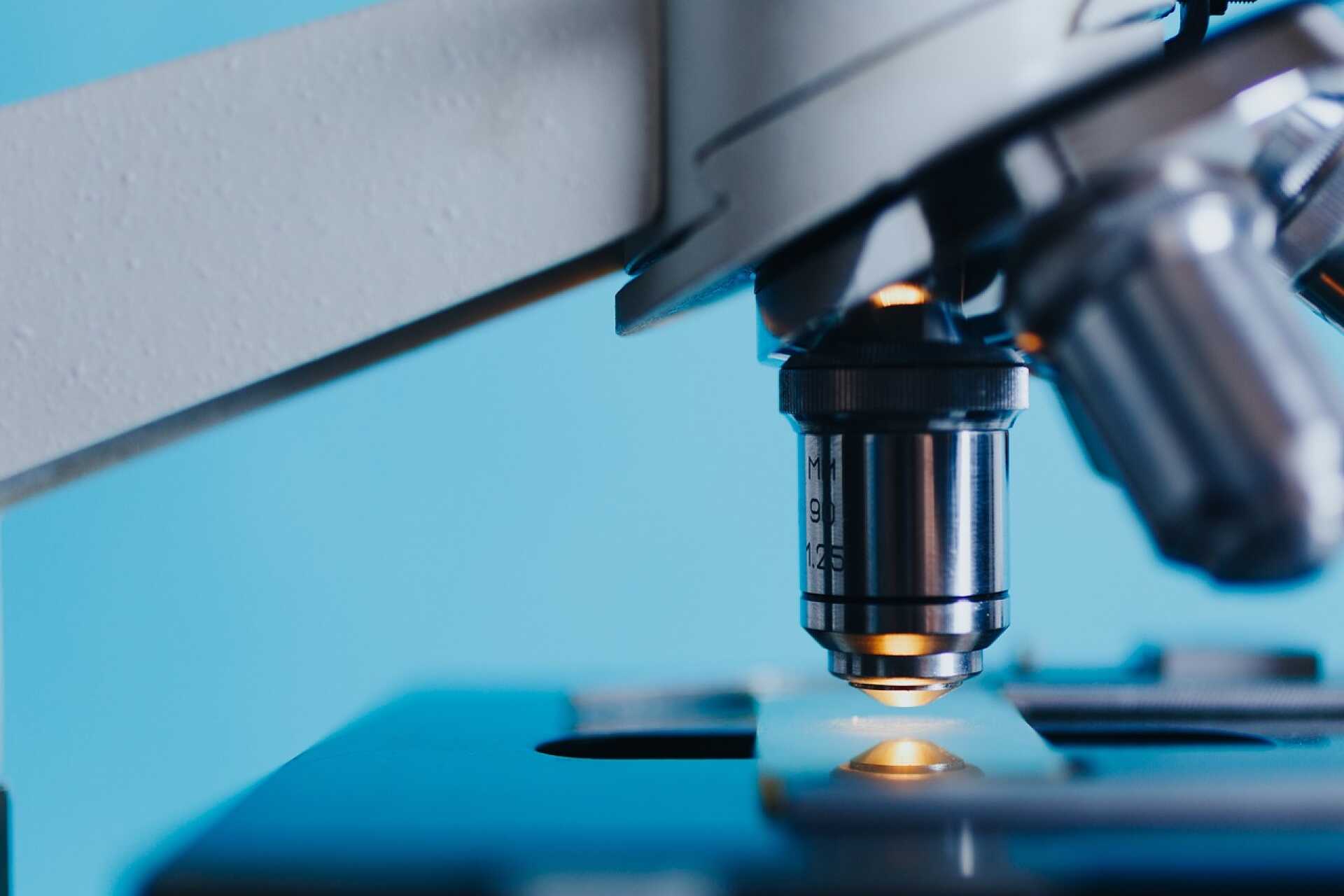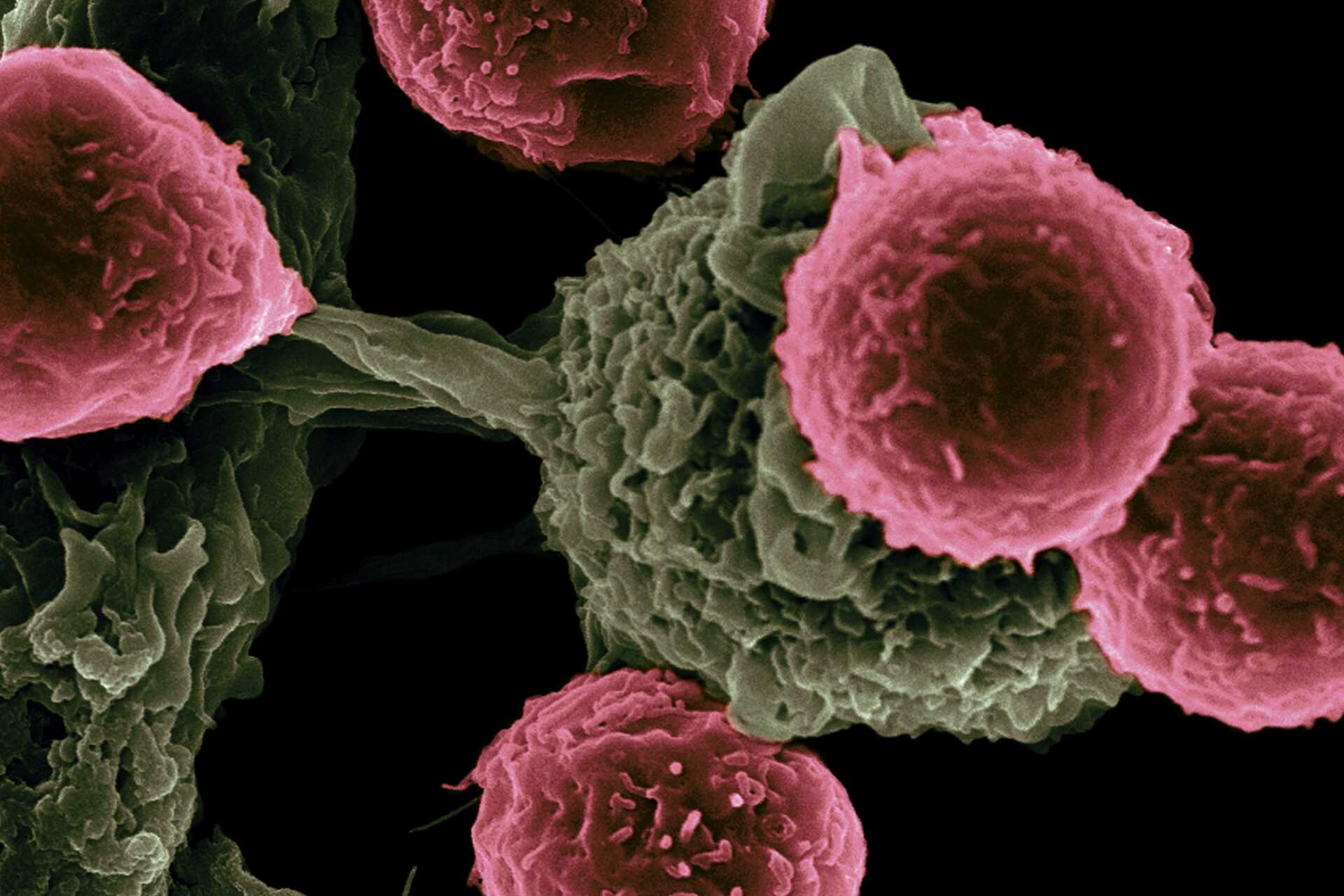 Support for you every step of the way
Before you get here - giving you the best start
We know that this year in particular has been hard, and making the transition to university can seem daunting. From sample lectures and talks - giving you an insight into our academics, their research and the subject more widely - to recommended reading lists and tips for making the leap, we are here to help you feel confident to make the most out of your time with us.
We also have a range of learning resources, which we share with our new students before they arrive, to help fill in any gaps or refresh your knowledge ahead of the start of term.
When you get here, there is a range of events in the first term, including our Welcome Week, to give you the chance to meet your fellow students and staff, get to know campus and our services, and settle into life at Kent.
At Kent - preparing you for your future
Our dedicated Careers and Placements team are here to help you develop employability skills and confidence.
This starts with Welcome Week activity where we introduce you to our employability team and start to show you the steps and skills you will develop while at Kent.
Workshops are run at the start of every year for each stage, with a focus on the key skills and things you should be thinking about at every step of your degree, such as preparing for a year in industry to our departure lounge for graduates, to best equip you for life after Kent.
Life after Kent - our vibrant alumni community and extra support
Even after you graduate, we are here to support you and help you with your career. You can access the services offered by our Careers and Employability Service for two years after graduation - but you'll always be part of the Biosciences family. Joining our alumni network opens up a range of further career and professional development opportunities and networking events.
Join the alumni community
The Kent alumni community is a global network of more than 190,000 former students from 189 countries.

You automatically become a member after graduation, but if you sign up with your contact details we can let you know all the latest news from Kent and we can invite you to events taking place near you. You will always be welcome at the University of Kent so please stay in touch - we'd love to hear from you!