Visit us
We're really excited to welcome you to Canterbury! There are a number of ways that you can visit our stunning campus, from Open Days and Applicant Days, to campus tours and self-guided tours.
Exclusive events for our offer holders
If you are currently holding an offer to study at Kent, you can book your place on one of our Applicant Days on Wednesday 16th February (11:00 - 16:00); Saturday 5th March (10:00 - 15:00); Wednesday 16th March (11:00 - 16:00); Wednesday 6th April (11:00 - 16:00).
At these exclusive events you'll explore our campus and fantastic facilities, meet our staff and students and have the opportunity to ask questions about life at Kent.
You'll also gain first-hand experience of what it's like to study here with a talk and practical session. During our registration hour you'll get the chance to talk to our student support, careers and student experience staff to learn more about how we support your wider Kent experience.
We'll also be holding a special panel for parents and carers, giving them the chance to ask any questions they may have.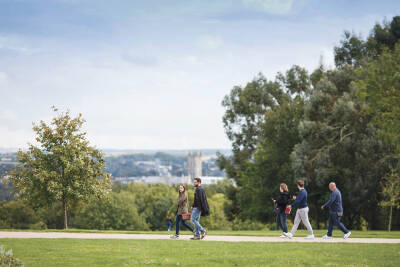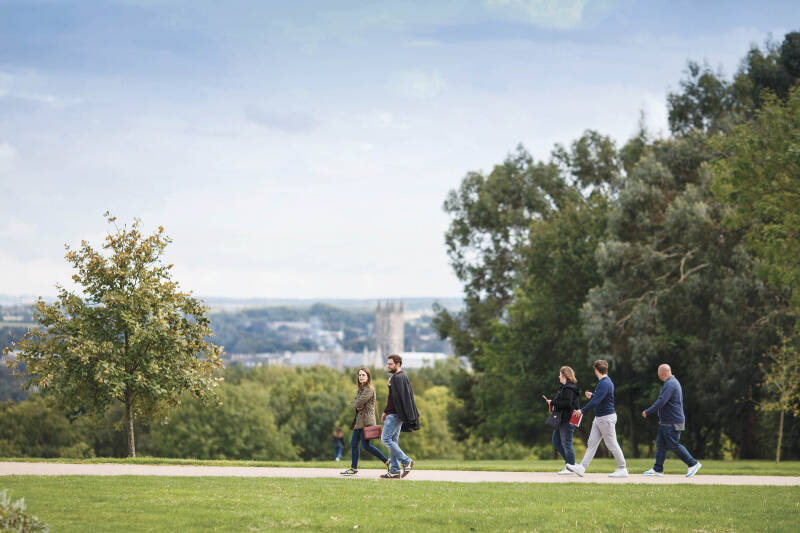 I was amazed by the labs and all the equipment that's available to us
Your future starts here
From embedding employability skills and teaching you in industry standard facilities, to supporting you with transferable skills and specialist careers advice within the Division of Natural Sciences, we put your future at the heart of your degree.
Find out more about how we help you achieve your ambition, and see how our students have already done so.
Discover more online
Find out more about our range of degrees - which all offer the chance to study abroad for a year or complete a professional placement - from our staff and students on our YouTube channel.
Our students have access to a supportive and engaging staff and student community, as well as our state-of-the-art facilities. Practical work is at the core of all our degrees and we are always investing in our labs to ensure you benefit from the best and most up-to-date equipment. The University has recently been awarded £1.1m from the Office for Students Capital Funding Competition in recognition of our commitment to STEM. So watch this space on what's coming next!
It's good to talk
If you would like to chat to one of our students, why not get in touch with Ning on Unibuddy. You can also contact our Admissions Officer to ask any questions you have from our programmes and clearing to how we will confirm places at Kent.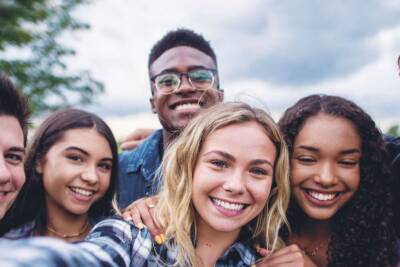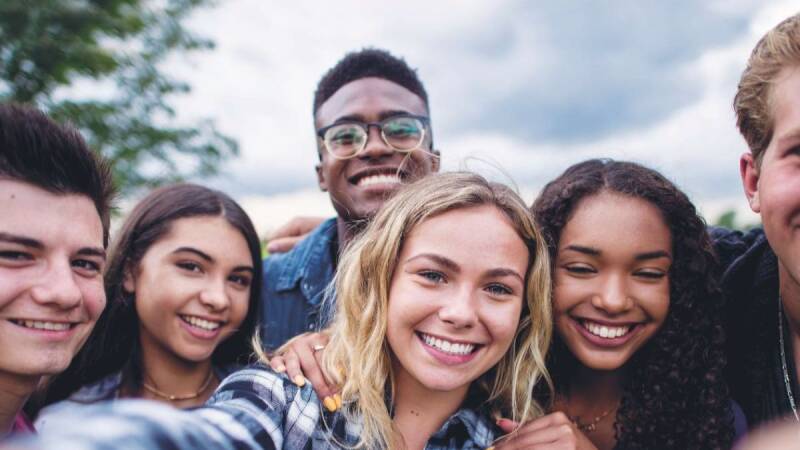 Be part of our community
Joining a student society is a fantastic way of meeting other people, indulging your passion and learning extra curricular skills. You can find out more about the range of Biosciences related societies including BioSoc and the Dent/Med Society.