Postgraduate
Featured story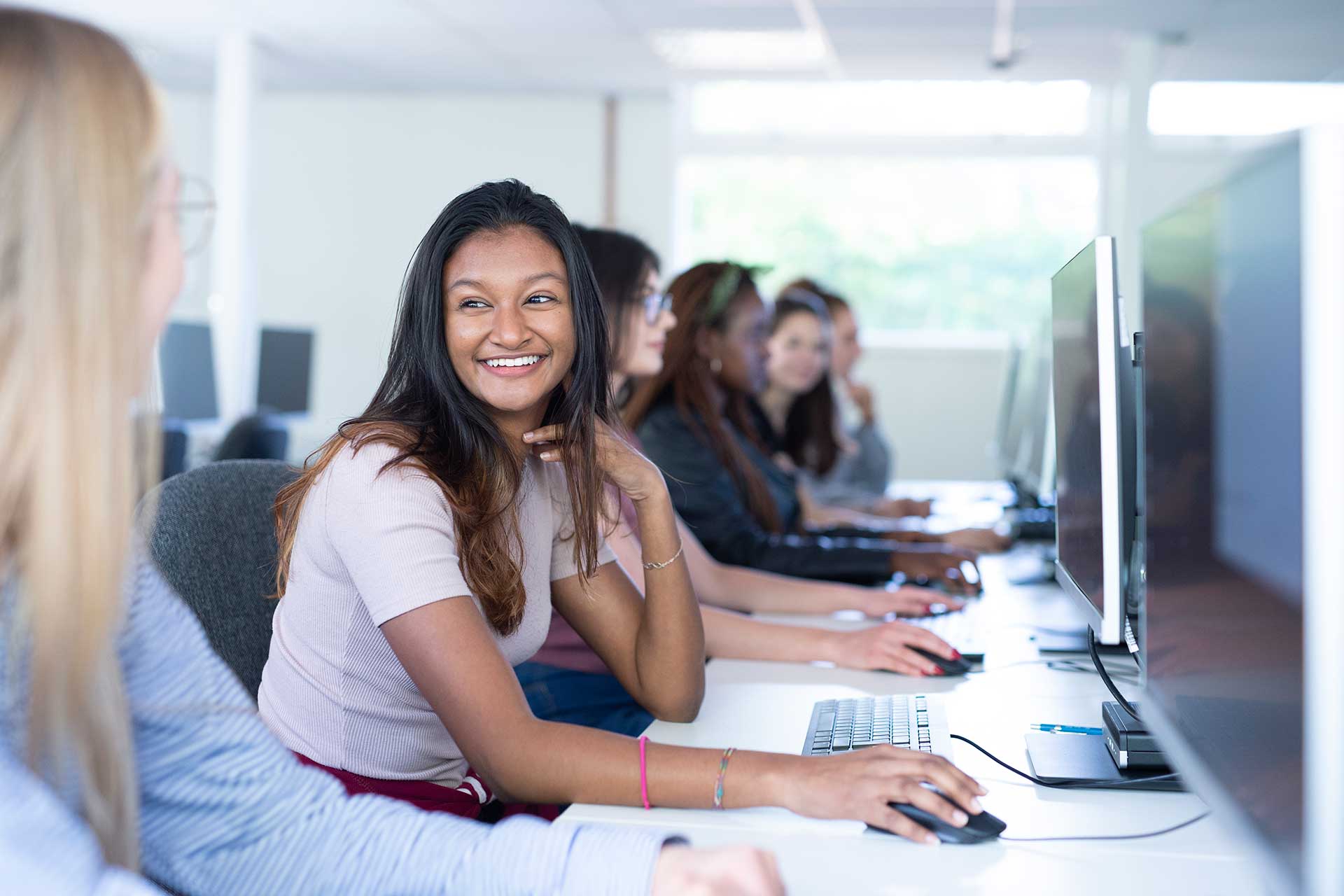 Postgraduate courses
Study psychology at postgraduate level and you become part of a diverse, dynamic and supportive community in which to research and learn.
We offer a range of taught Master's programmes, from forensic psychology to political psychology, so you can follow your particular interests.
We conduct both basic and applied research in several areas, and are highly regarded as a leading European centre for postgraduate research.