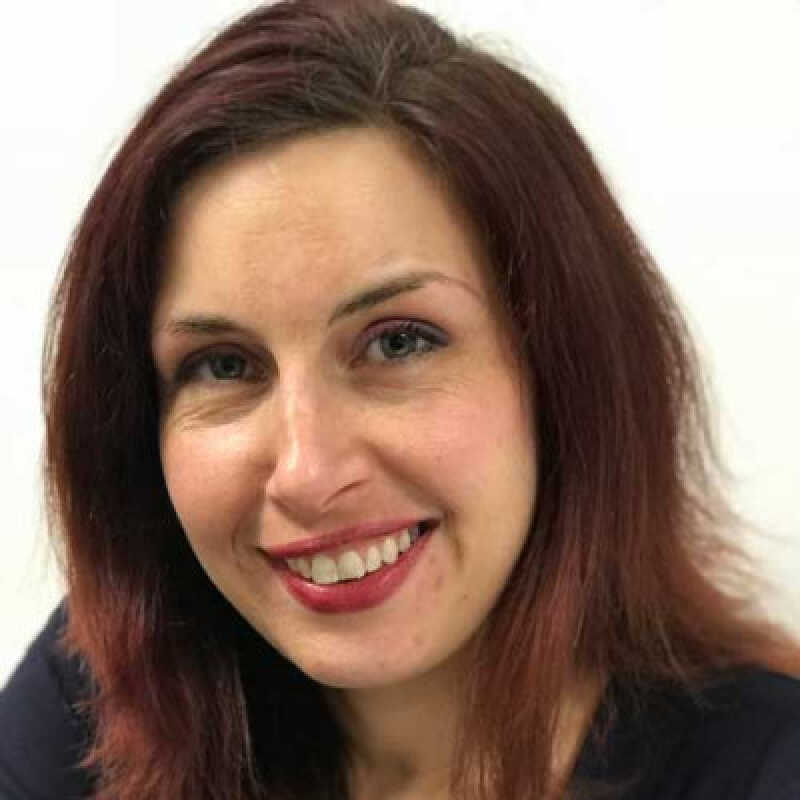 Dr Ruth Cain
About
Dr Cain is an interdisciplinary legal scholar working primarily in family and mental health law, law and political economy and law and cultural studies.  She also regularly speaks and blogs about mental health policy and economics, and the politics of parenting.
Research interests
Dr Cain has published widely in law and literature, law and cultural studies and law and political economy. She has a particular interest in the law and politics of parenting and maternity. She is currently working on a project exploring the impact of digitalisation, tracking and quantification in mental health and is working with community psychologists in London to explore the disciplinary aspects of the 'wellness industry'.
Teaching
Her undergraduate teaching responsibilities include Mental Health Law and Law and Literature.
Supervision
Ruth is willing supervise projects in the areas of family and mental health law. She will also consider supervising PhDs in medical law and ethics, particularly those involving health inequalities and women's health.
Last updated