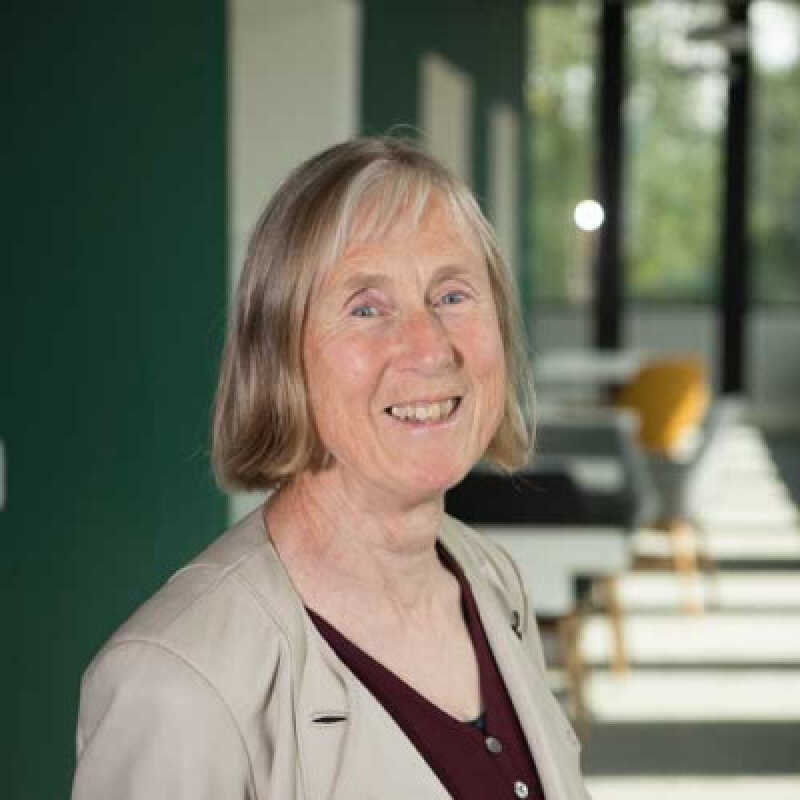 Sheona York
Clinic Solicitor
Reader in Law
About
BA (Hons), Philosophy, Politics and Economics, University of Oxford (Lady Margaret Hall); MSc, Regional Economics and Planning, University of Lancaster; Common Professional Examination (Distinction). 

Sheona York supervises students working on clients' immigration and asylum cases, whether as part of their assessed work for the Clinical Option module or as volunteers in the Clinic. She also works closely with local NGOs and refugee charities and contributes to academic and public debate on immigration issues.

Sheona was a co-founding staff member of the Hammersmith & Fulham Community Law Centre in 1979, and from 2009 Principal Legal Officer of the Immigration Advisory Service, specialising in immigration, asylum and asylum support, taking a number of reported cases. She became Legal Officer at Rights of Woman, carrying out training and policy work for women, in particular women with no recourse to public funds. She joined Kent Law Clinic in September 2012, employed in a new Kent Law Clinic post funded by Unbound Philanthropy, Metropolitan Migration Foundation and the Samuel Sebba Trust. 

She was the first lawyer anywhere in the world to use DNA fingerprinting evidence in legal proceedings, winning the case of Gyimah (1985) with the help of geneticist Sir Alec Jeffreys – as dramatised in ITV's Code of a Killer (2015) and reported on in the BBC's Inside Out (October 2016).
Research interests
Sheona York focuses her research on issues arising from recent and current UK immigration policies such as the aim to reduce net migration, to discourage unlawful migrants through the 'hostile environment' and to deport foreign criminals. The main legal issues of interest are removability and statelessness, fresh claims for asylum and the effects on families of the narrowing interpretation of article 8 ECHR.
Teaching
Sheona is one of the team of Solicitors who supervise the academic and practical work of students working in Kent Law Clinic.

Professional
Editorial board member of the Journal of Immigration, Asylum and Nationality Law

Last updated