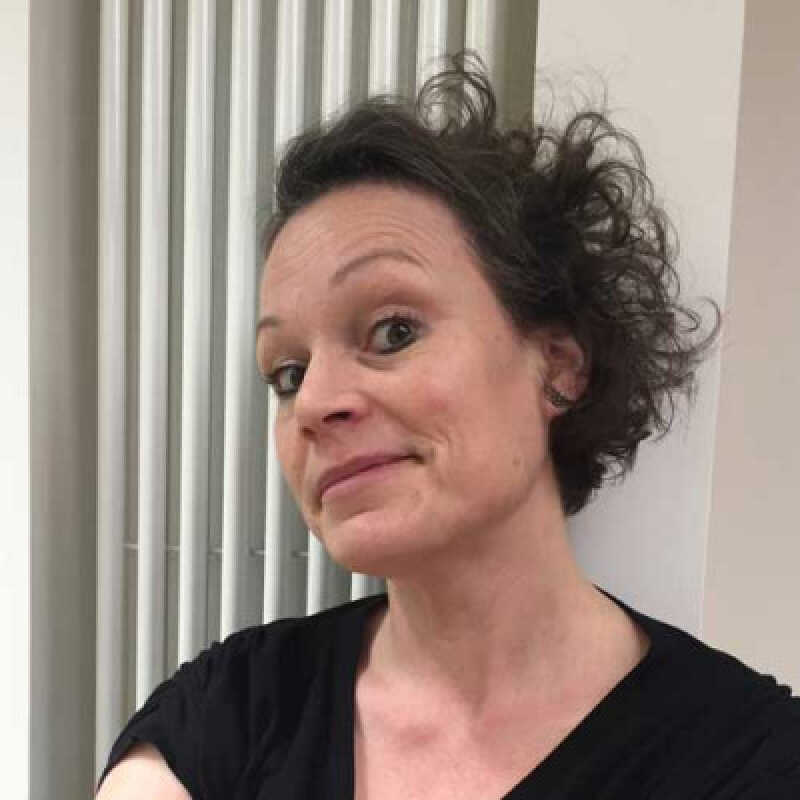 Professor Amanda Perry-Kessaris
About
Amanda specialises in empirically grounded, theoretically informed, cross-disciplinary approaches to law; and focuses on the intersections of law with design, and law with economic life. She has qualifications in law (LLB and LLM Southampton; PhD LSE), economics (PGCert Birkbeck), visual communication and graphic design (PGCert and MA University of the Arts London). She blogs at Approaching Law, tweets @aperrykessaris and publishes videos on Vimeo.

Amanda joined Kent in 2013, having previously held posts at SOAS, Birkbeck and Queen Mary in London, and the Universities of Dundee and Sussex. 

Research interests
 A key question running through Amanda's current research is: What might law and design do for each other?


Her recent projects on this theme include explorations of: 

Designerly ways of enhancing participation and experimentation among diverse groups of anti-hate crime activists and professionals in Europe and India.
Designerly ways of prefiguring econo-legal futures in Cyprus.
Doing Sociolegal Research in Design Mode through a monograph completed with the support of a Leverhulme Research Fellowship, which was the first to explore what design can do for sociolegal research and was underpinned by experiments conducted with over 100 sociolegal researchers including the Sociolegal Model Making project, the Pop-Up Museum of Legal Objects (2017), and 'What can graphic design reveal about law?'(2014).
Design in Legal Education through a collection co-edited with Emily Allbon, brings together experts from multiple disciplines, professions and jurisdictions to reflect upon how designerly mindsets, processes and strategies can enhance teaching and learning across higher education, public legal information and legal practice.
A second question that has run through Amanda's research for several decades is: How might we enhance our ability to understand and influence the actual and potential economic lives of law? That work has been influenced by collaborations with Diamond Ashiagbor, Prabha Kotiswaran and others to develop an Economic Sociology of Law (with financial support from the Journal of Law and Society, see Towards an Economic Sociology of Law (Wiley-Blackwell 2013); and underpinned by a British Academy-funded investigation into the impact of economic approaches on the field of law and development, especially the rise of legal indicators. Her earlier empirical research includes studies of legal aspects of foreign investment in India and Sri Lanka: Global Business, Local Law 2008, funded by a Leverhulme Trust Fellowship and an SLSA Research Grant; and Legal systems as a determinant of foreign direct investment 2001; as well as research into environmental justice in Bangalore/Bengaluru (funded by the ESRC and Ford Foundation 1995).
Teaching
Amanda currently convenes modules on Legal Design, Law and Economy and International Economic Law. In recent years she has convened Research Methods in Law.
Supervision
Amanda is interested in supervising research that takes sociologically, ethnographically and/or visually-attuned approaches to law; especially to the economic life of law. 

She has (co)-supervised over a dozen PhDs to completion that have focused on diverse themes and contexts such as foreign investment in Russia and Sri Lanka, waste picking in South Africa, trusts in Thailand, and anti-corruption in Nigeria. 

Last updated