How to use your KentOne Card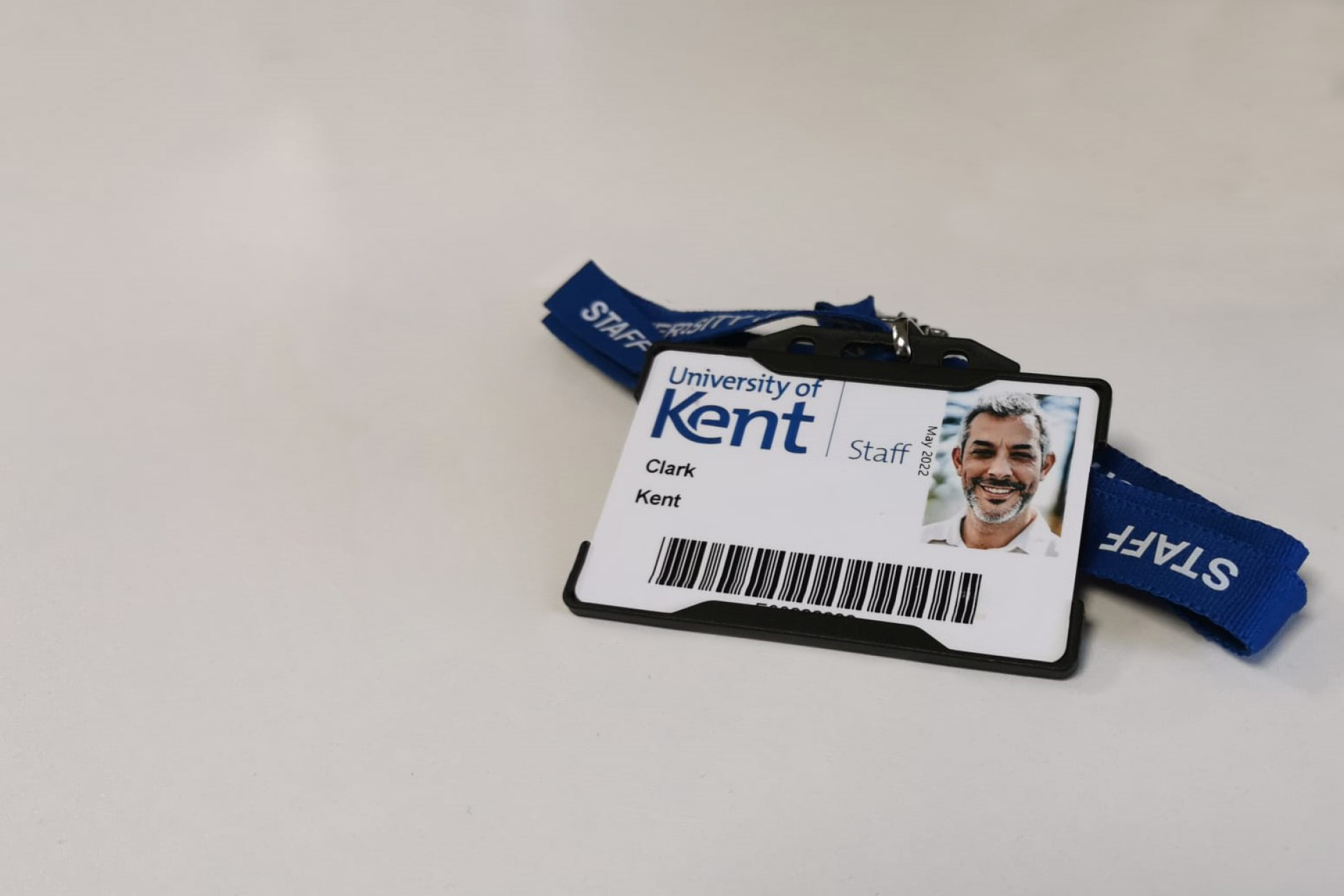 How to use your KentOne card
The KentOne card uses contactless technology, meaning it works the same way as your contactless debit/credit card when you use it to pay at one of our outlets around our Canterbury campus. Many even offer a 10% discount when you do!
Sound good? Simply create a KentOne account to get started. Once you've logged in you can top up your card, view your balance and track your account activity. Just check out the steps below to get started!
How can I add building/room access to my card?
All KentOne cards automatically have access to the Templeman Library.

If you want to gain access to a specific cycle shelter on campus you'll need to visit Campus Security in the Security and Transport Centre to arrange this for you.
Staff: Certain staff buildings/rooms require permission for you to gain access. If you are trying to use your KentOne card to access a restricted area you'll need first get the access/ permission granted to your card. This will need to be requested from you/your department to Estates via the online 'Building Access Request'.
Depending on what access is required some office door access can be added in the college reception following confirmation from your department.
Students: You shouldn't need any other room access added to your card, as if you are a resident on campus you'll be able to access your accommodation using your fob.
Linking accounts
Did you know parents/supporters/staff can also add funds to a student account?
The first step is to contact the KentOne team, for staff the payment process will be managed by the team. If you are a parent/supporter they'll set up a linked account for you to use moving forward.
Once you have a linked account, just log in and follow the below steps:
Select 'account details' in the left side menu. You'll then see an 'account linking' section on the main page which you should click on.
Fill in the Kent username email address of the student account you wish to link to. An email invite will be sent to them informing them of the link you wish to setup.
Once received, both parties need to log into their own accounts, visit the 'account links' section and verify the link by clicking 'activate'.
Once both parties have activated the link, you will be able to transfer funds to the student account.
Recent Activity information can also be shared by the student by clicking 'enable' next to 'recent activity sharing' in the account links section. This will allow the linked account to see the current balance and recent transactions.