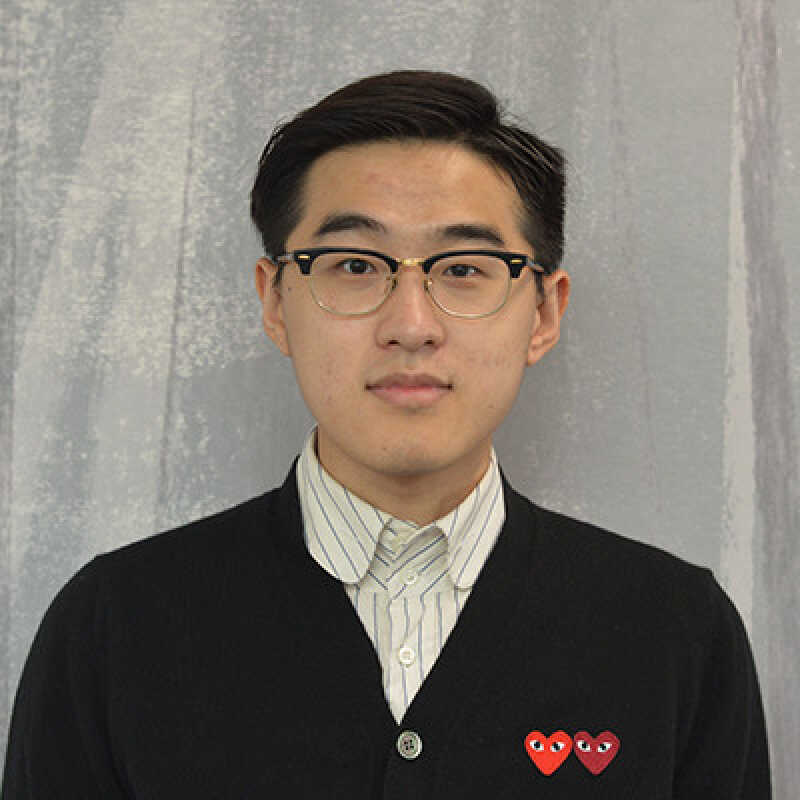 Zhenhao He
About
Qualifications
BA International Business, University of Liverpool
MSc Commercial Project Management, University of Manchester
MSc Strategic Marketing Management, Cardiff University
Research interests
Internationalisation strategies of multinationals from emerging countries: Case Studies from China and Russia

Internationalisation strategies from emerging countries are facing development difficulties according to researches. Since the internationalisation of companies from emerging economies is a relatively new phenomenon since the 2000s. Multinational corporations (MNCs) need effective internationalisation patterns and knowledge transfer are needed for the success. MNCs from emerging countries internationalise for various reasons, and consequently, they choose certain aspects of patterns in different stages to enter specific countries.

This research proposes to investigate multinational corporations in China and Russia as prime examples of internationalisation strategies for MNCs in emerging countries. This research aims to fill the gap of the lack of research in such subject by comparing the different market, operation, product, time, and knowledge processing patterns relevant to MNCs from Russia and China.
Supervision
Supervisors
Professor Fragkiskos Filippaios (External Supervisor)
Last updated