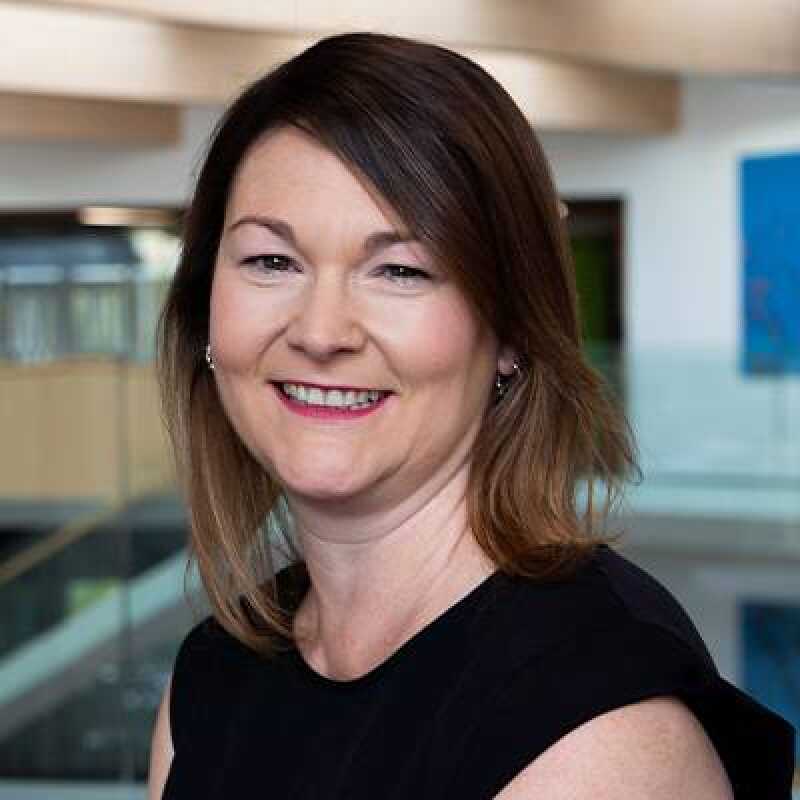 Dr Samantha Evans
Senior Lecturer in HRM
Equality, Diversity & Inclusion Lead
About
Samantha Evans is a lecturer in Human Resource Management (HRM)
at Kent Business School. She is a member of the Leadership and
Management Department. 

Samantha is a Chartered Member of the CIPD, Chartered Management Institute and a member of the British Universities Industrial Relations Association. She is the Equality, Diversity and Inclusion Lead for Kent Business School and lead the School's successful application for a Bronze Athena Swan award in 2020. She was previously the Programme Director for the MSc HRM. 

Samantha has published in a range of journals and was awarded Highly Commended Paper for Employee Relations: The International Journal in the Emerald Literati 2018 Awards for Excellence.

Research interests
Samantha has worked on research examining inequality in the workplace, line managers and human resource management, retail trade unions, and employee well-being. Her
current research covers two key
areas of interest: (1) inequality in the workplace, particularly in relation to social class and gender, and (2) the role and performance of line managers,
particularly related to their implementation of HRM and the impact of line
managers on staff engagement and well-being. Her research has been published in journals such as Work, Employment and Society, The International Journal of Human Resource Management; Management Learning; Employee Relations & Personnel Review. 

Samantha's current research interests are focused on social class inequalities and employee well-being, examining the impact of social class on individual experiences of work, work-life balance, equality and well-being.

Teaching
Samantha has taught across the HRM & organisational behaviour curriculum at undergraduate and postgraduate level. She currently convenes Human Resource Management in Context, Human Resource Management & Development in Practice, Employee Resourcing on the MSc HRM programme and Human Resource Management at undergraduate level.

Supervision
Samantha is happy to consider supervising proposals in the broad area of human resource management, but is particularly interested in discussing projects with applicants who have an interest in the following areas:

Equality & Diversity, particularly social class and equality
Line managers and HRM
Employee wellbeing
Current Supervisees:
Rebecca Ashley: The Role of Accents in Influencing Employee Behaviours and Inequalities in British Workplaces
Past Supervisees:

Tejumade Siyanbola: HRM and Employee Turnover in SMEs
Professional
Samantha is Member of the Chartered Institute of Personnel and Development (CIPD), the Chartered Management Institute (CMI) and sits on the Chartered Association of Business School's Equality, Diversity & Inclusion (EDI) Committee.

Last updated