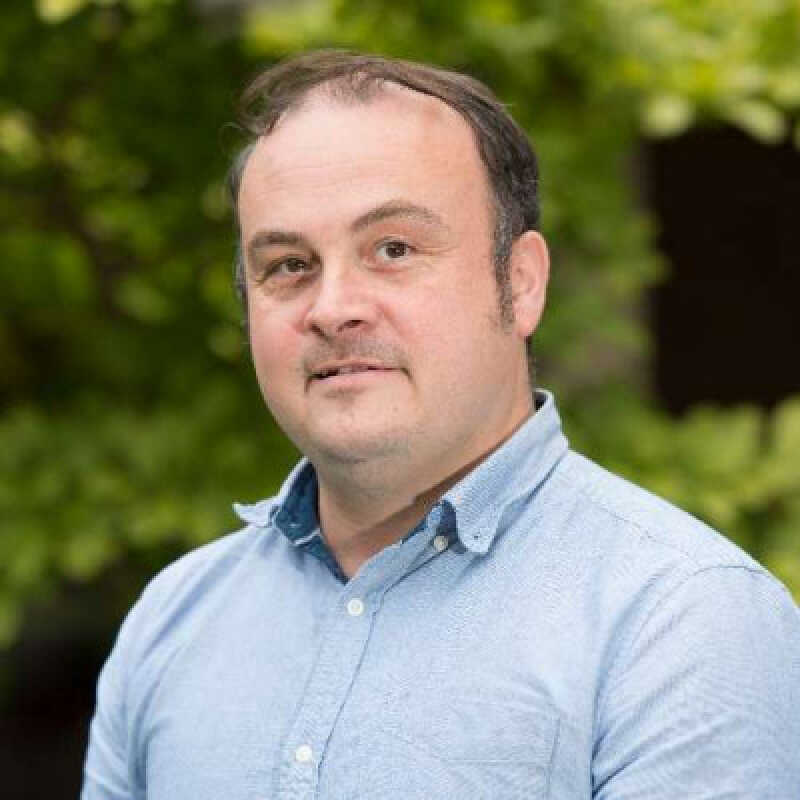 Dr Mark Lawrence
Senior Lecturer in Military History
About
Dr Mark Lawrence joined the School of History in 2015 and is known for his work on European, especially Spanish history, as well as Mexican history. He has won funding from the Royal Historical Society and a Santander Mobility Grant. He started his career at the University of Liverpool, and has since held positions at Sheffield, Newcastle, and a visiting position at the Universidad de Zacatecas. 
Research interests
Mark is the author of several articles and books, including the award-winning Spanish Civil Wars, published by Bloomsbury in 2017 (published in Spanish as Las guerras civiles españolas by Alianza in 2019). He is also author of Spain's First Carlist War, 1833-1840 (New York: Palgrave, 2014), of Nineteenth-century Spain: a New History (London: Routledge, 2019), and of Fighting Cristeros (London: Bloomsbury, 2020). He has edited a global history of guerrilla warfare and is currently completing a trans-Atlantic study of the Napoleonic Wars.
Teaching
Mark teaches on aspects of military history.
Supervision
Mark supervises postgraduate research in areas of modern European, Spanish and Mexican history. He is particularly interested in hearing from prospective postgraduate students who wish to explore war and society topics.
Professional
Mark has a background in interpreting and translating and has a fluent command of Spanish and German. Since 2019 he has been a co-editor of the Small Wars and Insurgencies journal. He is the creative director of a documentary on Mexico's Cristero Wars and regularly discusses his research in international media outlets, including RTVE's La Historia de Cada Día. Mark is an international and outward-facing researcher who believes in engaging with public audiences as well as academic. He was appointed to a lectureship in Military History at the University of Kent in 2015. 
Last updated