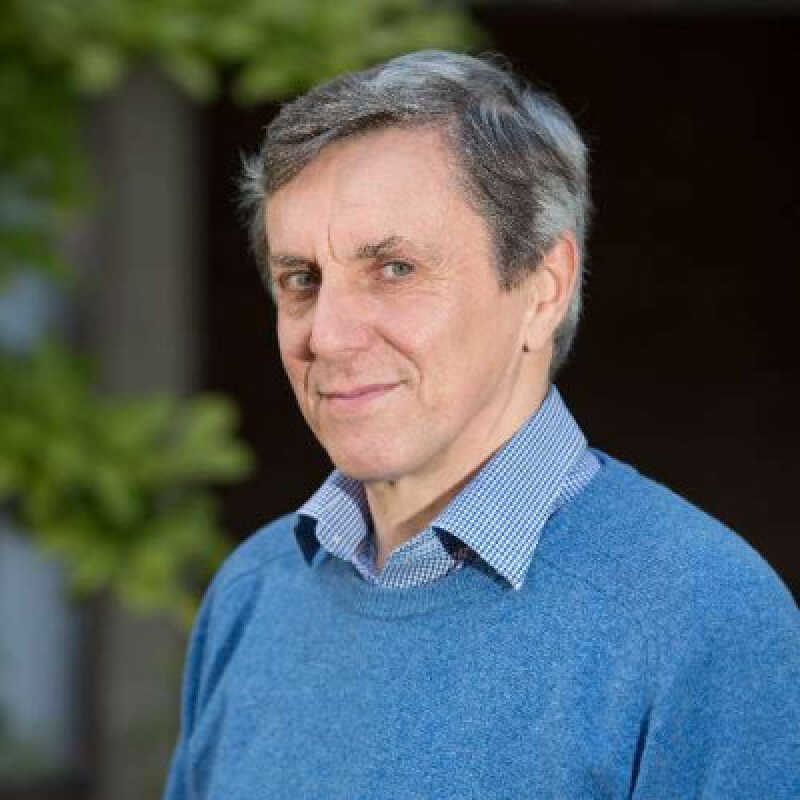 Professor Kenneth Fincham
Professor of Early Modern History
About
Professor Kenneth Fincham studied History at Oxford University and completed his Ph.D at University College London. He has taught at Balliol College Oxford and at the University of Southampton, and was a Research Fellow at St John's College Oxford. For a brief spell, he was Head of History at Wellington College Berkshire, before joining the School of History at Kent in 1990.

Kenneth is one of three directors of the Clergy of the Church of England Database Project, funded by the AHRC, which provides a relational database of the careers of Anglican clergymen, schoolteachers and ecclesiastical patrons between 1540 and 1835.

Since 1992 he has been a convenor of 'The Religious History of Britain' seminar which meets fortnightly in term at the Institute of Historical Research in London. He is also on the editorial board of the Boydell Press's Studies in Modern British Religious History, which has published 29 monographs or collections of essays since its inception in 1999.  

He is past Secretary and Councillor, and currently a Vice-President, of the Royal Historical Society, and was formerly on the Council of the Church of England Record Society. He is also a long-serving committee member of the Canterbury branch of the HA. 
Research interests
Kenneth's research centres on politics, religion and culture in early modern Britain. 

His first book, Prelate as Pastor (1990) rescued the Jacobean episcopate from accusations of negligence and indifference, demonstrated a variety of pastoral strategies to advance protestantism, and identified significant differences in churchmanship among the bishops. 

Kenneth went on to write on James I as supreme governor, on aspects of Archbishop Laud's government of the church and on early Stuart Oxford. He edited Visitation Articles and Injunctions of the Early Stuart Church (2 vols, 1994-8)and two collections of essays, the first on The Early Stuart Church (1993) and the second, with Peter Lake, on Religious Politics in post-Reformation England (2006), a festschrift for Nicholas Tyacke – his former supervisor. 

With Tyacke, he wrote Altars Restored: the Changing Face of English Religious Worship c.1547-1700 (2007). More recently, he has published three essays on episcopalians and the Church of England 1640-1662, in conjunction with Professor Stephen Taylor (Durham), a study of the composition and dissemination of the King James Bible, and has edited The Further Correspondence of William Laud (2018). He is now working on the restoration of the Church of England 1660-2, and has a contact with Yale for a study of the Church of England from the 1620s to the 1750s, to be co-authored with Stephen Taylor. 
Supervision
Kenneth has supervised a large number of Ph.D students, several of whom now have academic posts/or have published their Ph.Ds as monographs. He welcomes anyone interested in a Ph.D on British religion and politics, broadly conceived, in the period c.1550-c.1700.
Last updated