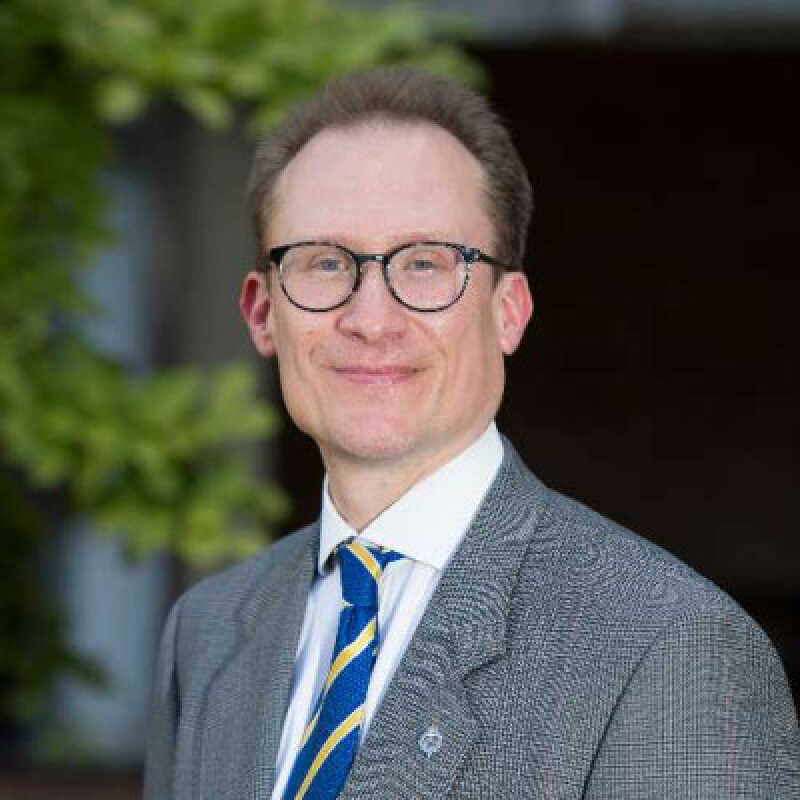 Professor Mark Connelly
Head of School
Professor of Modern British History
About
Professor Mark Connelly studied for his undergraduate and PhD degrees at Queen Mary, University of London. He was then a British Academy Postdoctoral Research Fellow at Lancaster University before coming to Kent in September 1999. 
Research interests
Mark has broad interests in modern military history and warfare, culture and society. He is particularly interested in the commemoration of the two world wars with a specialism in the work of the Imperial (now Commonwealth) War Graves Commission. He is also interested in popular perceptions of war and the armed forces in Britain and the Commonwealth from the mid-19th century.
Teaching
Mark's teaching explores aspects of the First World War.
Supervision
Mark supervises postgraduate research students within the broad areas of war, society and culture particularly relating to Britain and the Commonwealth.
Professional
Mark is currently Principal Investigator for Gateways to the First World War, an Arts and Humanities Research Council-funded centre to encourage public engagement with the First World War Centenary. Among other projects, this has led him to work with the Department of Culture, Media and Sport and the Commonwealth War Graves Commission.
Last updated