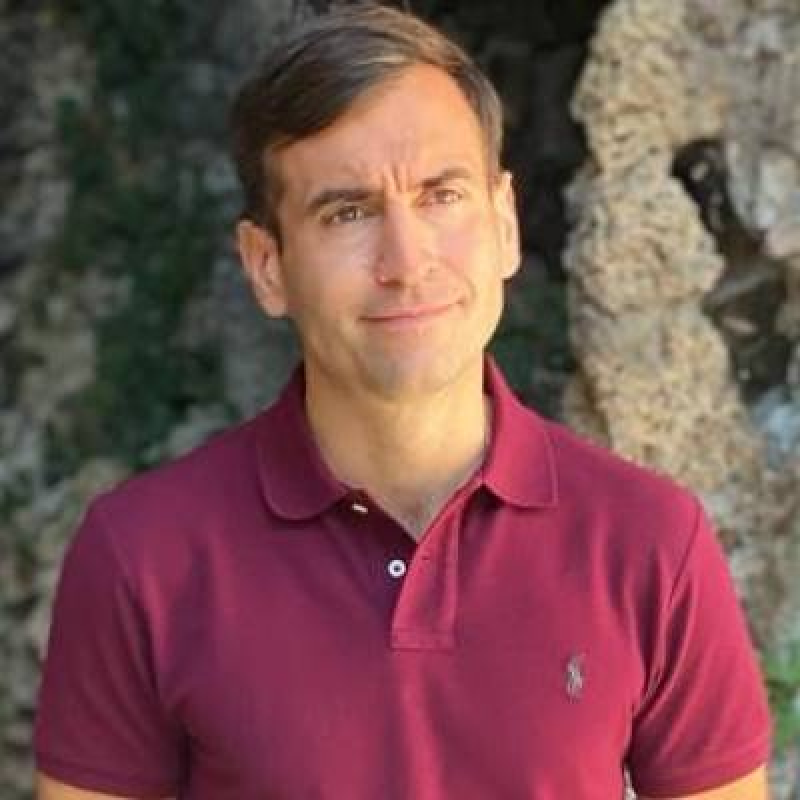 Dr Ambrogio Caiani
Senior Lecturer in History
Director of Research
About
Ambrogio received his doctorate from Sidney Sussex College, University of Cambridge in 2009. Since then he has taught at the universities of Greenwich and York and at Lady Margaret Hall, University of Oxford. He became Lecturer in Modern European History at Kent in 2013. 
Research interests
Ambrogio's main research interests have focused on Revolutionary France, Napoleonic Italy and Catholicism. His doctorate examined the declining fortunes of Louis XVI's court during the early French Revolution and was published by Cambridge University Press in 2012.

Ambrogio is also very interested in how the Ancien Régime was invented and conceptualised during the 19th century. With Professor Michael Broers of the University of Oxford he organised an international conference in August 2016 entitled: 'The Price of Peace, Modernising the Ancien Régime? 1815-1848'. This encouraged scholars to engage and share new comparative perspectives on the political history of the European Restorations and Vormärz periods. A two-volume edited collection based on the conference proceedings was published by Bloomsbury in 2019.

His second book entitled: To Kidnap a Pope: Napoleon and Pius VII 1800-1815 was published by Yale University Press in April 2021 just before the bicentenary of Napoleon's death. Ambrogio has written a short blog about his work on Napoleon and Pius VII, and has taken part in an interview on his book.


His next book project is a history of the politics of religion for the Catholic Church during the Age of Revolutions 1700-1903. 

Ambrogio has published his research in several journals including The Historical Journal, English Historical Review, Journal of Ecclesiastical History, French History, European History Quarterly and International History Review.
Teaching
Ambrogio's teaching focuses on 18th- and 19th-century Europe, his main area of expertise being the French Revolution, Napoleonic Empire, European Restorations and Catholicism.
Supervision
Ambrogio welcomes enquiries from potential MA and PhD students interested in high politics, Religion (especially Catholicism), Empire, diplomacy, military history and princely courts during 18th- and 19th-century Europe, especially France and Italy.
Professional
Ambrogio reviews for Court Studies, the Literary Review, English Historical Review, French History, French Studies, H-France, H-Diplo, History (the Journal of the HA), International History Review, War in History, European History Quarterly, Journal of Ecclesiastical History, Diplomacy & Statecraft, Modern Languages Review, The Coat of Arms and Rivista Europea di Studi Napoleonici e dell'età delle Restaurazioni. 
Last updated