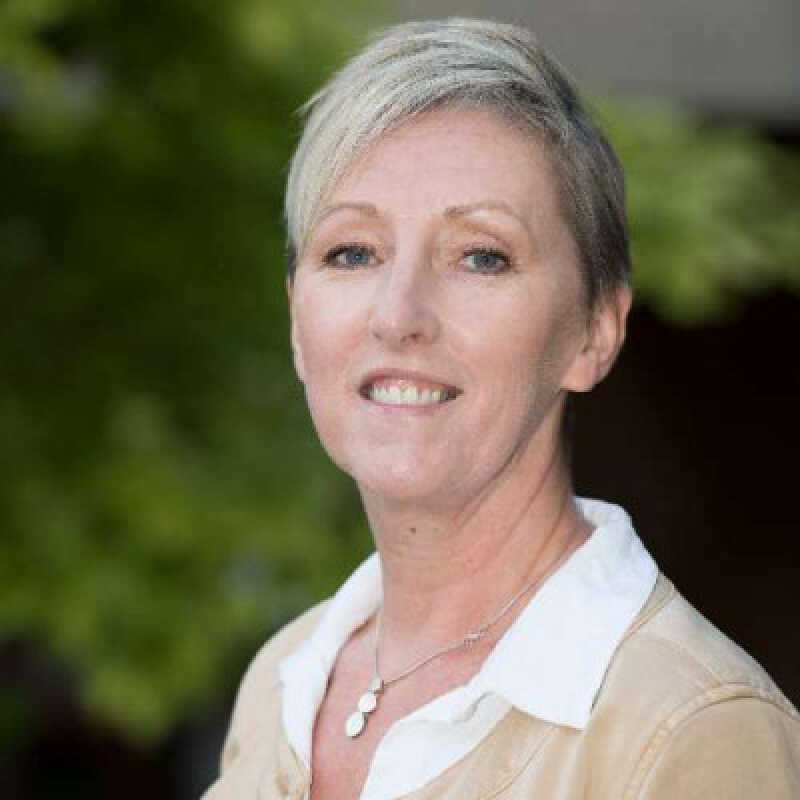 Professor Julie Anderson
Faculty Director of Medical Humanities
Professor of Modern History
About
Professor Julie Anderson completed her undergraduate studies in Australia and then moved to the University of Leicester where she finished her PhD in 2001. In that year, she was appointed to a Research Fellowship at the University of Manchester where she worked until 2009, when she was appointed Senior Lecturer in the History of Modern Medicine at the University of Kent.
Research interests
Julie's research interests cover the history of medicine in the late nineteenth and early twentieth century. She is particularly interested in the cultural and social history of physical disabilities and blindness, and is currently completing a monograph on a medical history of blindness 1900-1950. 

Julie also researches war and medicine and has just completed a monograph on rehabilitation in the Second World War. In addition, she has written on medical technologies, particularly those for people with disabilities. 

Julie has worked with a number of partners to promote awareness of the history of disability, including the Royal College of Physicians. She is Chair of the Disability History Group and also co-editor of a series on the history of disability with Manchester University Press.
Teaching
Julie teaches on the history of medicine and, in particular, on medicine and its treatment of disability at both undergraduate and postgraduate level. 
Last updated