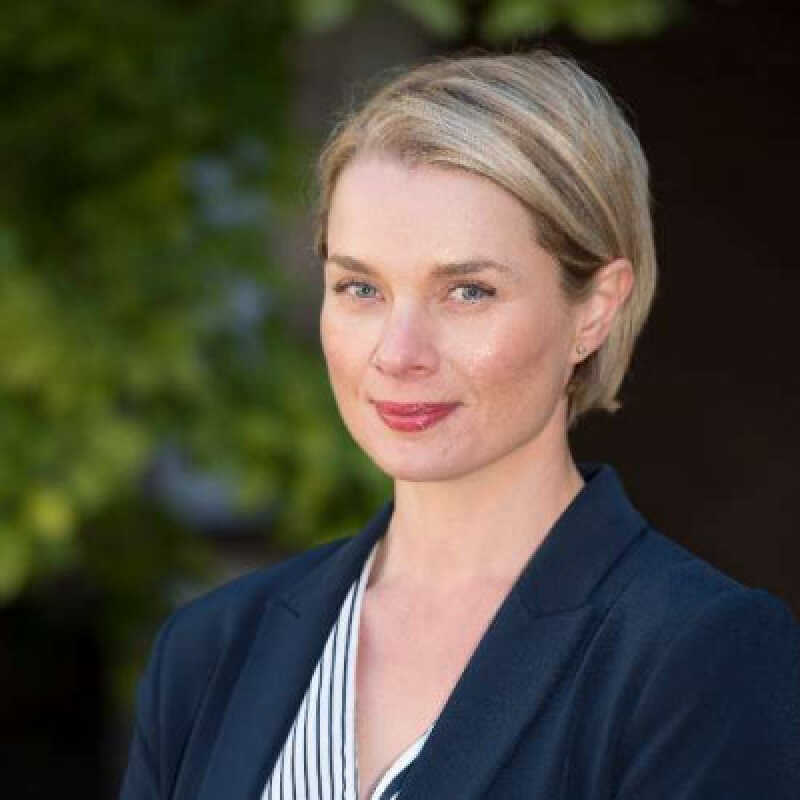 Dr Emma Hanna
Lecturer in Modern British History
About
Dr Emma Hanna first came to the School of History as an undergraduate in the late 1990s, going on to achieve her PhD in History in 2005. She held a Senior Lecturer post at the University of Greenwich, where she worked for 10 years, until she returned to the University of Kent in 2015.                   
Research interests
Emma is a co-investigator on two major research projects: Gateways to the First World War (AHRC, 2014-2019) and Reflections on the Centenary of the First World War: Learning & Legacies for the Future (AHRC, 2017-2020).

Her research interests include: 
the history and memory of the First and Second World War in Britain and Europe, including representations of the conflicts on film and television, and in the performing arts
wartime entertainment and recreation in the British Armed Forces 1914-18, including sport, cinema and musical entertainments
the work of organisations such as the YMCA, Salvation Army and Expeditionary Forces Canteens in the context of wartime recreation
formal and informal musical activities in the British Armed Forces 1914-18.
Teaching
Emma teaches on undergraduate and postgraduate programmes, focusing on military history c.1870-c.2000 and the social and cultural history of warfare.
Professional
Emma was elected as a Fellow of the Royal Historical Society in 2018 and also joined the board of the Westgate Hall Trust, Canterbury. She is on the Steering Committee of the International Network for the Study of War and Religion in the Modern World.

Emma has acted as historical consultant for a number of projects and organisations including the British Council's First World War centenary activities (2013); the BBC's iWonder website, the 'Last Post' project, (Superact, Bristol) and the National Children's Football Alliance (2014); and the Somme 100 committee, Department of Culture, Media & Sport (2016). She reviews book proposals for  academic publishers and publications such as Palgrave Macmillan and English Historical Review, and is regularly consulted by BBC producers for radio projects.
Last updated