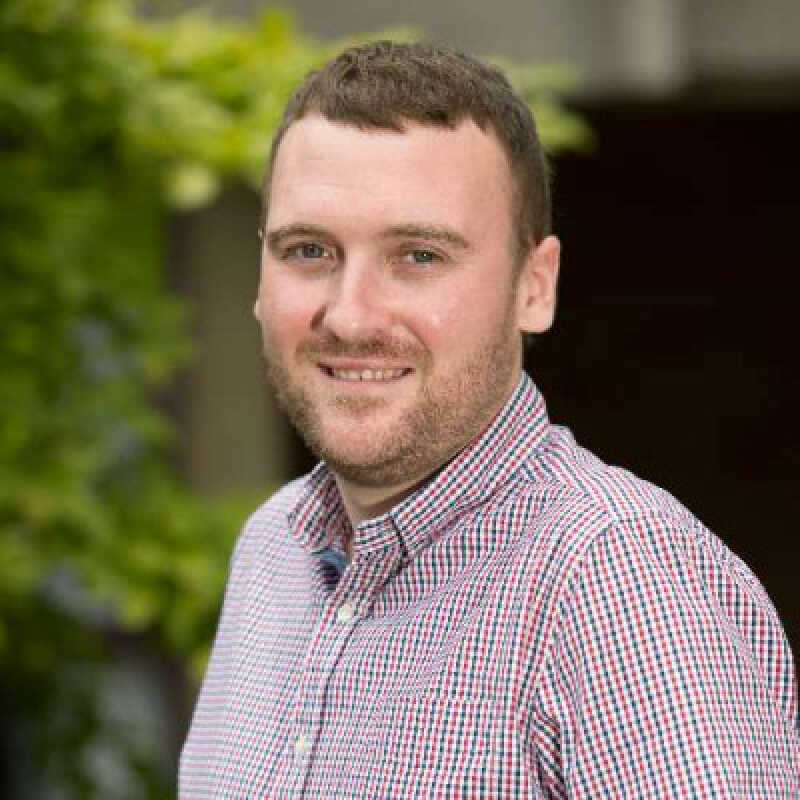 Dr Charlie Hall
Lecturer in Modern European History
About
Dr Charlie Hall graduated from the University of Kent in 2012 with a BA in History, which he immediately followed up with an MA (Research) in Modern History, also at Kent. In January 2017 he completed his PhD within the School of History, with a thesis on the British exploitation of science and technology in occupied Germany after the Second World War.

He is now Lecturer in Modern European History, with a particular focus on Germany, Russia and Britain in the twentieth century.
Research interests
Charlie's research centres on ideology, propaganda and society in twentieth-century Europe and Britain. He is also interested in social and cultural histories of military technology, the transnational movement of people and ideas, and the aftermath of conflict. 

His first book, British Exploitation of German Science and Technology, 1943-1949 (Routledge, 2019), explores how Britain made use of Nazi equipment and expertise after the Second World War, and the wider ramifications which this had. In this connection, he has also written about the British control of German science during the post-war occupation, the competition between Britain and the Soviet Union for the 'scientific spoils of war' and the British use of German expertise to build a ballistic missile arsenal after 1945. 

His current research is developing in two separate but coexistent strands. Firstly, he is developing a project on perceptions of Nazism in Britain, spanning a full century from the Beer Hall Putsch in 1923 to our present historical moment. This research will also engage with ideas of myth-making surrounding the Second World War, the ubiquity of Nazi references in political and cultural discourse, the influence of the Third Reich on British far-right movements, and the way in which the history of Nazism is taught in Britain and beyond. 

Secondly, he is examining the dawn of the missile age in Britain and the United States, and the ways in which this new technology influenced thinking about warfare, travel, exploration, and the human future, from 1940 to the present day.
Teaching
Charlie teaches on a broad range of subjects across modern British, European and international history, including global legacies of the Third Reich, extreme ideologies in interwar Europe, and war and diplomacy in the last 200 years.
Professional
Charlie is reviews editor for 'Munitions of the Mind' (the blog of the Centre for the History of War, Media and Society). He is also Fellow of the Royal Historical Society and of the Higher Education Academy
Last updated