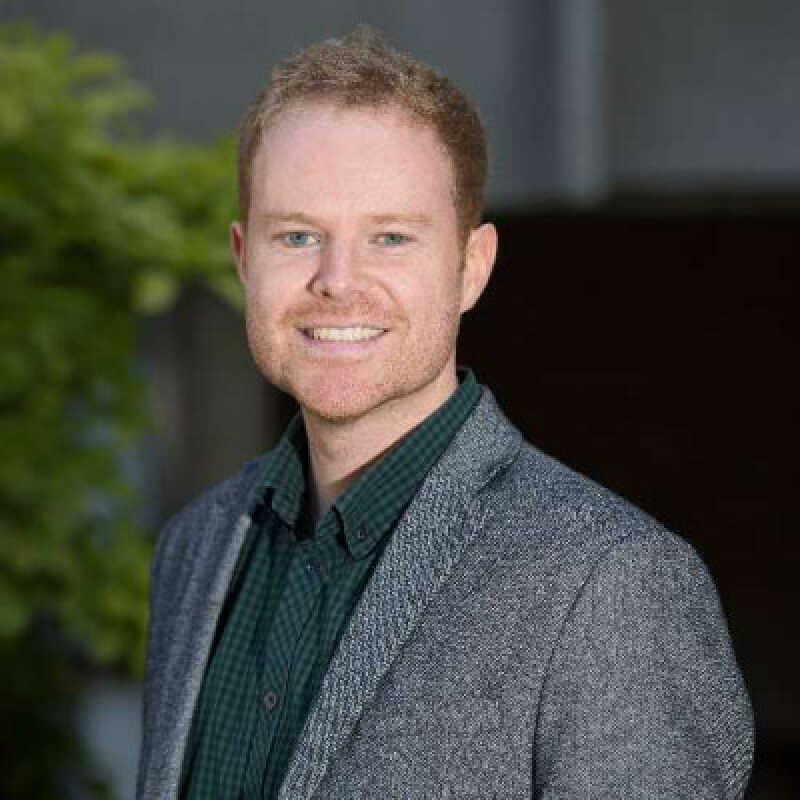 Dr Edward Roberts
Senior Lecturer in Early Medieval History
Director of Graduate Studies
About
Dr Edward Roberts was born in Cumbria and raised in Denver, Colorado. He returned to the UK to study history, receiving a BA and MA from the University of Manchester and a PhD (2014) from the University of St Andrews. He then held research positions at King's College London and the Universidad del País Vasco (Vitoria-Gasteiz, Spain), followed by a Leverhulme Trust Early Career Fellowship at the University of Liverpool. In January 2018 he joined the School of History as Lecturer in Early Medieval History.  
Research interests
Edward is a historian of early medieval Europe with broad interests in politics and culture, c.800–1100. This was an era of significant transformation, during which the mighty Frankish empire of Charlemagne and his family (the Carolingians) rose and fell, giving way to nascent French and German kingdoms, while a unified England came into being for the first time. Edward's work focuses on the Carolingian empire and its successor states, looking especially at politics, law, religious institutions, historical writing and hagiography. He is also interested in vernacular languages (especially Old High German) and written communication in the early Middle Ages.

His first book, Flodoard of Rheims and the Writing of History in the Tenth Century, (Cambridge University Press, 2019), examined the works of one of tenth-century France's most important authors. He has also co-edited (with Robert Gallagher and Francesca Tinti) The Languages of Early Medieval Charters: Latin, Germanic Vernaculars, and the Written Word (Brill, 2021). Edward is currently writing a book about bishops, law and the growth of the church as an institution between the Carolingian and Gregorian reforms (ninth to eleventh centuries). 
Teaching
Edward teaches modules on late antiquity and the earlier Middle Ages (300-1100).
Supervision
Edward supervises MA and PhD students working on a variety of early medieval topics. He is particularly interested to hear from prospective research students who want to work on aspects of Carolingian or Ottonian history.
Professional
Edward is a convenor of the Earlier Middle Ages Seminar at the Institute of Historical Research and a Fellow of the Royal Historical Society.  
Last updated