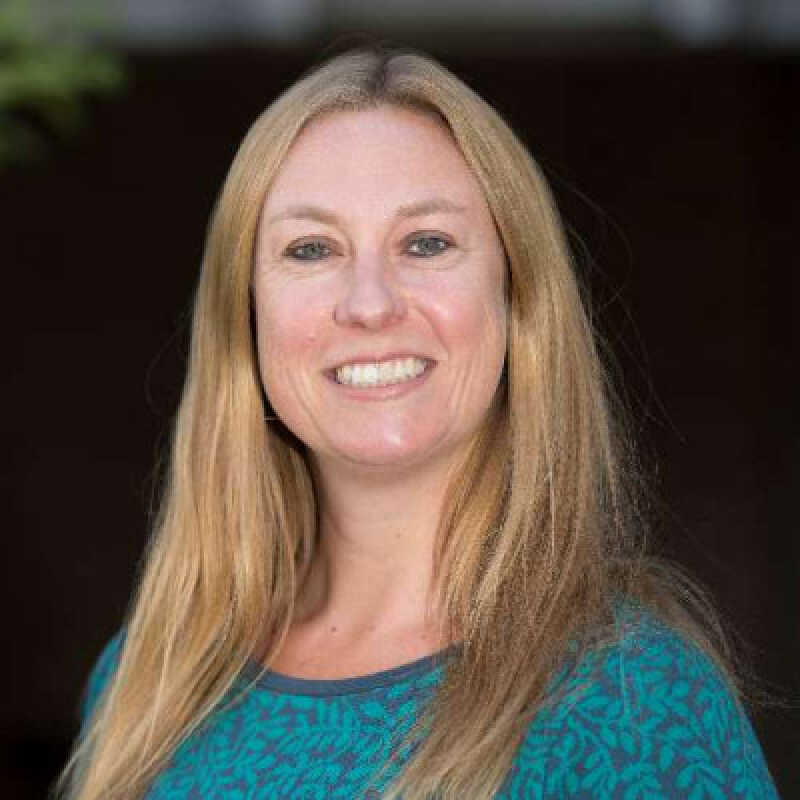 Professor Juliette Pattinson
Director of the Division of Arts and Humanities
Professor of Modern History
About
Professor Juliette Pattinson is the Director of the Division of Arts and Humanities, having previously served as Deputy Director (People) 2020-21 and as Head of the School of History 2015-2020. She is also an Athena Swan Chair. Juliette is a socio-cultural historian with particular interests in the Second World War. 

She completed her undergraduate and postgraduate degrees at the University of Lancaster, graduating in December 2004. She taught at the University of Wales, Bangor (2003-4) and the University of Strathclyde (2004-13) before arriving at Kent in 2013. 
Research interests
Juliette's publications to date have been on cultural memory, oral history methodology, gender, and warfare in Western and Eastern Europe. 

Her research on the Special Operations Executive, a Second World War clandestine organisation that worked with the Resistance, resulted in a monograph with MUP entitled Behind Enemy Lines (2007) as well as a popular history book (Secret War, Caxton, 2001) and articles in public history magazines and newspapers. 

Juliette has published a monograph on the formation and First World War service of a women's military organisation called the First Aid Nursing Yeomanry (Women of War, MUP, 2020). She has also co-authored a book, Men in Reserve, on men in reserved occupations in the Second World War, the main output from a 2013/14 grant from the AHRC. She has co-edited three collections, on partisan and anti-partisan warfare across Eastern Europe; the cultural memory of the Second World War; and Britishness in the Second World War; and is currently working on another on humour and the Second World War. She co-edited two journal special issues, on male POWs and on partisan warfare. 

Juliette is currently engaged in writing about the First Aid Nursing Yeomanry in the Second World War, which stems from an ESRC-funded project and on cultural representations of civilian men in the First World War.
Supervision
Juliette welcomes enquiries from prospective postgraduate students interested in projects on war, gender and oral history.
Professional
Juliette is an Athena Swan Chair, sits on the editorial board for Women's History Review and the Journal of War and Culture Studies, and has previously been the secretary of the Social History Society, a member of the steering committees for Women's History Network and Women's History Scotland and a member of the AHRC's Peer Review College. 

She has served on AHRC grant panels, co-edited a women's history magazine for a couple of years and ran oral history training day schools. She has organised 17 conferences, been invited to speak at both academic and public events, written for a general audience and has appeared on American, Australian, Indian and British radio and television.
Last updated