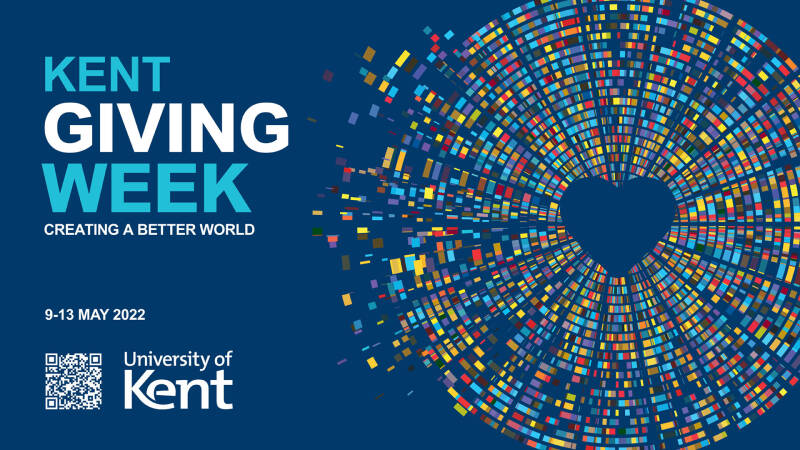 Kent Giving Week is a week of fundraising activities raising vital funds for the University, with a focus this year on raising £25,000 towards the Parkinson's Centre for Integrated Therapy. The Centre will provide integrated and individualised non-drug therapies to improve the mental and physical wellbeing of those living with Parkinson's. The £25,000 we are looking to raise will fund a year's worth of group exercise classes at the Centre, a proven therapy for improving Parkinson's symptoms. Types of exercise on offer will include boxing, qigong, yoga and neurophysiotherapy.
£10 could fund someone's travel to the Centre
£25 could fund some boxing gloves, a gym ball or other essential equipment to be used in exercise classes
£130 could fund exercise sessions for Centre users for one day
For more information about the Parkinson's Centre for Integrated Therapy please click here.