Getting started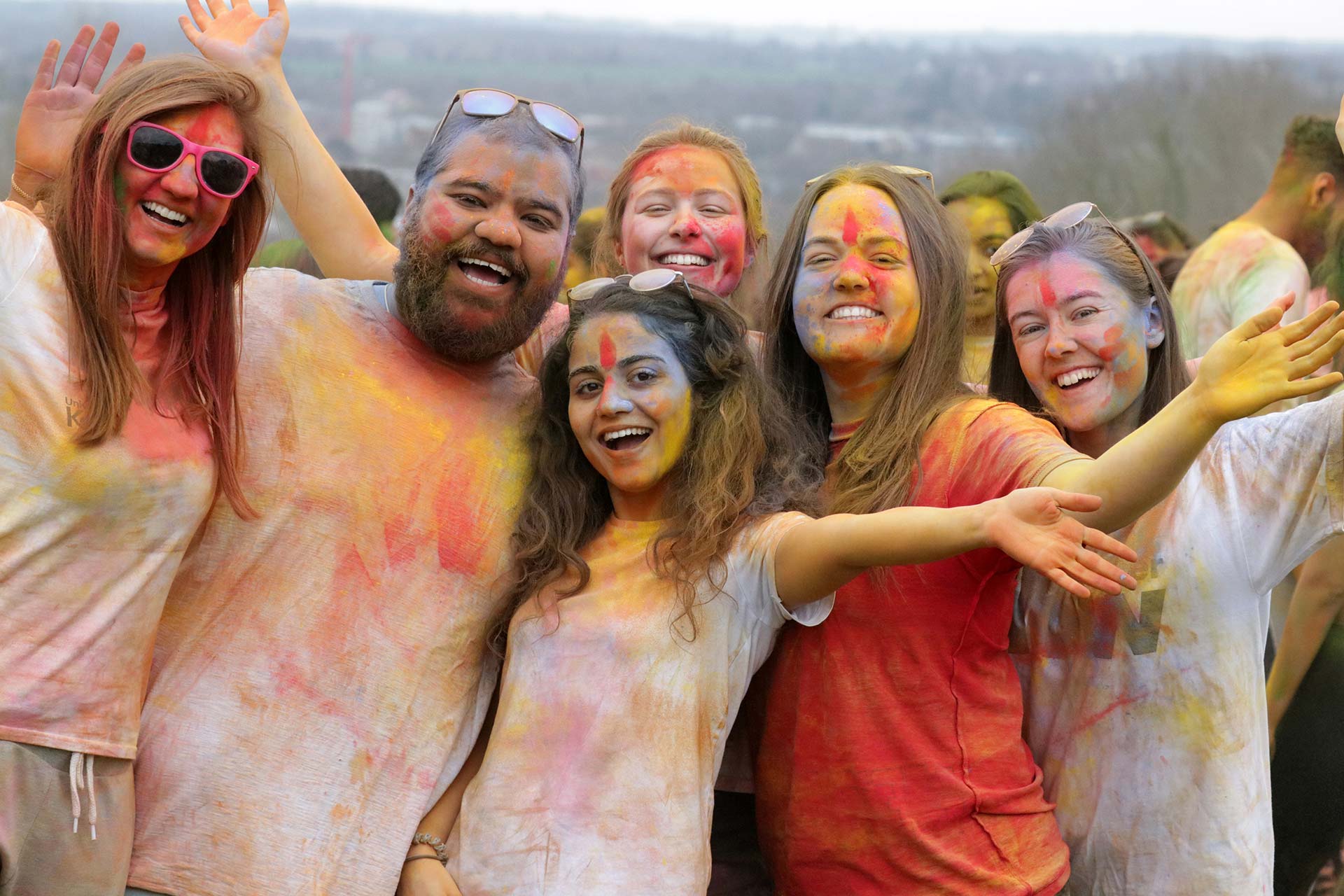 Congratulations and we hope you're excited about joining us at Kent! These pages provide useful information to help you get prepared for arriving at the University this September.
What next?
All new students need to complete online enrolment as soon as possible. Part of this process involves uploading a photograph for your student ID card.
To enrol, you need your Kent ID number. This will be sent to you via a 'How to enrol' message in your KentVision intray. You will be sent an email to let you know when this message appears in your intray. Please do not attempt to enrol until you have received your Kent ID number.
Undergraduate students who are already holding an Unconditional Firm (UF) acceptance will be sent an email message regarding 'How to enrol' from early August 2019, all other undergraduate students will receive the 'How to enrol' message once their status changes to Unconditional Firm (UF).

Once you have completed online enrolment, you can begin to prepare for arriving at Kent. There's lots more information via the links below so make sure you take a look.
Take the quest!
Play our One Hour Degree game and navigate your way through different university experiences. It's a great way to get familiar with the University and everything it has to offer.
We look forward to seeing you very soon!