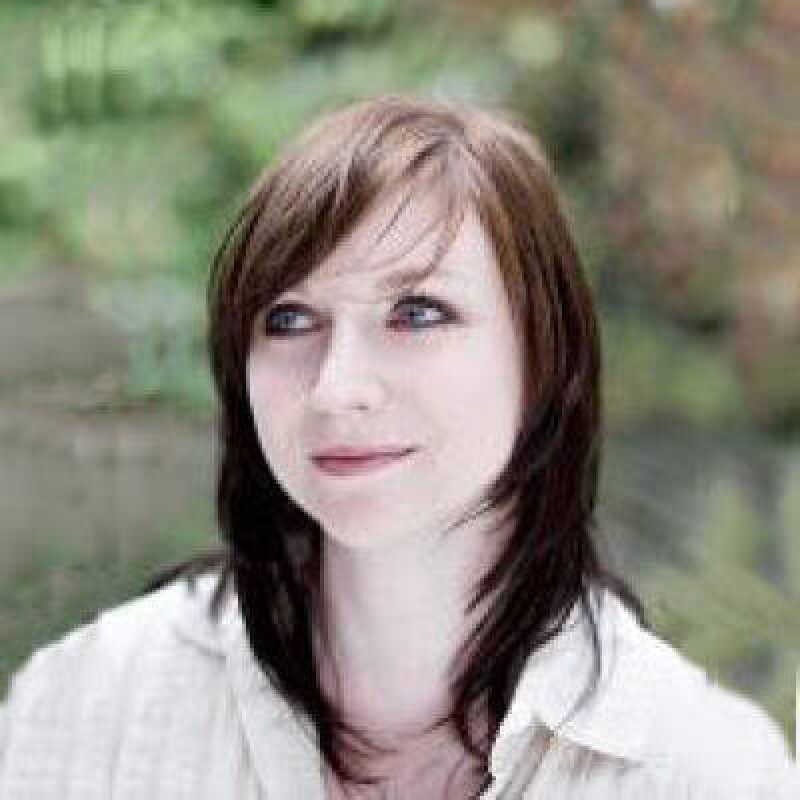 Amy Sackville
Reader in Creative Writing
About
BA English & Theatre Studies, Leeds; MPhil English Studies, Oxford; MA Creative Writing, Goldsmiths

Amy Sackville is a novelist and prose writer.

Her most recent novel, Painter to the King (Granta, 2018), tells the story of the artist Velázquez's time as court painter to Philip IV of Spain. The Still Point, her first book, was awarded the John Llewellyn Rhys Prize for a work of literature by a writer under 35; it was also long-listed for the Orange Prize for Fiction and the Dylan Thomas Prize. Her second, Orkney, won a Somerset Maugham award in 2014. She is an occasional reviewer and writer of short fiction, and a member of the Royal Society of Literature. 

She is interested in the novel as a form, and in formal and stylistic experiment. As a reader and a writer, she is fascinated by the interrelation of language and the world; the ways in which our sense of ourselves and other people, of reality and identity, are both represented and constituted by words. 
Research interests
The novel as form

Modernist and experimental fiction

Art and ekphrasis

Historical fiction

Autofiction

Supervision
Amy is interested in supervising research projects (in the form of novels, novellas, and prose collections) that expand and interrogate the possibilities of form. Historical fiction projects that engage with the genre and its relation to the processes of narrative, stylistic experiments, reinventions and crossings of genre are welcome; a strong, compelling voice is a must. She likes Ali Smith, Rachel Cusk, W.G. Sebald, Virginia Woolf, Han Kang, Patrick Modiano, Walter Benjamin, Roland Barthes – among many others.
Professional
Fellow of the Royal Society of Literature
Last updated