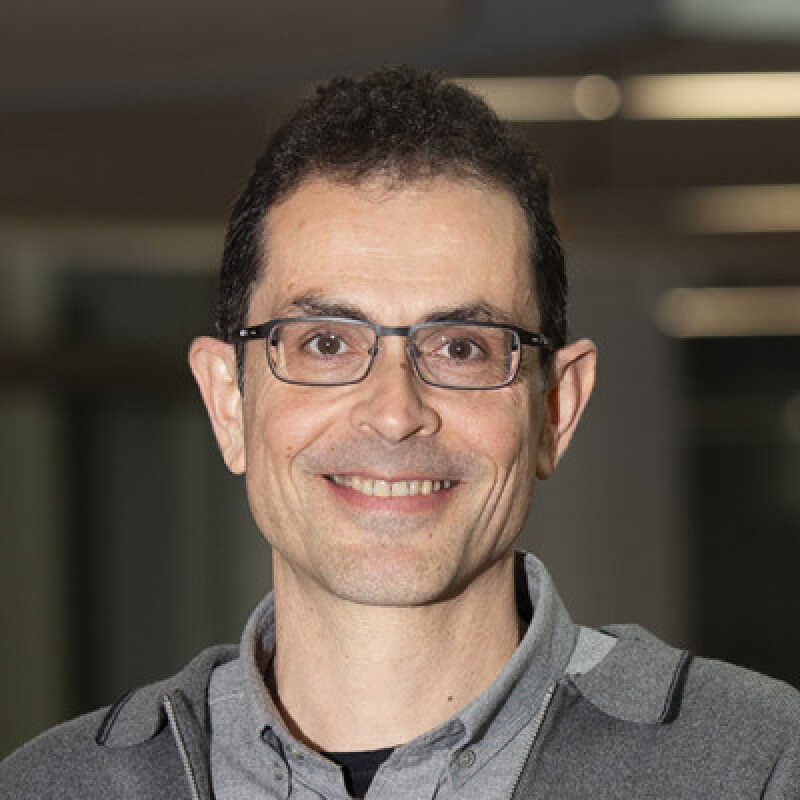 Professor Miguel León-Ledesma
Professor of Economics
Head of the School of Economics
Research interests
Miguel's research interests are in the areas of macroeconomics, economic growth, international economics, and applied econometrics.

His research has been published in journals such as The American Economics Review, American Economics Journal: Macroeconomics, Journal of the European Economic Association, and The Review of Economic Studies.

Miguel's RePEc page is http://econpapers.repec.org/RAS/ple108.htm
Supervision
Current research themes within which Miguel can consider supervising PhD students, include:
Technology, growth, and business cycles
Macroeconomics and distribution
International macroeconomics
Projects need to have a substantial theory and empirical content.
Current students
Yasmine Talbi: 'Climate change, technology, and mitigation'
Eduardo Teixeira: 'Military spending, Phillips Curves, and fiscal policy'
Nermeen Abdullah: 'Essays in international macroeconomics'
Antonio Haro-Banon: 'Intermediate inputs, substitution, and structural change'
Myoung Chin: 'Preferences, inflation, and wealth distribution'
Past students
Alex L. Ferreira: "Causes of real interest rate differentials between emerging and developed countries" 2005.
Jose Eduardo Ferreira: "Empirical Essays on Exchange Rate Determination: Fundamentals, Bubbles and News." 2005.
Brinda Sooreea: "FDI and Growth in Developing Countries". 2006.
Reginaldo Nogeira: "Inflation targeting in Emerging Markets". 2007.
Cristiano Cantore: "Essays in Macroeconomics". 2011.
Gabriele Amorosi: "Growth, financial constraints, and income distribution". 2012.
Aikaterini Karadimitropoulou: "Growth and cycles: a disaggregate perspective". 2012.
Timo Bettendorf: "Global Imbalances and Global VARs". 2014.
Monica Paganini: "Efficiency and misallocation in African firms". 2016.
Aydan Dogan: "Two sector models of the real exchange rate". 2016.
Jonathan Hughes: "Essays in International Macroeconomics". 2016.
Mengyang Wei, joint supervision with School of Engineering: "Grid models of financial
stability using control theory". 2017.
Sevgi Coskun, "Technology and labour market dynamics in emerging markets". 2018.
Jean-Philippe Dueber, "Gross capital flows and economic uncertainty". 2019.
Long Thai, "Misallocation, trade and reforms in Vietnam". 2020.
Professional
Administrative roles
Fellowships:
Last updated