Our vision
Economics is everywhere. From climate change interventions, to Government budgets, to parental education choices. It is used in the choices we make every day whether we know it or not. Economics provides us with the tools to weigh up alternatives and arrive at a decision. Economics also helps us understand the past in order to interpret today's challenges and propose policies to change the future.
At Kent, we provide you with the tools to analyse some of today's most profound issues, such as poverty, economic growth and development, environmental protection, and public policy issues ranging from gender and race inequality, education and health, through to taxation, financial crises, and monetary stability. Our aim is to inspire you to think as an economist, to apply your analytical skills and technical knowledge, in order to understand our ever-changing world, tackle its challenges and ultimately shape a better future.
Supportive and inspirational teaching
Great teachers inspire enthusiasm, provoke debate and encourage students to push themselves further. They bring real-life examples of their research into their teaching, ensuring it is relevant and up to date. At Kent, we emphasise inspiration together with individualised personal and career support. We strongly support an environment based on respect, integrity, and accountability.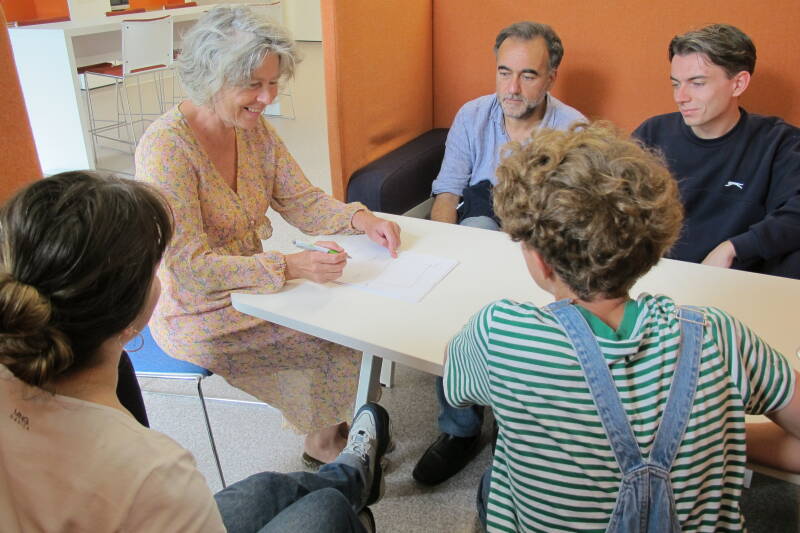 Research excellence
The School is committed to policy-relevant world-class research that enhances social and individual well-being. Our staff are leaders in their research areas and foster research partnerships around the world. We have research strengths in macroeconomics, development economics, labour economics, environmental economics, and econometrics and data science.
The School's research is organised around three research centres and one research group:
Outstanding Career Prospects
Career prospects and graduate destinations for Kent Economics graduates are excellent and we are committed to helping you achieve success. We believe that higher education is not only about getting a degree but also about preparing for life after university. The School and University offers excellent careers advice as well as support on internships and work placements.

We have carefully designed our degree programmes to respond to the demands of the job market and we are pioneering in the provision of quantitatively focused degree streams. Our degrees not only provide you with excellent economics training but also with many transferable skills such as the ability to communicate effectively, take the initiative, work as part of a team, manage time, plan and organise, analyse information and solve problems creatively.
Economists are in great demand in business, banking and finance, consultancy, the public sector, as well as in international institutions. In terms of future earning potential, there are very few better degrees. Our graduates go on to get good jobs in the private and public sectors, or to further study.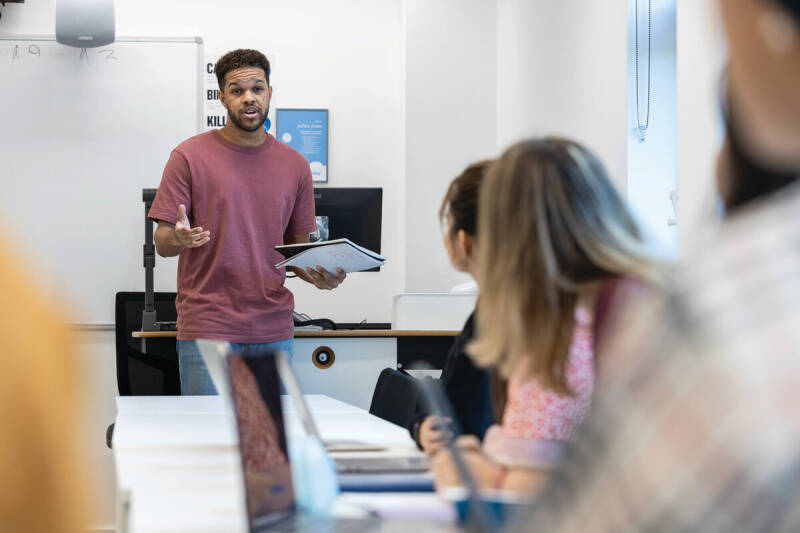 Location
The School is based in the Kennedy Building. Named after Charles Kennedy, the first Professor of Economic Theory at the University of Kent. The building provides outstanding facilities and a sense of identity and community for the School. Kennedy houses excellent infrastructure for students and staff, including teaching rooms, social spaces, meeting rooms and an IT suite. Our campus is set in a beautiful, safe, and self-contained location in the historical and lively City of Canterbury, a World Heritage Site.