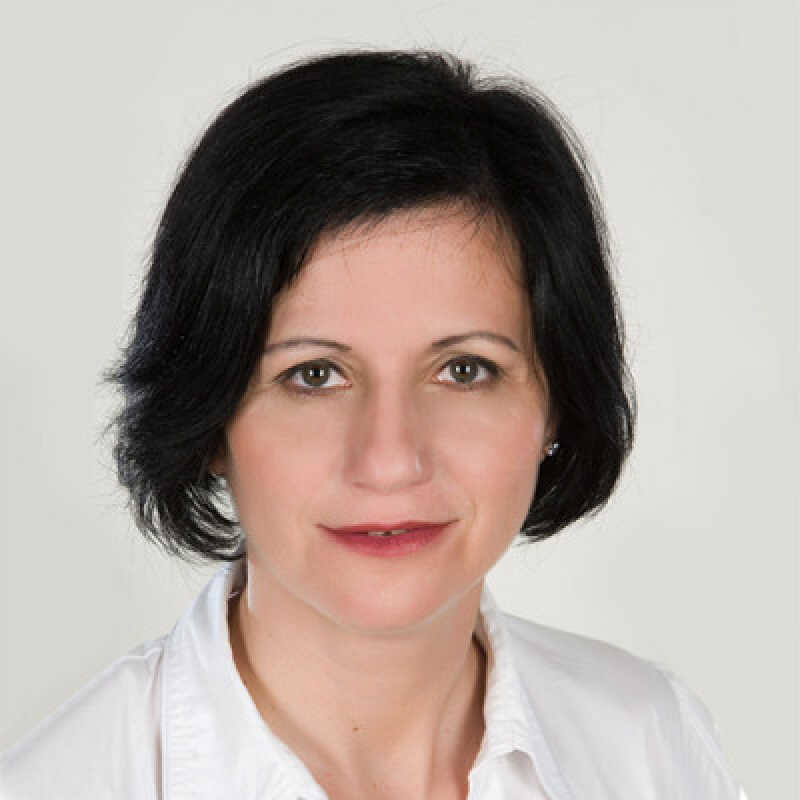 Dr Adelina Gschwandtner
Senior Lecturer in Economics
Director of Graduate Studies and Chief Examiner (Masters)
About
Adelina Gschwandtner was born in Bucharest, Romania. After a first degree in Economics at the Bucharest University of Economic Studies, she moved to the University of Vienna, where she was awarded her PhD in 2002.  She subsequently worked at the University of Vienna until 2011, before moving to the Vienna University of Economics and Business (WU). She joined the University of Kent in September 2012.

Adelina's research interests in Vienna lay in the field of empirical Industrial Organization. Her two main research areas being Profit Persistence and Sunk Costs. More recently she has worked on the determinants of profit persistence in the European food sector, and plans to analyse the relationship between food and health. Her papers in this area have been published in Economic Inquiry, Applied Economics, The Manchester School, and The Review of Economics and Statistics.

After moving to Kent, Adelina has started to work in the areas of Agricultural Economics, Environmental Valuation and the Economics of Happiness. She has published work related to improving farming technologies in Africa, preferences towards Organic Food and the relationship between Lifestyle and Happiness. Her papers in this area have been published in the Journal of Economic Behavior & Organization, the European Review of Agricultural Economics and the Journal of Happiness Studies.

She is a member of the Microeconomics Research Group, the Centre for European Agri-Environmental Studies, and the Development Economics Research Centre.

Research interests
Adelina's main research interests are in applied economics and her work is empirical. It includes work on profit persistence, sunk costs and their impact on firm size/industry dynamics, and agricultural economics. More recently however, Adelina has been analysing the consumer choice of organic food products and the relationship between nutrition and other lifestyle dimensions on happiness in the UK.  

Adelina's RePEc page is http://econpapers.repec.org/RAS/pgs2.htm


Media coverage
Supervision
Adelina is interested in supervising PhD research on the following topics:
Agricultural Economics
Environmental Valuation
Consumer valuation studies
Economics of Happiness
Past students
Professional
Administrative roles
Director of Graduate Studies (Masters)
Wellbeing Co-ordinator
Member of School Strategic Management Group
MSc Chief Examiner
Member of School Strategic Management Group
Last updated