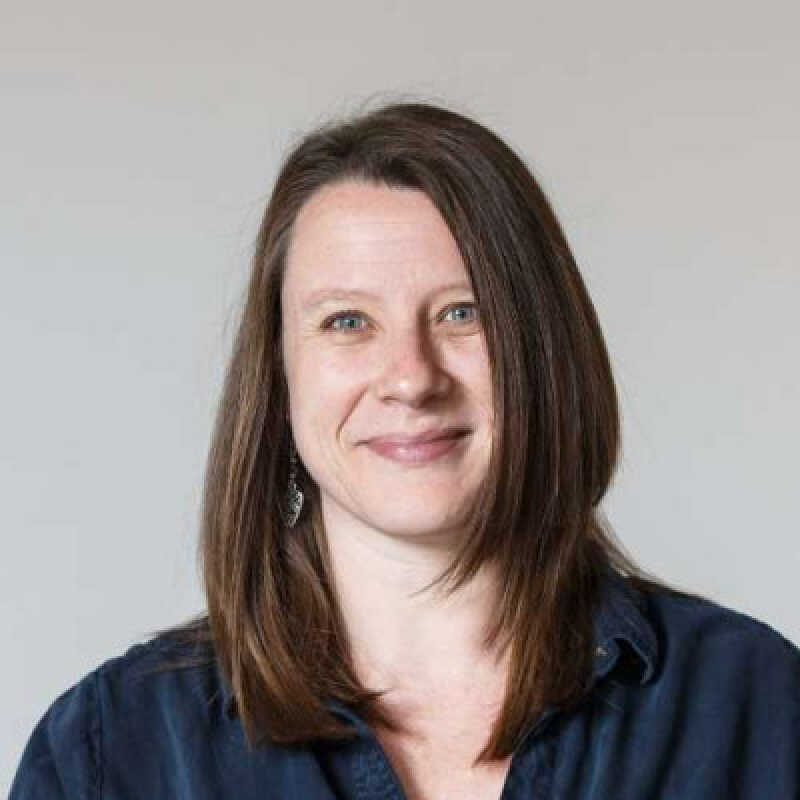 Dr Joanne Pettitt
Lecturer in Comparative Literature
About
Dr Joanne Pettitt holds postgraduate degrees from the University of
Warwick (MA) and the University of Kent (PhD, PGCHE). Before taking up a lectureship in Comparative Literature in 2018, she held a Fulbright scholarship at Elon University in North Carolina, USA, a postdoctoral assistantship at the University of Bern, and teaching positions at the University of Kent and the Institute for the International Education of Students (IES) in London.

Joanne is the secretary of the British Association for Holocaust Studies (BAHS), a member of the executive board of the European Association for Holocaust Studies (EAHS) and co-editor-in-chief of Holocaust
Studies: A Journal of Culture and History.
Research interests
Joanne's primary research interests lie at the intersection of Holocaust studies, memory studies and perpetrator studies. Her first monograph, Perpetrators in Narratives of the Holocaust: Encountering the Nazi Beast, was published by Palgrave Macmillan in 2017.

She is broadly interested in the conventions that underpin different kinds of perpetrator writing and is involved in a number of projects in this area. She has published on representations of the Holocaust in graphic novels and comics, the intergenerational transmission of Holocaust guilt, and the importance of belonging in perpetrator narratives. 
Teaching
Joanne teaches a range of topics within Comparative Literature.
Last updated