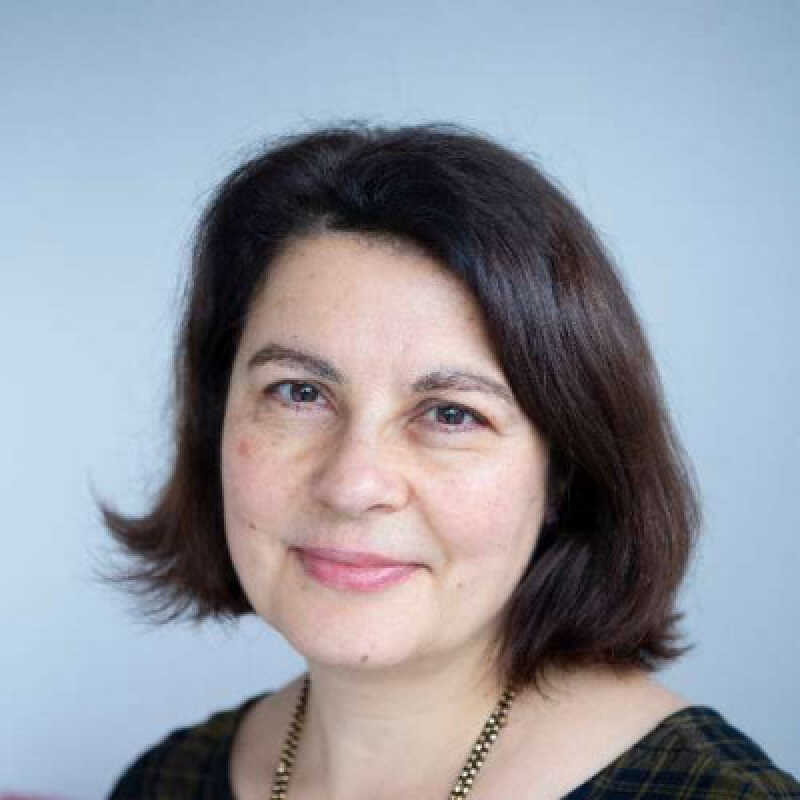 Professor Núria Triana Toribio
Professor of Hispanic Studies
About
Professor Núria Triana Toribio is an established scholar on the areas of national cinema and popular culture in Spain. Her main research is in the fields of popular culture and subculture (Spanish Punk) and film cultures.
Research interests
Núria's main research interests are linked by her longstanding interest in inclusions and exclusions in histories of cinema and popular culture more broadly. This has taken her to areas such as national cinemas, popular genres, film festivals; contemporary Hispanic film cultures and popular music.

Her latest monograph is Spanish Film Cultures (2016, bfi/Palgrave). She is the author of Spanish National Cinema (Routledge, 2003) and co-author of The Cinema of Álex de la Iglesia (Manchester University Press, 2007). She is also co-editor of the series 'Spanish and Latin American Filmmakers' for Manchester University Press.

Currently Núria is co-investigator on a five-year interdisciplinary and international research AHRC project entitled 'Invisibles e insumisas / Invisíveis e insubmissas: Leading Women in Portuguese and Spanish Cinema and Television, 1970-1980'. Working with Principal Investigator Professor Sally Faulkner (Exeter) and Co-Investigator, Professor Hilary Owen (University of Oxford) alongside three post-doctoral research assistants, including Kent PhD, Dr Jara Fernández Meneses.
Teaching
Núria teaches modules on Spanish history, language, popular culture and cinema.
Last updated