Architectural Practice - ARB Part 3 - PDip
This programme enables students to complete their professional training and follows the ARB's criteria for Part 3, thereby enabling graduates who have completed all three examinations to apply for professional registration as Architects in the UK. The course is prescribed by the ARB (Architects' Registration Board).
Overview
The University of Kent's PDip Architectural Practice programme is a one-year postgraduate course which forms the third and final part of the UK's traditional professional pathway leading, for graduates with the required exemptions from professional examinations, toward registration in the UK as an 'Architect'.
Our PDip Architectural Practice programme is prescribed by the Architects' Registration Board (ARB) as giving exemption from Part 3 of their professional examinations.
The programme draws on the academic and professional knowledge with the Kent School of Architecture and Planning and explores alternative building procurement strategies, reflecting innovative practice based on published sources and the staff team's personal experience. UK practice is presented in a wider International context, meeting ARB's criteria and equipping graduates to work in a wide range of professional roles and environments.
About Kent School of Architecture and Planning (KSAP)
Research at Kent School of Architecture and Planning achieves excellence in both the history and theory of architecture and in sustainable urban, peri-urban and environmental design. School staff have design expertise and specialist knowledge; they are at the forefront of current architectural issues, including sustainability, technology, professional practice and research. Our staff are active at academic and professional conferences, both nationally and internationally, and appear and publish in local and national media. The School promotes innovative and interdisciplinary research, emphasising sustainable design.
Much of the project work involved in the Kent School of Architecture and Planning is located on 'live' sites in the local region, using real clients and engaging challenging issues. Students in all stages of the school have been introduced to real urban and architectural design challenges in Lille, Margate, Folkestone, Dover, Rye, Chatham and, of course, Canterbury. Much of this work involves liaising with external bodies, such as architects, planners, council and development groups.
Entry requirements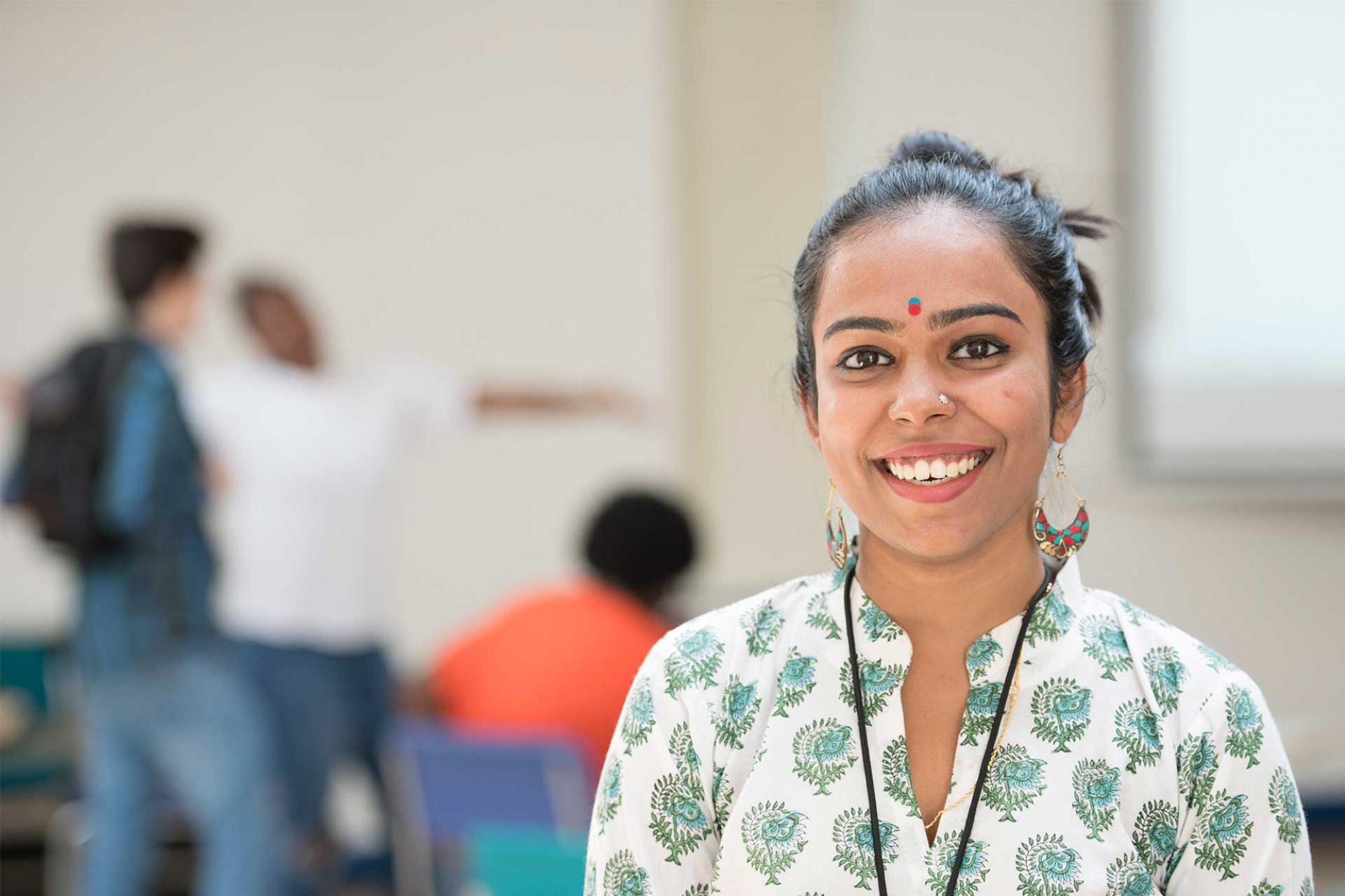 You are more than your grades
For 2021, in response to the challenges caused by Covid-19 we will consider applicants either holding or projected a 2:2. This response is part of our flexible approach to admissions whereby we consider each student and their personal circumstances. If you have any questions, please get in touch.
Entry requirements
Entrants will normally be required to hold undergraduate (ARB Part 1) and graduate (ARB Part 2) qualifications.
Exceptionally students who do not hold such qualifications but can demonstrate an equivalent academic ability and depth of professional experience may be enrolled but would need ARB Part 1 and Part 2 qualifications prior to applying for professional registration.
Please contact the School for further information, email: ksapadmissions@kent.ac.uk

The University will consider applications from students offering a wide range of qualifications. Students offering alternative qualifications should contact us for further advice.
If you are an international student, visit our International Student website for further information about entry requirements for your country, including details of the International Foundation Programmes.
English language entry requirements
The University requires all non-native speakers of English to reach a minimum standard of proficiency in written and spoken English before beginning a postgraduate degree. Certain subjects require a higher level.
For detailed information see our English language requirements web pages.
Need help with English?
Please note that if you are required to meet an English language condition, we offer a number of pre-sessional courses in English for Academic Purposes through Kent International Pathways.
Form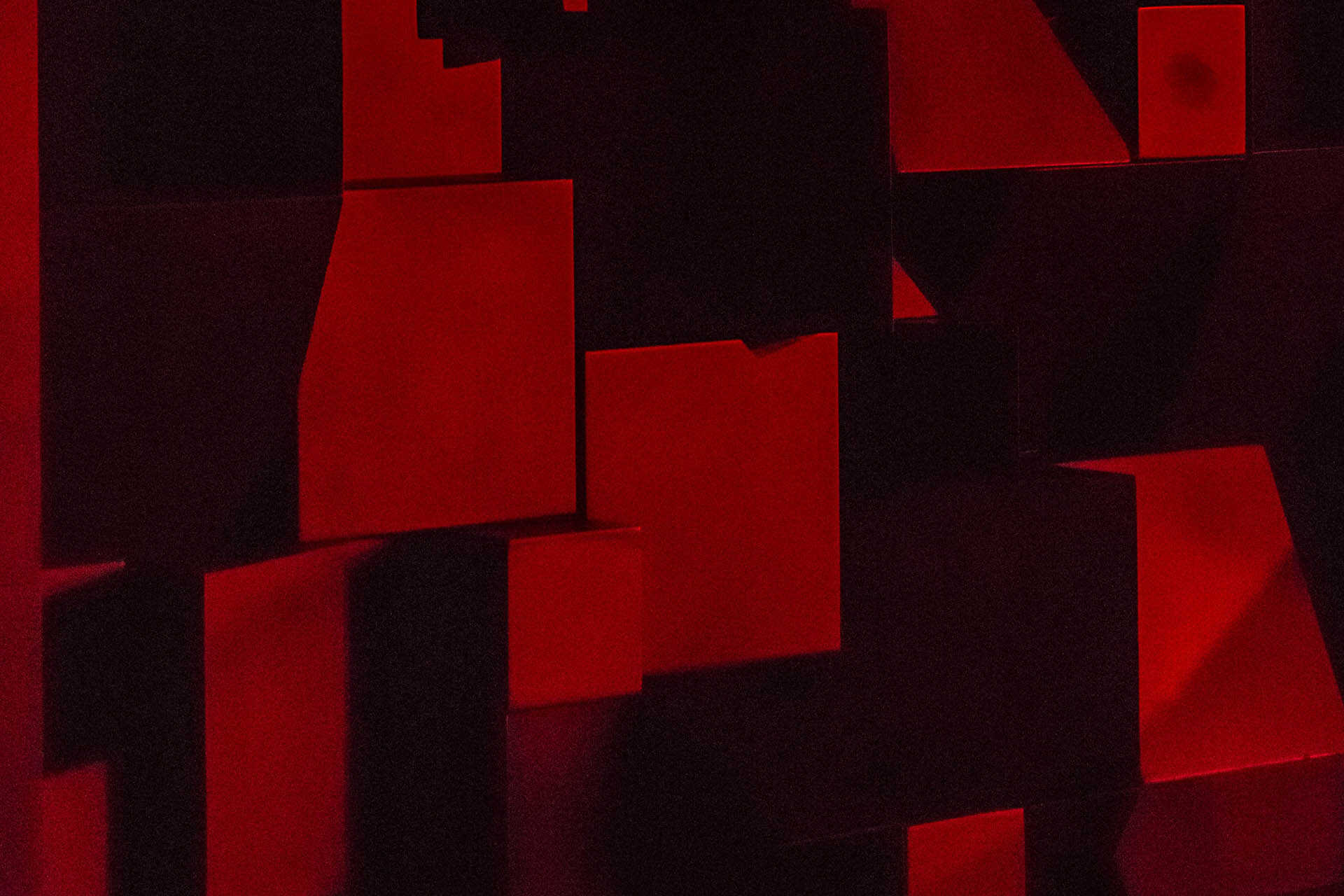 Sign up for email updates
Course structure
Duration: 1 year part-time
Modules
Half the course content comprises four lecture-based modules delivered in two block study sessions following the ARB's criteria. The remaining half of the course comprises a Case Study, based on the student's current professional experience, with a reflective self-appraisal and extended CV.
These modules are indicative of those offered on this programme. This list is based on the current curriculum and may change year to year in response to new curriculum developments and innovation.
Teaching
Teaching and assessment
Modules in Professionalism and Law are assessed by means of essays, whilst Practice and Management and Building Procurement are assessed in written examinations. The Case Study submission is followed by an interview for all candidates.
Fees
The 2021/22 annual tuition fees for this programme are:
Home part-time

£2700

EU part-time

£4200

International part-time

£5600
For details of when and how to pay fees and charges, please see our Student Finance Guide.
For students continuing on this programme fees will increase year on year by no more than RPI + 3% in each academic year of study except where regulated.* If you are uncertain about your fee status please contact information@kent.ac.uk.
Your fee status
The University will assess your fee status as part of the application process. If you are uncertain about your fee status you may wish to seek advice from UKCISA before applying.
Additional costs
General additional costs
Find out more about general additional costs that you may pay when studying at Kent.
Funding
Search our scholarships finder for possible funding opportunities. You may find it helpful to look at both:
Scholarships
We have a range of subject-specific awards and scholarships for academic, sporting and musical achievement.
Search scholarships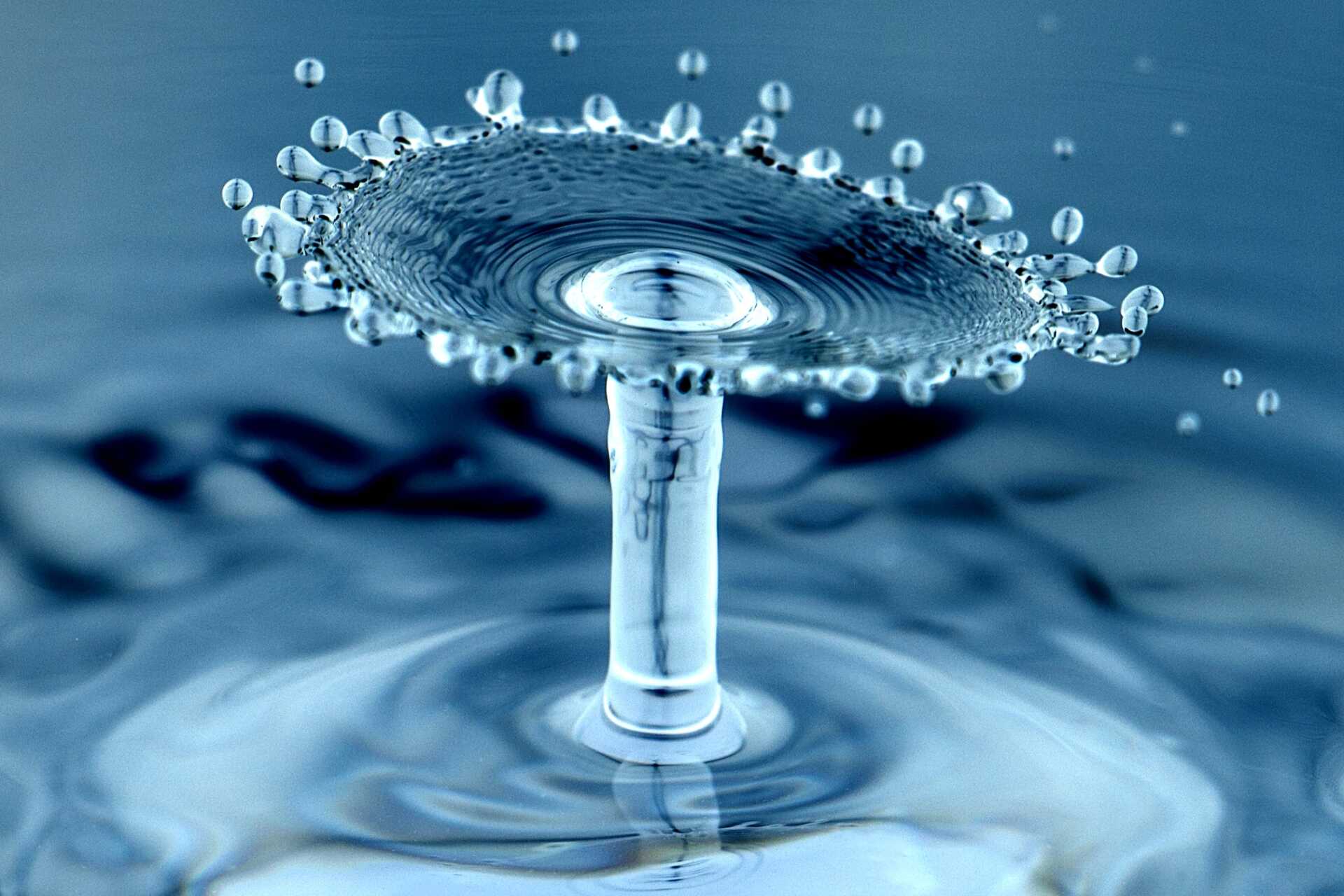 The Complete University Guide
In The Complete University Guide 2021, the University of Kent was ranked in the top 10 for research intensity. This is a measure of the proportion of staff involved in high-quality research in the university.

Please see the University League Tables 2021 for more information.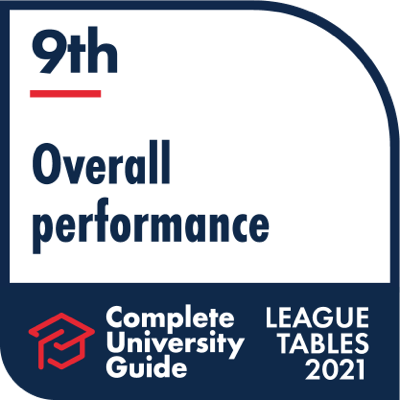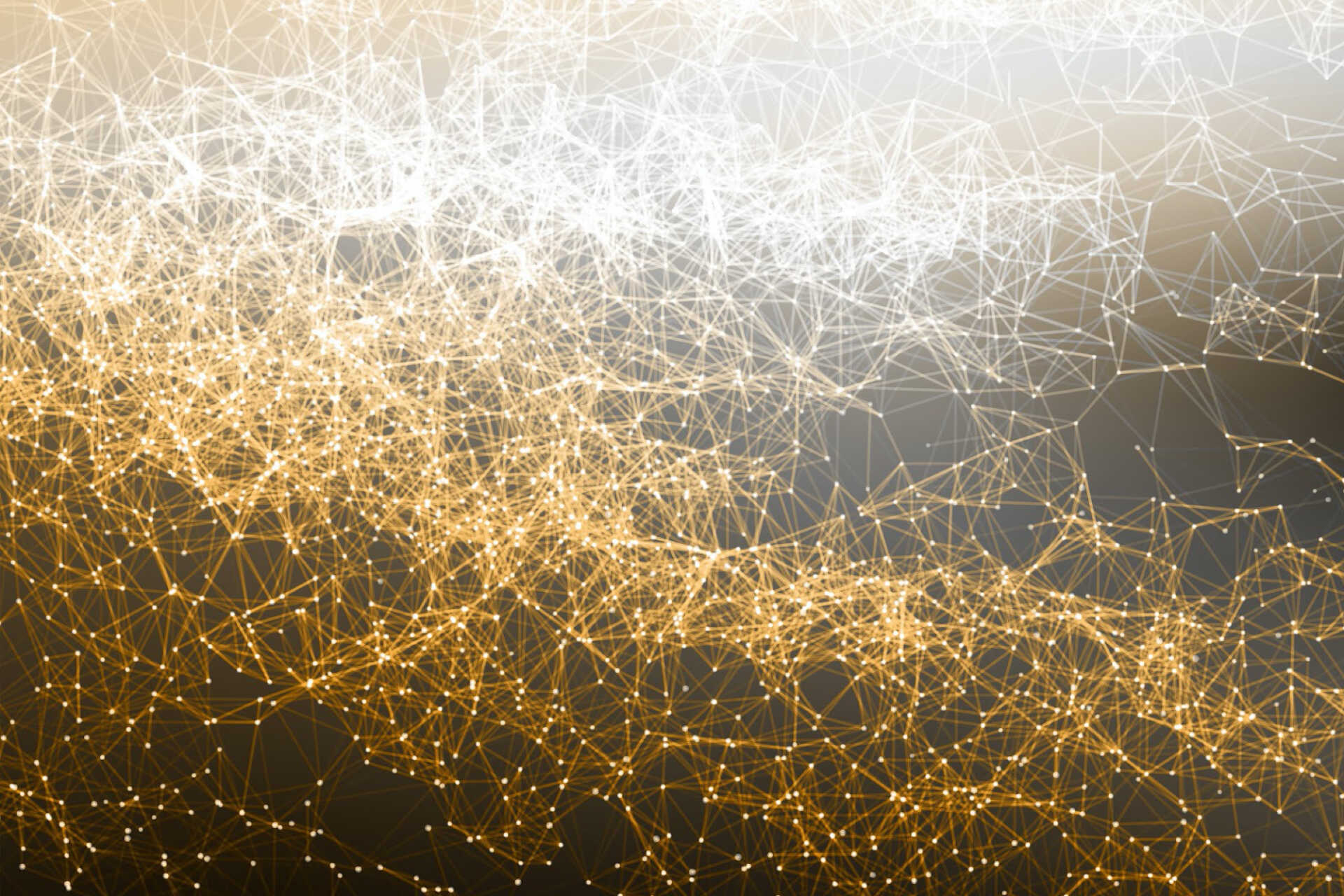 Independent rankings
In the Research Excellence Framework (REF) 2014, research by the School of Architecture and Planning was ranked 8th for research intensity and 8th for research output in the UK.
An impressive 100% of our research-active staff submitted to the REF and 88% of our research was judged to be of international quality. The School's environment was judged to be conducive to supporting the development of research of international quality.
Research
Research areas
Research centres
KSAP incorporates the Centre for Research in European Architecture (CREAte), which focuses on research in architectural humanities and design, the Centre for Architecture and Sustainable Environment (CASE), which promotes research in the field of sustainable architecture, and the new Digital Architecture Research Centre (DARC), which researches the use of digital technologies in architecture and the built environment.
CREAte
The Centre provides a focus for research in architecture in the European context. Its emphasis is on the role and contribution of humanities to architecture and urban design in the context of urban and regional regeneration, nationally and internationally.
CREAte provides a platform for evening lectures by contemporary architects and scholars; hosting debates and events that are in the heart of architectural agenda of today.
The Centre builds upon its staff specialisms, interests and skills in the following areas: regional studies, contemporary architectural and urban theory and design, architectural history and theory (ranging from antiquity to contemporary European cities), sustainability, European topographies (landscape, urban, suburban and metropolitan) etc. Staff participate in the activities of AHRA – Architecture Humanities Research Association and are internationally published authors.
CASE
CASE promotes research in the field of sustainable environment regionally, nationally and internationally.
Its research focus encompasses different aspects and scales of the sustainable built environment from the individual building to the urban block, promoting the wider environmental agenda and keeping the School at the forefront of research and development in the field. CASE also pursues research into the historical and cultural dimension of environmental design to foster links between the sciences, arts and humanities. There is a strong interest in understanding the environmental behaviour of historic buildings and the strategies originally deployed to manage the internal environment.
DARC
The Centre is the newest research centre at Kent School of Architecture and Planning (KSAP) in the application of digital technology in architecture. The focus of the Digital Architecture Research Centre (DARC) will be the creative use of digital technologies to enhance design and fabrication possibilities for architecture and the built environment.
The centre will have three streams headed by members: 1) Generative design and computational creativity, 2) Digital fabrication and robotics and 3) Digital visualisation and mixed reality.
DARC will promote an innovative interdisciplinary research environment exploring intersections between architecture and digital technologies, to open up and expand the schools research agenda and funding possibilities. The new research centre will promote a fundamental shift in architecture and design thinking to develop design methods for the utilisation of computational technologies in architectural design, fabrication and assembly.
The centre is a new interdisciplinary direction for KSAP, founded on members' expertise and international research profiles to open up new avenues of research activity. The centre draws on university-wide contacts and expertise, and attracts additional expertise, knowledge and research in the field of digital architecture through existing and future collaborations, adding to its high quality research output, and looks to enhance the faculty's Digital Humanities theme, principally in the areas of Digital Creative Arts and Digital Heritage.
Careers
Studying at KSAP will equip you for a successful career in architecture. In addition to your professional skills, you will also develop a wide range of transferable skills in areas such as communication, team-working, problem-solving and computer literacy.

Study support
Postgraduate resources
The School of Architecture and Planning studios include a dedicated computing suite with a range of environmental construction software, and a Digital Crit Space. There is a fully equipped architectural model-making workshop for constructing models and large-scale prototypes.
Professional links
The School has excellent contacts with businesses and culture in the local area, including regional organisations such as the Royal Institute of British Architects (RIBA), Kent County Council and European Association for Architectural Education (EAAE). The Sustainable Communities Plan is particularly strong in south-east England, making the region the ideal place in which to debate innovative solutions to architectural issues.
Kent also has excellent links with schools of architecture in Lille, Istanbul, Rome, Tokyo, and, in the USA, Virginia.
Academic study is complemented by a mentoring scheme organised in collaboration with the Royal Institute of British Architects (RIBA) and involving students in events with local practices.
Dynamic publishing culture
Staff publish regularly and widely in journals, conference proceedings and books. Among others, they have recently contributed to: Architectural Research Quarterly; The Architectural Review; Building and Environment; The Journal of Architecture; and The World of Interiors.
Global Skills Award
All students registered for a taught Master's programme are eligible to apply for a place on our Global Skills Award Programme. The programme is designed to broaden your understanding of global issues and current affairs as well as to develop personal skills which will enhance your employability.
Contact us
United Kingdom/EU enquiries
PDip at Canterbury
Admissions enquiries
T: +44 (0)1227 768896

Subject enquiries
T: +44 (0)1227 824205