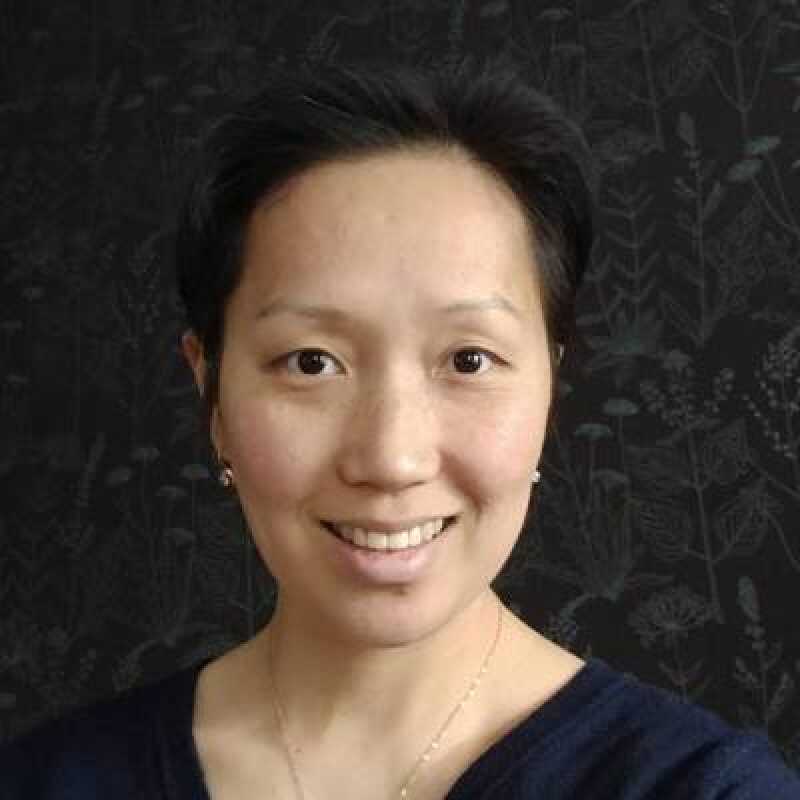 Dr Elena Botoeva
About
Prior to joining Kent Elena was a Research Associate in the Verification of Autonomous Systems Group at Imperial College London and a Researcher in the KRDB Research Centre for Knowledge and Data at Free University of Bozen-Bolzano. She has a wide range of research experience with theoretical and practical AI problems such as query answering over ontologies, accessing relational and NoSQL databases using ontologies, and verification of autonomous systems with neural network components. 
Research interests
Elena belongs to the following research groups:
Her current research interests mainly focus on neural-symbolic architectures for AI applications. Namely, she is investigating how neural networks can be used for enriching and/or optimising traditionally symbolically implemented systems. She looks into solving combinatorial optimisation problems with neural networks, such as query optimisation for query answering over Knowledge Graph and modern databases.
Teaching
COMP5280/COMP8250
COMP6440
Last updated