Gain workplace experience
All of our undergraduate degrees offer you the opportunity to take a year in industry. The year takes place between your second and final years of study. You work in real-life, business critical roles, putting into practice the knowledge you have gained and learning new skills. Some students are offered a graduate job by their placement companies and some collaborate with their placement employer on their final-year project.

It's a really awesome feeling to have already begun your career before you graduate, and it's so exciting.
Our full-time taught Master's students can undertake a work placement of between eight and 50 weeks. For Tier 4 students, the placement is available for a year only. You work in real-life technical and business roles, utilising your skills and gaining new ones. The experience you gain on your placement gives you an extra edge when applying for jobs in the future.
It is possible to take your placement locally in Kent, elsewhere in the UK or perhaps overseas.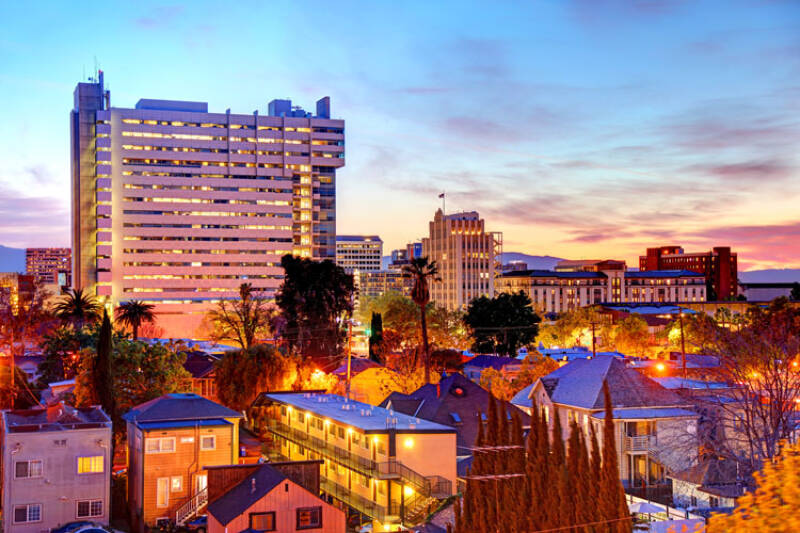 Extensive links with industry
Students in the School of Computing have been undertaking placements for many years. We have developed relationships with hundreds of companies across many industries. These include:
Finance: Bank of America, Hiscox
Government: Fivium, Kent County Council
Technology: IBM, Vodaphone, Ideaworks
Entertainment – Disney, NBC Universal
Consulting: Accenture, CGI, Capacitas
The average placement salary outside London is over £17,000. Some salaries in London are over £30,000.
The staff in the School's Industrial Placements office were fantastic advisers and helped me realise my interest in Tech Consulting.
Help and support
We provide lots of advice and support throughout your studies to prepare you for your year in industry. This includes inviting students who are part-way through their placement back to campus for a day, so that they can share their experiences of working in industry with you.
You are responsible for finding your own placement but are supported by the School's Placement Team. Dedicated to helping you get the right job, the Placement Team offer lots of practical support, including:
checking your CV (resumé), letters and applications
helping you prepare for interviews and assessment centres
advertising relevant jobs via email
visiting you and monitoring your welfare during your placement. For short placements or those located overseas the visit may be replaced by a formal telephone/Skype meeting.
Please note we cannot guarantee that every student will find a placement.

If you are considering coming to Kent as either an undergraduate or a Master's student and want to find out more about our placements, please contact us.