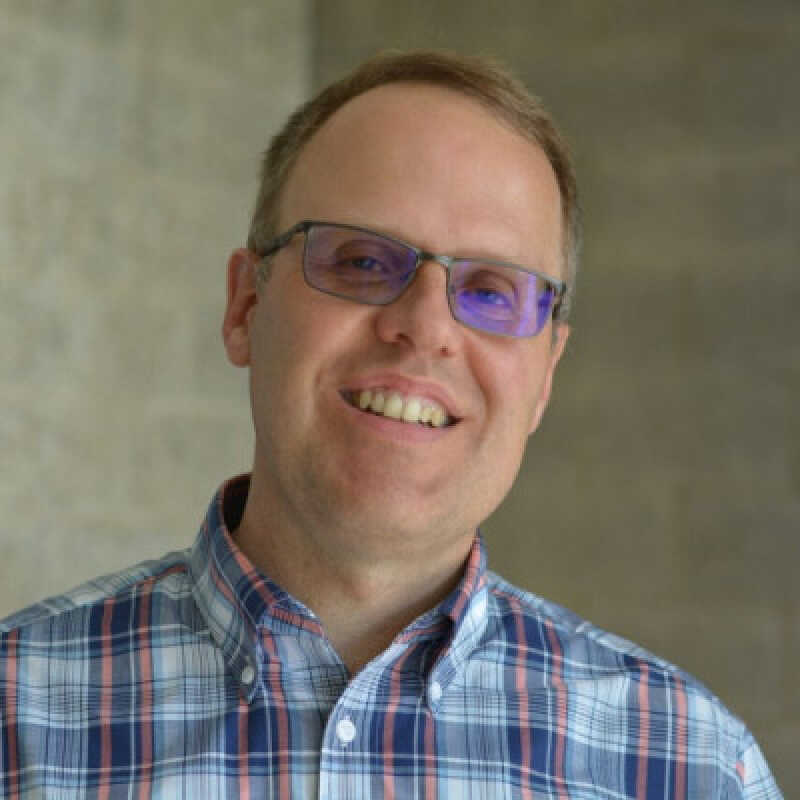 Olaf Chitil
Lecturer
Director of Undergraduate Admissions
About
I started studying computer science at the RWTH Aachen in 1989. I spent the academic year 1992/93 as an Erasmus exchange student at the University of Kent at Canterbury. I graduated in Aachen in June 1995, writing a dissertation about semantics of functional programs. From August 1995 to May 2000 I was employed as research & teaching assistant at the Lehrstuhl für Informatik II at the RWTH Aachen. There I obtained my PhD with a thesis about type-based deforestation of functional programs. Afterwards I came to the University of York as a research associate. Together with Colin Runciman and Malcolm Wallace I developed the Haskell tracer Hat. In 2002 I became a teaching fellow in York. In 2004 I became lecturer at the University of Kent.

As the Lecturer [...] put it: `He [the Archchancellor] called me in and asked me what I did, exactly. Have you ever heard of such a thing? What sort of question is that? This is a university!'
    Terry Pratchett, The Last Continent

Besides computer science I enjoy walking, reading, gardening, visiting historical sites and travelling in general.
Research interests
I belong to the following research groups:
All my research interests are connected to programming and programming languages. I am interested in semantics and theoretical foundations of programming languages, type theory, program transformation, compiler construction, message-passing-based concurrency, programming tools, and how to write programs. I aim to support programmers in developing software more effectively. My favourite programming languages are functional languages, especially Haskell.
Teaching
Algorithms and Logic - COMP8840

 Foundations of Computing II - COMP3250

Supervision
Do you want to do a PhD? Are you interested in functional programming languages or related topics? Then I would be pleased to hear from you.

Last updated