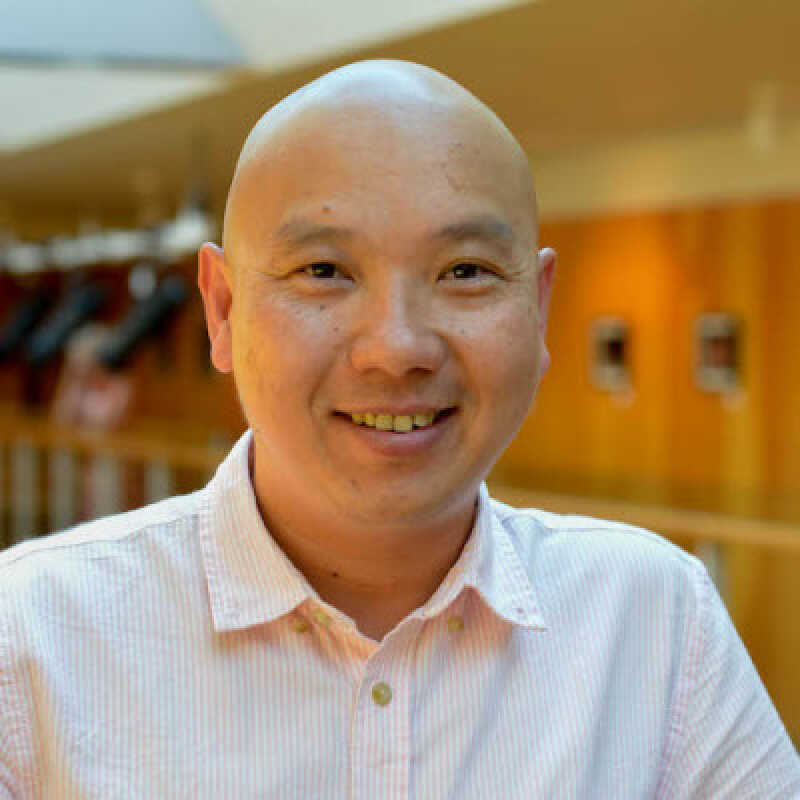 Budi Arief
Senior Lecturer
Innovation Lead, Institute of Cyber Security for Society (iCSS)
REF co-ordinator
About
My main research areas are cybercrime (especially in understanding the stakeholders involved), computer security, and the Internet of Things, with a strong overarching element of interdisciplinary research. I have also worked in the areas of reliability and dependability of computer-based systems, wireless sensor networks (in the intelligent transport system domain), distributed systems (including performance evaluation and simulation) and software engineering (in particular, open source software).
Research interests
I belong to the following research groups:
If you are interested in doing a PhD in security-related topic with me, please drop me a line at b.arief@kent.ac.uk.

Professional
Funded Projects
UK TSB: Safety App for Vulnerable Users (Oct'12-Mar'13)
UK EPSRC: Cybercrime Network (Sep'12-Aug'15)
UK EPSRC: Hyper-privacy: Case of Domestic Violence (Apr'13-Mar'14)
UK TSB: Secure Mobile Safety Apps for Vulnerable Groups (Apr'13-Mar'15)
EU ISEC: Novel Image/photo Forensic Tools for fighting against child pornography (NIFTy) (Jul'13-Jul'15)
UK DSTL: Cyber Defence: Identifying anomalous human behaviour in heterogeneous systems using beneficial intelligent software (Ben-ware) (Apr'14-Sep'14)
EU CIPS: Shaping University Curricula to Critical Infrastructure Employer Needs (SUCCEED) (Sep'14-Feb'16)
Newcastle University's Contactless and Wearable Technologies (Feb'15-Mar'15)
UK Metropolitan Police Service: Mobile Smartcard Reader (Mar'15-Oct'15)
Fostering Collaboration Between Newcastle and Kent (Jan'16-Mar'16)
Newcastle Access Control Live Lab (Jan'16-Mar'16)
Kent University's Internet of Things (Jan'16-Mar'16)
Red-Blue Team Approach for Securing IoT Operating Systems (Jan'17-Mar'17)
Equipment for Continuing Summer Internship Work (Feb'17-Mar'17)
University of Kent's Faculty and School funding: Support for collaborative research on secure software for the Internet of Things (Feb'17-Jul'17)
UK EPSRC: EconoMical, PsycHologicAl and Societal Impact of RanSomware (EMPHASIS) (Jul'17-Dec'19)
Last updated