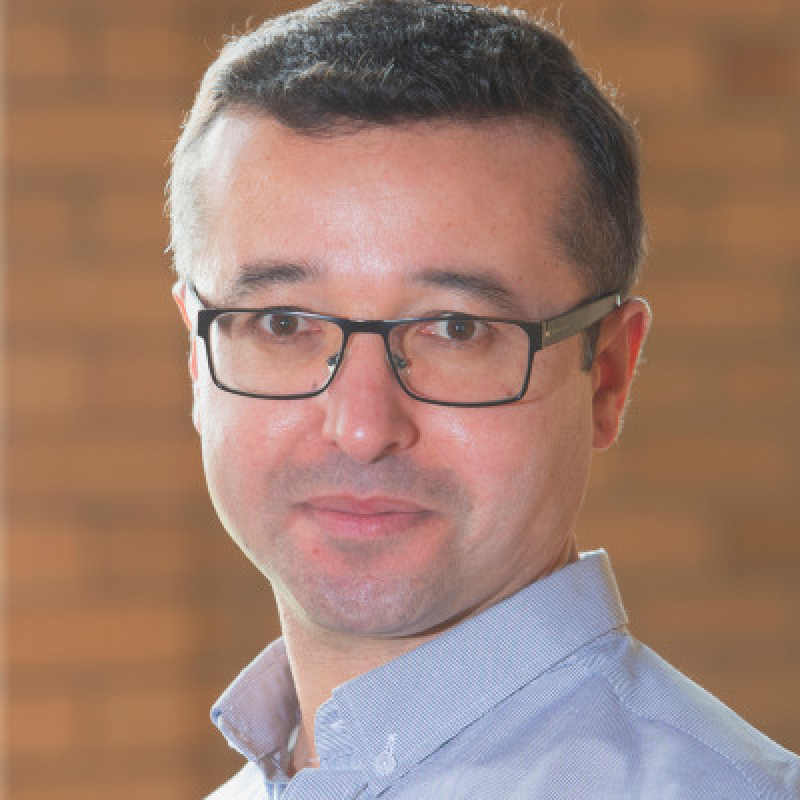 Dr Oybek Madiyev
Lecturer in Comparative Politics
About
Oybek first joined the school in 2014 to pursue his PhD in International Relations. Prior to that he completed an MPhil in Politics at the University of Sheffield, and an LLM in Comparative Studies of Politics and Administration in Asia at Kyushu University in Japan.



Since joining the school has been teaching a wide variety of modules in politics and international relations. 



His interdisciplinary research combines areas such as comparative political economy, political history, international relations, and international political economy. His recently published book examines the development of Uzbekistan's international relations since the collapse of the Soviet Union and explores how concentration of power in the state contributes to the way in which foreign policy is conducted. 

Research interests
International Relations, Critical International Political Economy, Comparative Political Economy
Translational relations, historical sociology, energy policy, FDI and economic policy of the major powers such as China, Russia, the US Japan and the EU in Eurasia.
Teaching
POLI5790: Post-Communist Russia
POLI5660: Europe and the World
POLI6180: East European Politics
POLI8310: The European Union in the Word
Last updated