Our vision
We aim to develop your learning and training in politics and international relations and provide you with lifelong learning skills to help you to succeed in your career. Our research-led teaching keeps you up-to-date with the latest developments in political thought, British and comparative politics, Europe in the world, conflict analysis and international relations.
Supportive student environment
We support you throughout your studies. You have a dedicated academic adviser who helps with your academic and personal development. If you need advice on personal or academic issues, our student support team is there for you.
The School also has a specialist skills hub to help you develop and thrive in your degree. The hub is an online and physical space providing advice and support on areas such as essay writing skills and revision techniques.
Inspirational teaching
You benefit from our innovative teaching, world-leading research and supportive environment, learning from world-leading researchers, experts in their field.
They share their knowledge with you through engaging lectures and seminars, using a wide range of teaching methods such as interactive simulations.
All of our undergraduate programmes offer lots of module choice and flexibility, so you can tailor your degree programme to the areas that interest you.
Our diverse student body means that you learn with students from all over the world, who bring experience and knowledge from their own countries into the classroom. This allows you to develop a deeper understanding of politics and international relations from a range of different perspectives.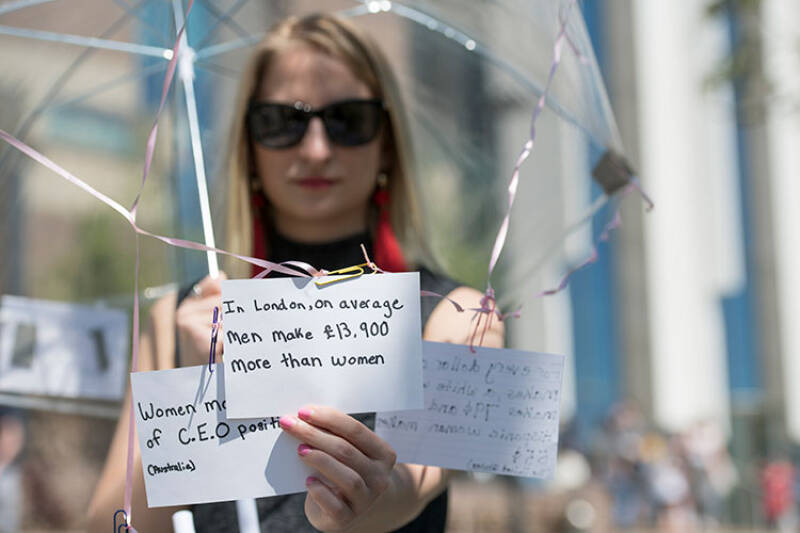 Research excellence
The School of Politics and International Relations has an excellent reputation for world-leading research. We have built a strong international research profile in conflict and security, regional and comparative politics, and political and social theory.
Our academics are experts in their field, delivering impactful research and regularly contributing to the media and publishing books, chapters and articles.
Our lively research community is home to four research centres, which highlight the breadth of research expertise within the School. Our academic staff and centres drive research projects that seek to make a difference in the world.
Impressive prospects
Our graduates work all around the world in a wide range of exciting careers, within and outside the political field. On our programmes, you develop the knowledge, skills and experience you need to thrive in an increasingly competitive workplace.
The School runs an employability programme, which provides you with skills and insights to help you plan your future career. Our employability blog, aSPIRations, features internship and work experience opportunities plus graduate profiles.
A lot of students at the School of Politics and International Relations go on to do great things because they had a great foundation.
Locations
The School is based in Keynes College on our Canterbury campus.
Our Canterbury campus is a beautiful setting within 300 acres of parkland, offering plenty of tranquil places to study and relax. Everything you need is within walking distance – you can watch a play or film at the Gulbenkian arts centre; dance at The Venue nightclub; keep fit at our sports centre and meet friends at one of the many campus cafés and restaurants.