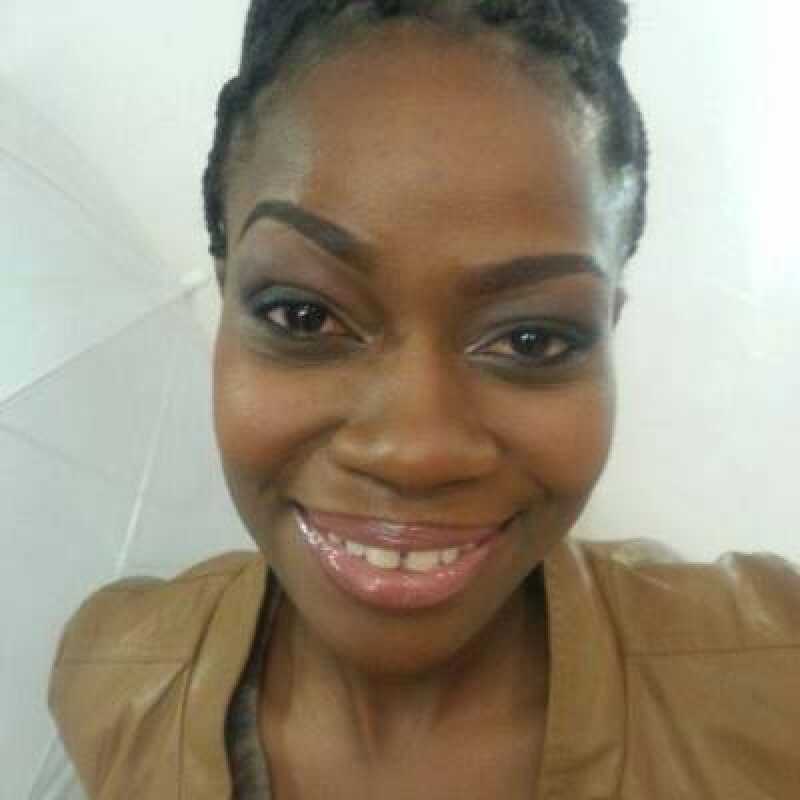 Dr Kuziwakwashe Zigomo
Lecturer in International Relations of the Global South
About
Kuziwakwashe Zigomo obtained her PhD from the Department of Politics and International Relations at Royal Holloway, University of London (RHUL). Her thesis entitled 'Pentecostalism, Politics, and Leadership in Zimbabwe' consists of a rich ethnography of Zimbabwean leadership in religious, civic, and political spaces. It teases out the fascinating ways in which leadership within these different spheres is interrelated. Her thesis draws on aspects of culture and religion to build popular understandings about leadership in Zimbabwe and aims to show how the reproduction of structures of power takes place in different spheres and contexts.

Kuziwakwashe holds a Bachelor of Arts degree in Media and Communication Studies from Monash University South Africa, and a Master of International Studies Postgraduate degree in Peace and Conflict Resolution from the University of Queensland, Australia. Prior to this, Kuziwakwashe worked as a Research Intern then Research Assistant at an independent political think tank in Zimbabwe. In this role she participated in, and organised, conferences and workshops with the main political parties in Zimbabwe targeted at consensus-building and inter-party political dialogue.

Kuziwakwashe has presented her research at multiple conferences including: The 7th European Conference on African Studies (2017); The British-Zimbabwe Society Research Day (2018); the African Studies Association of the UK Conference (2018); the Action for Southern Africa Conference (2018); and the 8th European Conference on African Studies (2019). 
Research interests
Her research interests include: southern African politics (particularly Zimbabwe, South Africa and the overarching SADC region); peace-building and security; religion; migration, citizenship and belonging; gender; and development.
Teaching
PO693/PO961 Politics and Conflict in Sub-Saharan Africa
PO965 Research Methods Training II
PO848 - Negotiation and Mediation
Professional
Kuziwakwashe is an Associate Fellow of the Higher Education Academy. 
Last updated