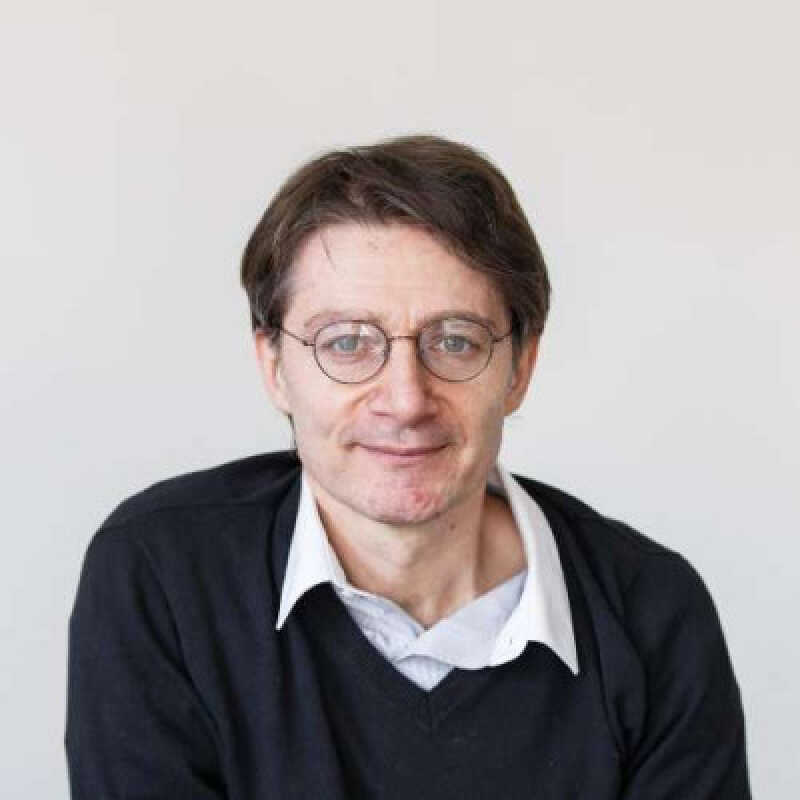 Dr Edward Kanterian
About
Dr Edward Kanterian completed his MA in Philosophy, History and Sociology at the University of Leipzig in Germany, with a thesis on Frege and Husserl on sense and meaning, before undertaking a DPhil on the semantics of descriptive singular terms at the University of Oxford, completed in 2006. 

After finishing his DPhil, Edward spent five years at Trinity College and Jesus College at Oxford as a Lecturer in Philosophy. He joined the Department of Philosophy at the University of Kent in 2011. 

He is a member of the Steering Committee of the project Later German Philosophy a member of the UK Kant Society and the Aristotelian Society, and a reviewer for the AHRC, OUP, Routledge, Columbia University Press and Bloomsbury, as well as for the journals Mind, Philosophical Quarterly, Kantian Review, Philosophical Studies, Journal for the History of Analytical Philosophy, and Theoria.
Research interests
Edward's current research extends from the foundations of language and logic to the nature of the world. His book Kant, God and Metaphyics was published by Routledge in 2017. 

He has an interest in the history of liberalism and its enemies in Europe, the study of totalitarianism (Nazism and Communism), the history of mass crimes (such as the Armenian genocide, the Holocaust and the crimes of Communism) and the ethics of memory. He also has an interest in the Renaissance and the Enlightenment, and the relation between philosophy and poetry.  
Teaching
Dr Edward Kanterian teaches metaphysics, Kant, Schopenhauer and Nietzsche.
Last updated