Philosophy at Kent is part of the Division of Arts and Humanities, home to a wide range of subject areas encompassing all aspects of cultural life.
With a broad portfolio of undergraduate and postgraduate programmes offered at our campuses in Canterbury and Medway, and at Kent's Paris School of Arts and Culture, the Division provides a truly multidisciplinary community, crossing disciplinary, geographic and linguistic boundaries.
Such a diverse range of interests leads to a fascinating timetable of events and makes the Division an exciting place to study.
Our vision
In the Department of Philosophy you are encouraged to ask the fundamental questions about the nature of life, to see things in new ways, and be critical and creative, in readiness for a flourishing and enriching life.
We equip you with skills in reasoning, problem solving and communication, all of which are highly sought by employers. We encourage you to be flexible and proactive by engaging you in debates and group discussions.
We promote diversity in the discipline, fostering links with other departments, as well as subscribing to the British Philosophical Association (BPA)/Society for Women in Philosophy (SWIP) Good Practice Scheme to encourage the representation of women in philosophy.
The Department also subscribes to the British Philosophical Association's environment guidelines.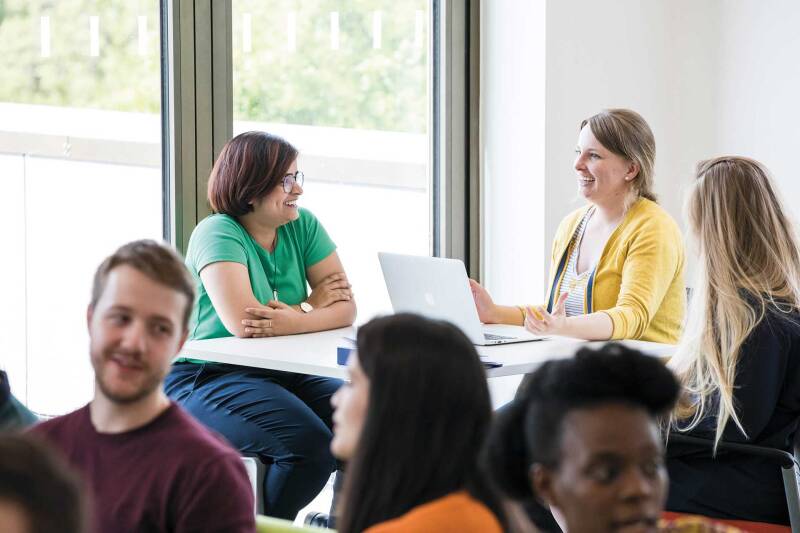 Inspirational teaching
Our teachers are enthusiastic and encourage debate. Whether lecturing on moral philosophy, or leading a debate on epistemology, our staff are skilled at bringing their subject to life and drawing you into the conversation.
You can choose from topics in both the analytic and continental traditions, shaping your degree to your interests.
We use a variety of assessment methods – essays, in-class assignments, online exercises, oral presentations and seminar discussions – which helps you to develop a broad range of skills.
Philosophical debate is all around us: when you wonder whether there's a God or whether it's okay to break a promise. Philosophy teaches you how to think and react to the world; in that sense, it is one of the most practical subjects you can study.
Supportive community
We are a welcoming and friendly department, where students and staff share interests and experiences. We host various student events throughout the year, such as the Philosophy Reading Weekend (a weekend field trip delivered by undergraduates) and the Philosophy Walk.
We have a dedicated student support team who can help you with your academic needs and offer general support. The University also has an extensive academic and pastoral support network.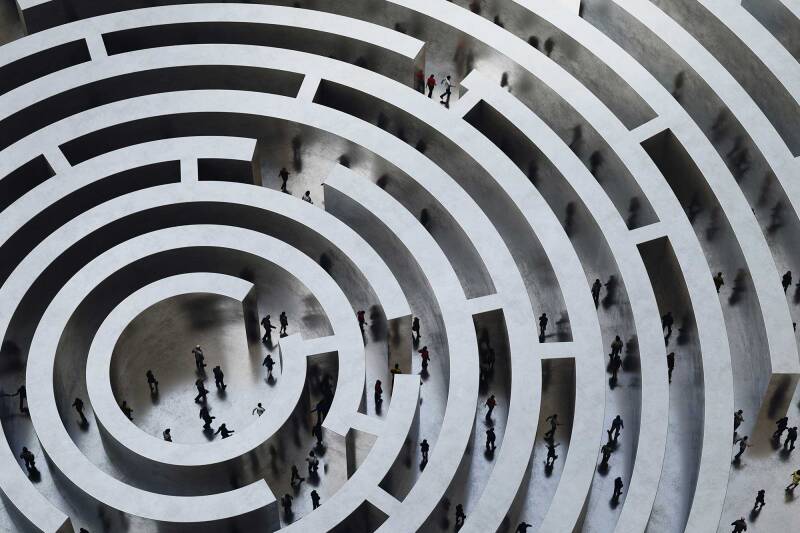 Impressive prospects
Our students do well on graduation, moving on to work in areas such as international law, the charity sector, marketing and the media, including as broadcast journalists. This is due to the skills gained through their studies, as well as the structured programme of employability events. These include workshops and opportunities to gain hands-on experience through paid and voluntary work opportunities.
We are proud to have Nobel Prize-winning author Kazuo Ishiguro as one of our alumni.

The University's Careers and Employability Service supports students throughout their time at Kent, and for three years after graduation.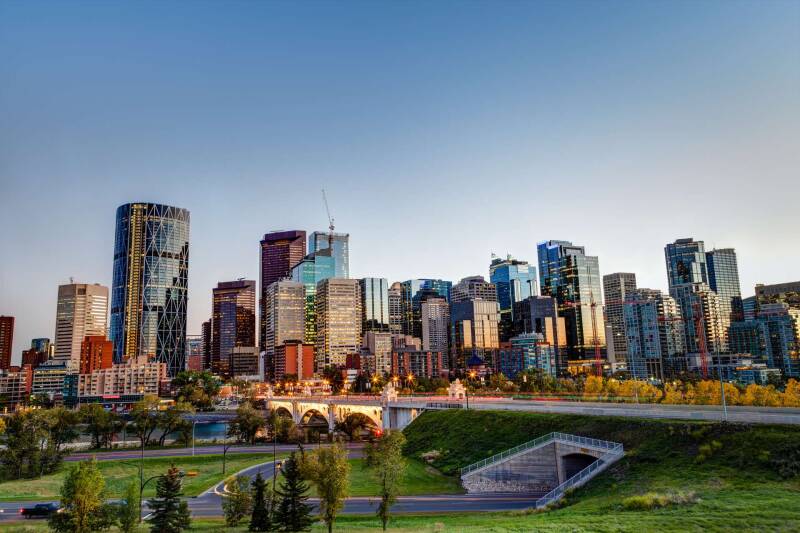 Study abroad
It is possible to spend a year studying abroad at one of our partner institutions. It is a chance to enrich your learning by immersing yourself in the culture of some of the philosophers you study. It is also a fantastic opportunity for personal and career development. You do not need to speak a foreign language as most of our partners offer programmes taught in English and related to your studies at Kent. You can find more details on our Go abroad site.
Location
The Department of Philosophy is based at our Canterbury campus with its first-class academic and leisure facilities. We are equipped with the latest resources and our beautiful setting offers plenty of tranquil spaces to study and relax. Everything you need on campus is within walking distance, including a general store, a bookshop, bank facilities, a medical centre and a pharmacy.
You can go off campus to explore the city's medieval buildings, historic pubs and mix of independent shops and leading high street brands. London is just an hour away by train.