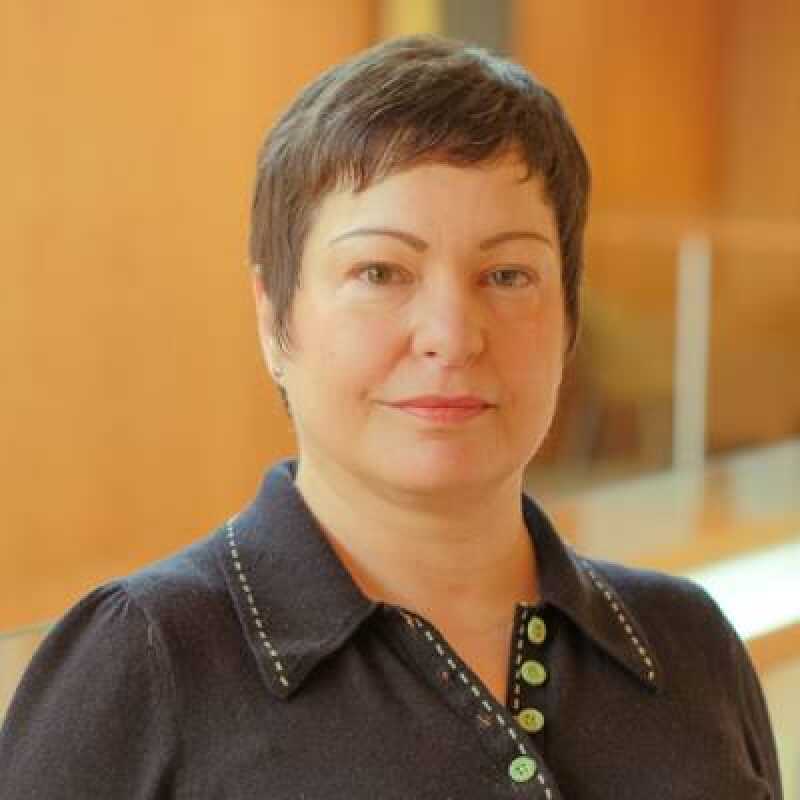 Professor Lubomira Radoilska
About
Professor Radoilska's research programme centres on the contours and structures of agency as revealed under various kinds of threats, including systematic distortions of one's self-understanding. Key contributions to date include: (1) demonstrating how and why even severe mental disorders may be consistent with personal autonomy, (2) developing a comprehensive account of action as actualisation, which goes beyond intention and planning, and (3) putting forward a process-oriented conception of moral responsibility to address contested cases, such as moral luck and epistemic injustice. This programme is made possible by analytic Aristotelianism, a heuristic approach to conceptual analysis that anchors an open-ended, yet rigorous inquiry into essentially contested concepts, such as autonomy and responsibility.

She is Editor-in-Chief of Ethical Theory and Moral Practice and a member of the Advisory Committee of the British Society for Ethical Theory (BSET).

Research interests
Lubomira's main research interests are in ethics, philosophy of action and epistemology. She works on issues at the intersection of responsibility, reasons and agency (epistemic and practical). 


She is now developing an interdisciplinary philosophical project on the role of habit in agency. The research aims to create a shared theoretical space for the investigation of agency and habit as mutually illuminating and highly interdependent concepts. It breaks away form a long intellectual tradition that sees them as either incompatible or belonging to different levels of the explanation of conduct. The underlying ambition is to provide a new comprehensive theory of agency that integrates habit as a key dimension in order to advance our understanding of central, yet essentially contested concepts of great normative and practical significance: autonomy, responsibility and rationality.

Teaching
Lubomira teaches courses in philosophy of mind and action, ethics and political philosophy.
Last updated