Digital Capabilities - University of Kent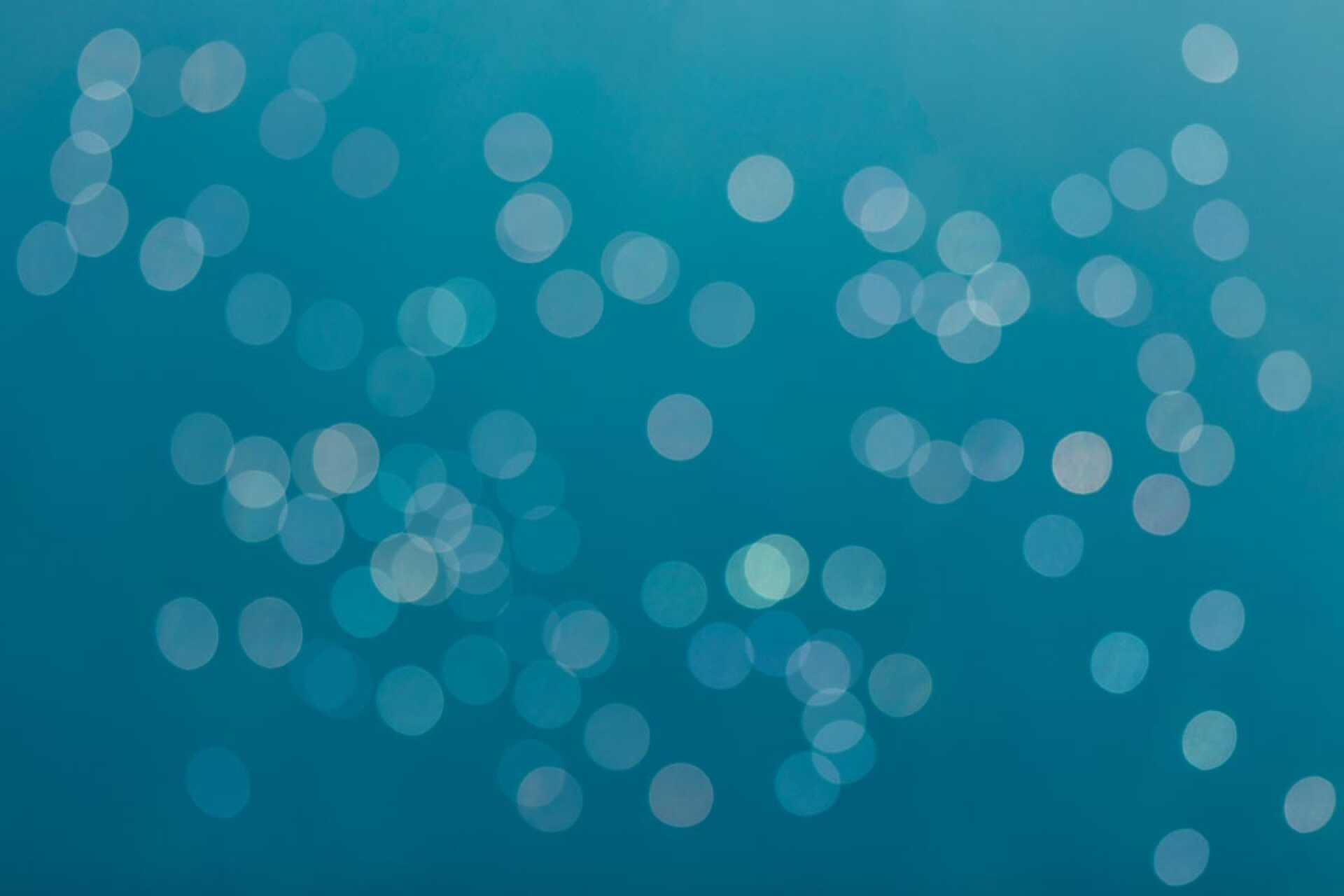 Digital Capabilities
Live, learn, and work in a digital society
What are digital capabilities?
Digital capabilities is a combination of the skills, knowledge and understanding which help us live, learn and work in a digital society. This is more than IT skills - digital capabilities is about the ways in which we experience a variety of technologies in different environments.
The aim of the Digital Capabilities service is to support the digital transformation of the University of Kent by empowering students and staff with digital skills, knowledge and understanding to help them succeed in their work, study and research. We offer training and showcase the many resources available to our community to allow them to continually learn and grow in a digital world.