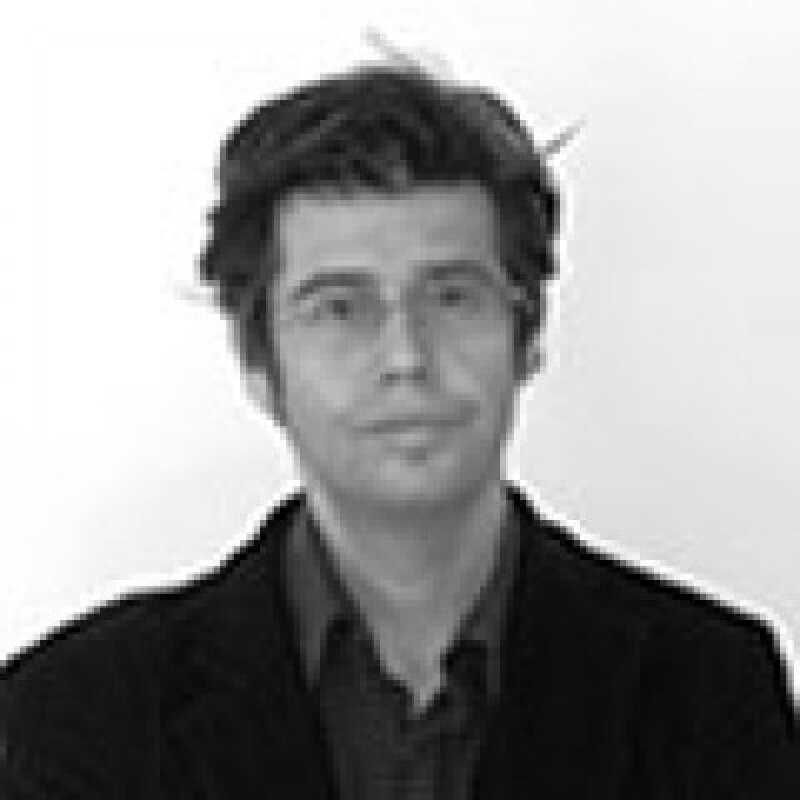 Dr Jose Bellido
Reader in Law
Co-Convenor of the LLM specialisation in Intellectual Property Law
About
Dr Bellido graduated from Birkbeck College, University of London in 2001 with a Ph.D. in the history of copyright. Before that he received an LL.M in Intellectual Property from Queen Mary, University of London (Sir Roy Goode Prize and Herchel Smith Junior Scholar) and an LLB from the Universidad Autonoma de Madrid. In Spring 2016, he was visiting Fellow at the UNSW (Sydney), and in Summer 2017, he was research Fellow at The Strong, Museum of Play in Rochester (New York). Bellido studies the history of intellectual property in the late nineteenth and the twentieth century, especially in Britain. His latest book, published by Hart/Bloomsbury Press, is the edited collection, Landmark Cases in Intellectual Property (2017).
Research interests
Dr Bellido is particularly interested in the history of intellectual property law. He is the Spanish national editor to the digital archive (together with Professor Xalabarder from the Universidad Oberta Catalunya (UOC) and Professor Casas Valles from the Universitat de Barcelona). This is a major reference work of primary sources on copyright from the invention of the printing press (c.1450) to the Berne Convention (1886) and beyond, which can be accessed at Primary Sources on Copyright (1450-1900), eds L. Bently & M. Kretschmer. http://www.copyrighthistory.org/cam/index.php

He is also involved in the following funded projects:
Teaching
Jose's teaching responsibilities span across Intellectual Property, Copyright and Breach of Confidence and Intellectual Property and Industry Practices.
Supervision
Jose is happy to supervise research students in the areas of intellectual property law, breach of confidence and defamation.
Professional




017-2021. Member of the Governing Board, ISHTIP- International Society for the History and Theory of Intellectual Property.
2014- Member of the Newton Fund - Social Sciences Panel (British Council)
2014- Assessor for ANEP (agencia nacional de evaluación y prospectiva), Spain- Ramón y Cajal and Juan de la Cierva grants- (declined)
Last updated