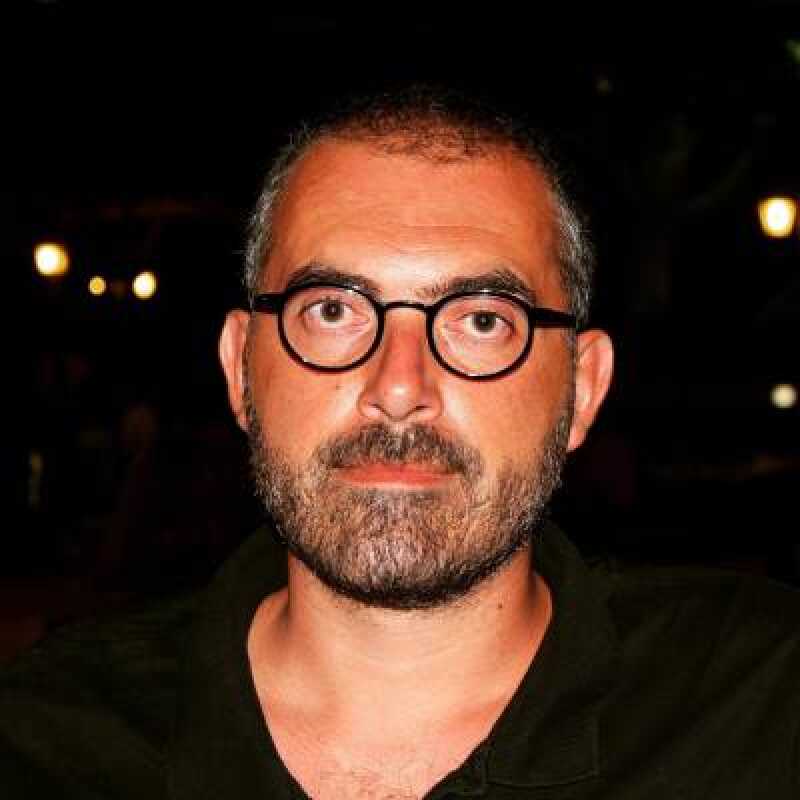 Dr Thanos Zartaloudis
Reader (in Legal History and Theory)
Deputy Director of Postgraduate Research, Director of Training and Community
Co-Director Kent Centre for Interdisciplinary Spatial Studies
Co-ordinator Research Group on Philosophy, Political Theology and Law
About
Dr Thanos Zartaloudis studied Common Law and European Legal Studies at the University of Kent and  the University of Amsterdam. His doctorate in philosophy and law at the University of London, Birkbeck College, was on the notion of the human in the work of Martin Heidegger and Giorgio Agamben. He joined the Law School in July 2014, from the University of London. He is a visiting professor at Harvard University, CHS, 2021-2022. He acts as an external doctoral supervisor in history and theory of architecture at the School of Architecture of the Architectural Association in London. He has taught in many universities worldwide and has been a visiting or honorary fellow at, among else, Cardozo Law School, Birkbeck Law School, the Bartlett, the Architectural Association and the Department of International Politics at the University of Aberystwyth.


He serves on a number of research centres and associations, among which are: the steering board of the Migration Law Network (UK) and as a founding member and co-director, the Centre for Research in Politico-Legal Theology (CRIPT - at Birkbeck College, University of London, in affiliation with an international network of European Universities in Italy, Switzerland and France). CRIPT continues its work at Kent under the banner of the Research Group on Philosophy, Political Theology and Law, aiming to develop research in the long-term genesis of Western institutions. Its honorary fellow is Anton Schütz. Dr Zartaloudis acts as the co-director of the cross-faculty Kent Interdisciplinary Centre for Spatial Studies (KISS).

He is also the head-editor (with Anton Schütz) of the book series titled 'Encounters in Law and Philosophy', published by Edinburgh University Press.
Research interests
the intersection of philosophy and legal thought

legal theory

legal history (ancient Greek, Roman, Medieval)

ancient cultures and social institutions

migration and social-political theory

the intersection of urban law with architecture, geography and spatial theory

Teaching
Dr Zartaloudis's undergraduate teaching responsibilities span, The Law of Space and  Power and Asylum & Refugee Law.
Supervision
Dr Zartaloudis welcomes inquiries in particular as to research proposals in philosophy, legal thought, political theory, architectural theory and history, ancient cultures, ancient Greek and Roman law and institutions in however wide a relation to legal studies (or not). 
Last updated