We offer students and staff individual sessions in the Templeman Library to help you make the most of our services, technology and resources. We want to help you find and confidently use the best tools to succeed.
Library Coach
If you find the Library daunting and want to build confidence using the range of services and technology available, Library Coach can help.
You can have up to 3 one hour sessions with a member of our support team who will focus on teaching you the basics of Library and IT services.
When you first meet your coach you will complete a checklist together which allows you both to work out which topics will be covered during your coaching sessions. This isn't a test, we just want to make sure we're supporting you in the areas you need it most. This could be things like understanding the classmark system, different printing options, or even services you don't know exist!
If you think chatting to a Library Coach could help you feel more confident, contact the IT & Library Support Desk to book your first session:
Your Subject Librarian
Making use of your Subject Librarian can help you gain the skills and knowledge to find quality resources for your assignments, essays, projects and research.
Expert advice from your Subject Librarian is available to all students and staff at Kent. The librarians know the subject resources, databases, catalogues and book collections in depth, so they can point you in the right direction based on what you need. They can also offer help with using LibrarySearch, referencing and critical thinking.
Our librarians offer individual online appointments in Microsoft Teams, so join them if you want advice. Appointments are also available at other times if needed.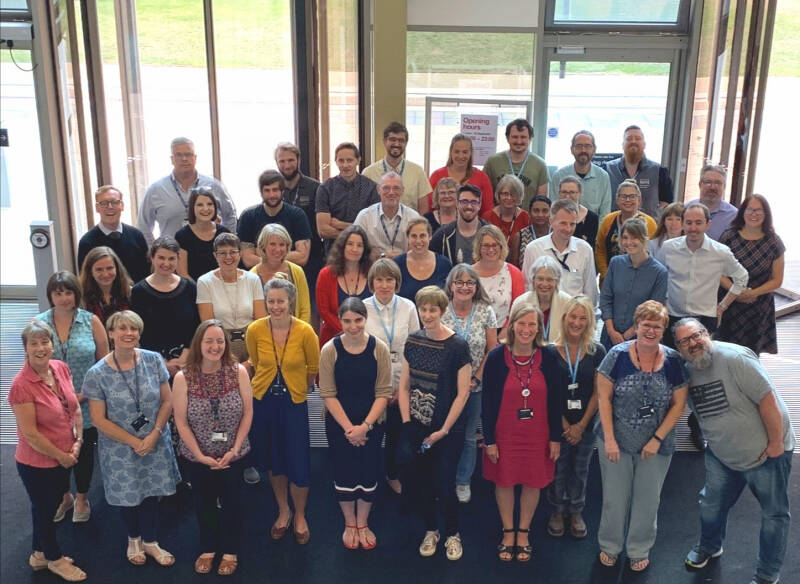 Help
Find out all the ways you can get in touch:
More IT and Library services