Our contact information, details about when the team may reach out to you and the support we can offer.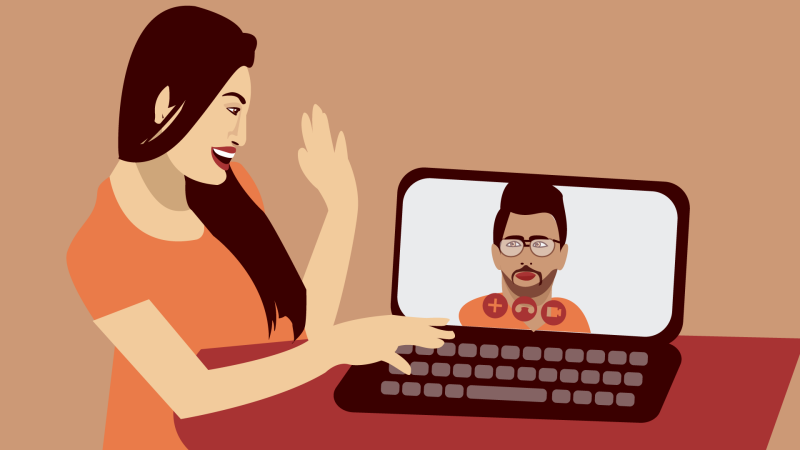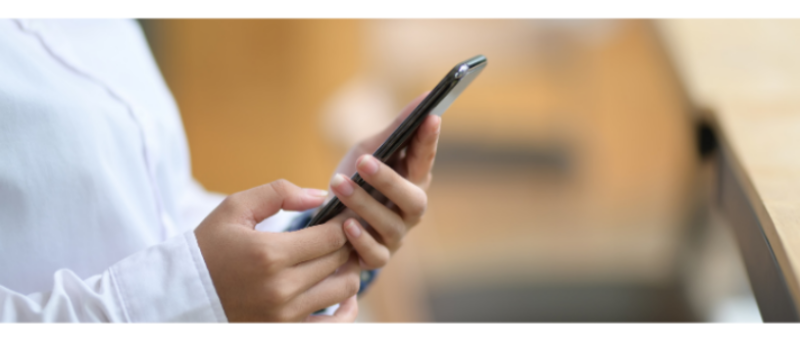 When might you be contacted by the team directly?
The College and Community Life team focus is on support, usually around welfare, personal or financial problems.

Our team will reach out to check all is well and offer you or your household an appointment:

If concerns are raised by other services who interact with you on the campus, like the House Keeping team or College Reception

If we receive an incident report from Campus Security

If other services, including your academic Division are not able to make contact with you

If concerns are raised about your off-campus term-time address

We will contact you via your Kent email, by texting or calling your mobile number listed on KentVision or by letter to your private term-time address

It is very important you keep your contact details up to date on KentVision, including an up-to-date mobile number and term-time address.

How to check or update your contact details in KentVision:
Term-time address: KentVision> 'My Details' > 'My Personal Details'
Permanent address: Please email csao@kent.ac.uk