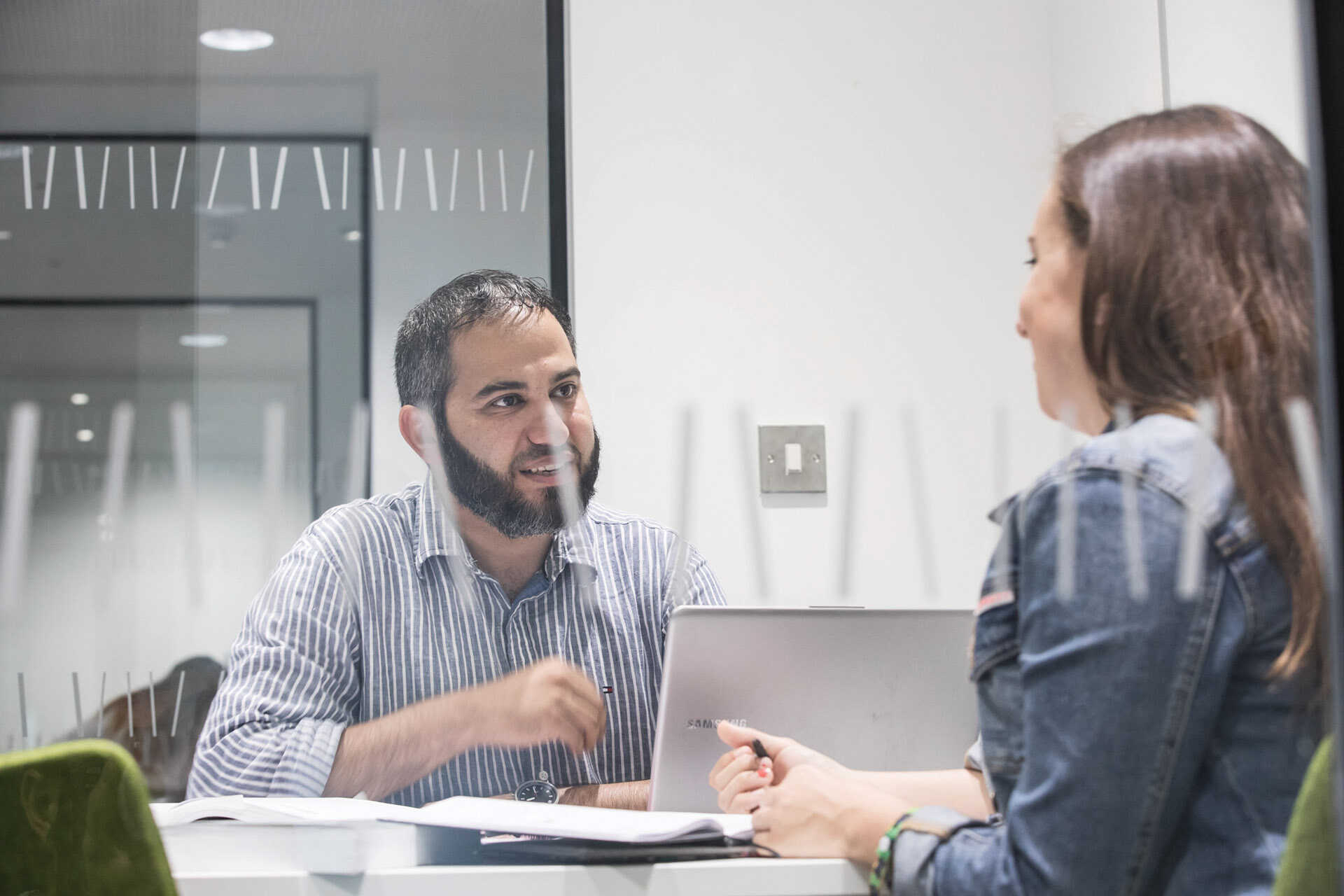 Overview
Turnitin is the originality checking software we use at the University of Kent.
Students can submit work to Turnitin assignments created by teachers.
Turnitin then check the submission against a repository of journals, publications and internet pages in order to detect matching text.
Teachers mark submitted assignments and students access their grades and feedback via Feedback Studio.
Student Resources
Online Learning at Kent: A Guide to Successful Study Online

This online module has been created to help support you in your learning online. The module is divided into themes and topics such as using Moodle, KentPlayer and Microsoft Teams, as well as online study skills.

How to submit your work to a Turnitin assignment and view your marked work is included.
Available to all our students, simply use the button below to get started.
Staff Resources
Our E-Learning Guides site has a large variety of guidance on how to use Turnitin and Feedback Studio effectively. For example;

How to create Turnitin assignments,
Viewing similarity reports,
Marking assignments in Feedback Studio.
If you are a new member of staff, you'll also find information on our Online courses which will get you up-to-speed with using Learning Technologies at Kent.