E-Learning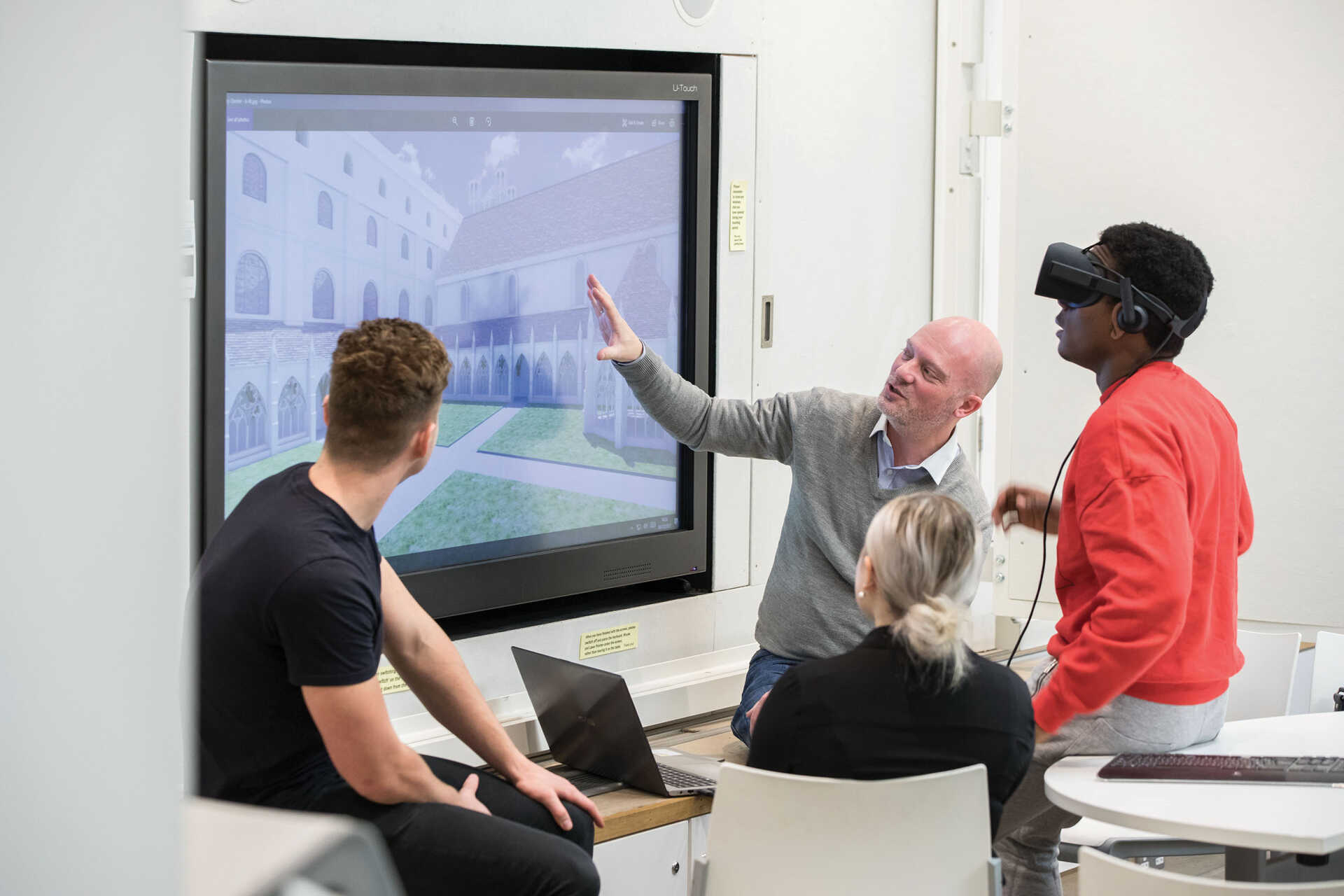 E-Learning at the University of Kent
The E-Learning Team are here to help you and your students make the best use of technologies for quality teaching and effective learning.
Welcome to the E-Learning website.
Here you can find out about what and how learning technology is used at the University of Kent, find guidance and training sessions, or contact information for the E-Learning team.