Featured story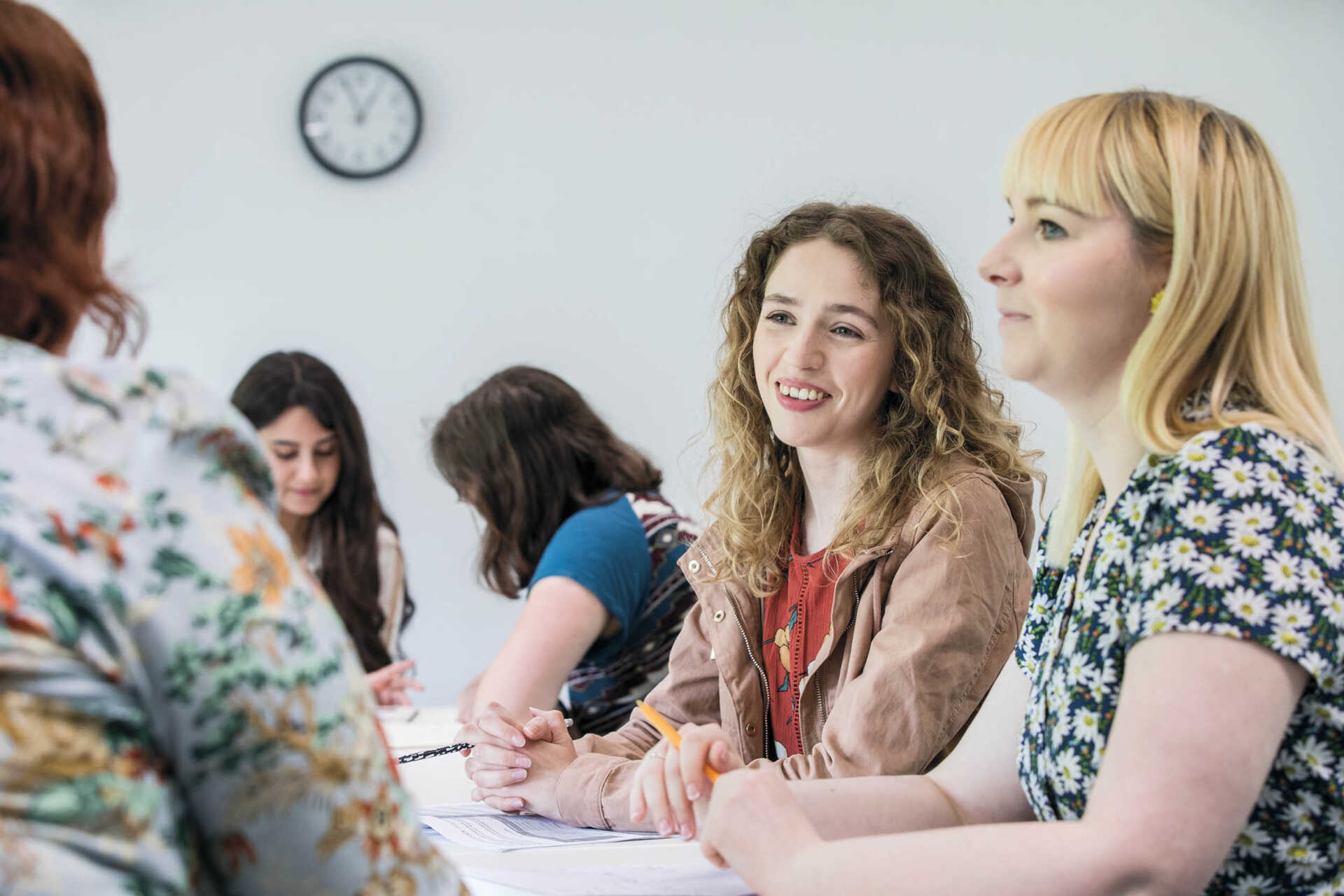 Webinars
Our webinars are an opportunity to share examples amongst our colleagues when using digital technologies for teaching. We hope that you will find some great ideas and even share your own!
Each webinar is usually an hour or two long with a variety of speakers from around the world.
Information on our next webinar will be shown under Events below.
For more information and to sign up click the button below.