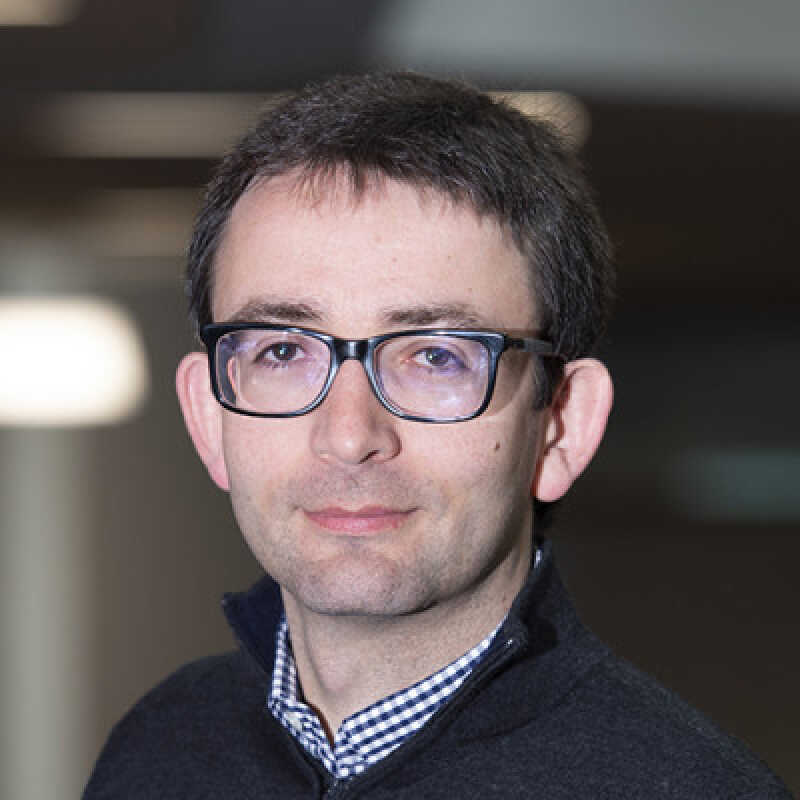 Dr Christian Siegel
Reader in Macroeconomics
Director of Graduate Studies - Research
About
Dr Christian Siegel is a Reader in Macroeconomics. He joined the University of Kent in 2016 from the University of Exeter, where he held the position of lecturer. He has a Diplom Economics (Volkswirtschaftslehre) from the University of Mannheim, as well as an MRes and a PhD in Economics from the London School of Economics and Political Science. 

Christian is a Deputy Director of the Macroeconomics, Growth and History Centre (MaGHIC).
Research interests
Christian's research interests lie in the intersection of macroeconomics, especially economic growth, and labour economics. Up-to-date information about his research can be obtained from his webpage.
Professional
Administrative role
Director of Graduate Studies - Research
Last updated