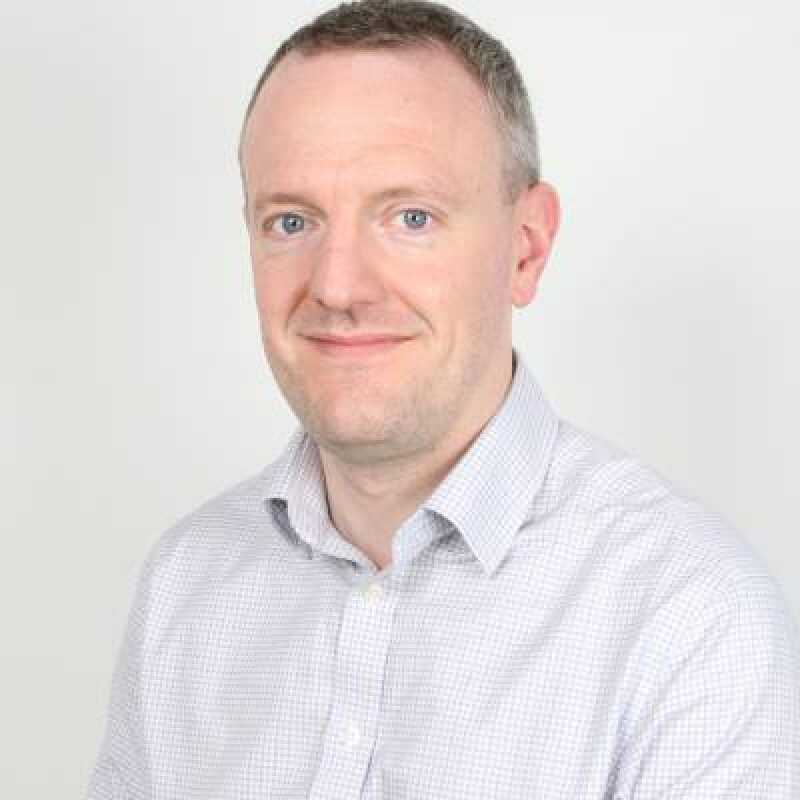 Dr Ian Cooper
Senior Lecturer in German
About
Dr Ian Cooper read Modern Languages at Cambridge and took his PhD there in 2007. He came to the University of Kent in 2012 following fellowships in Cambridge and Germany. 

In 2014-16 Ian was Senior Research Fellow at the Institute for Advanced Study (Lichtenberg-Kolleg) at the University of Göttingen.

Ian is Co-Director of the Centre for Modern European Literature.
Research interests
Ian's main research interests lie in the intersection between literature in German and English (primarily poetry) and philosophy in the aftermath of German post-Kantian thought up to and including Heidegger. 

He published The Near and Distant God: Poetry, Idealism and Religious Thought from Hölderlin to Eliot with Legenda in 2008, and Poetry and the Question of Modernity: From Heidegger to the Present appeared with Routledge in 2020. 

In addition to publishing numerous journal articles on topics in literature, philosophy and art, Ian was co-editor of volume three (on Aesthetics and Literature) of Cambridge University Press' series The Impact of Idealism: The Legacy of Post-Kantian German Thought (2013). More recently he has co-edited Literature and Religion in the German-Speaking World: From 1200 to the Present Day (Cambridge University Press, 2019).
Teaching
Ian teaches German literature and culture from 1750 the present, as well as German language at all levels. He has supervised doctoral work on nineteenth and twentieth-century German literature and philosophy. 
Last updated