History and Philosophy of Art - PhD
Postgraduate Open Day
Join us at the Medway campus on Saturday 24 June or the Canterbury campus on Saturday 1 July. Meet our staff and students, find out more about our Master's and PhDs, and experience our stunning locations for yourself.
We offer a supportive, inclusive and innovative learning environment within the multi-disciplinary School of Arts. Applications are especially welcome in the areas of curation, Renaissance and Baroque art, contemporary practice (including global art), philosophy of art and aesthetics, curation and photography.
Overview
A PhD in History & Philosophy of Art will enable you to conduct original research under the guidance of your team of your supervisors. We welcome enquiries on any topic, but particularly those listed above, and will provide you with excellent research resources to enable you to complete your research, which will culminate in a thesis of up to 100,000 words.

You will have a minimum of two supervisors who will support and guide you through your academic and professional development throughout your studies. You will meet regularly with your supervisor(s) who will not only supervise your research project but will help you to identify parts of your research and development where you may require further training or support. A series of reviews will take place throughout your studies in order to ensure that your research project stays on track and that you have all the necessary support and resources required to successfully complete it.
Recent and ongoing research topics include:'Baldassarre Turini and the Villa Lante: The Patron's Career and Role in Raphael's Workshop', '(Un)becoming Galatea: A Vivisection of the Pose', 'Art-Ificial: Computational Creativity and Artistic Production in Machine Intelligence', 'What is the Impact of Corporate Art Collectors on the West-European Contemporary Art Market', 'Curating and Evaluating Queer Art with Reference to UK Practice', and 'An Exploration of Photographic Phenomenology Led by the Writings of M. Fried and C. Paglia'.

To find out more about History of Art at Kent, follow our blog, Artistry.

You may be eligible to apply for a fully-funded PhD scholarship. Scholarship opportunities may include the Vice Chancellor's Research Scholarship (GTA) and the Consortium of the Humanities and the Arts South-East England (CHASE) collaborative doctoral award. For further information and eligibility requirements, please see our Scholarship website.
About the school
The Department of Art History provides wide-ranging opportunities for graduate study with well-established researchers in the fields of art history and historiography, curation, contemporary art and the philosophy of art and aesthetics. Staff research and publications span Renaissance practice, modernism, theories of art, the historiography of art and the Cold War; biographical monographs, the photograph (in its historical, contemporary and critical contexts), and the historical interplay of image, theory and institutions from the Renaissance to the present (European, Transatlantic and the Global South). Developing areas of interest include the cultural and historical significance of the print, in addition to the role of new media and the art school within recent and contemporary art practice.
Located in the RIBA award-winning, Jarman Building, the Department benefits from a museum-standard gallery and exhibition space, the Studio 3 Gallery, which provides students with curatorial and related professional opportunities alongside their intellectual and academic development. Since its inception in 2010, Studio 3 has hosted a range of nationally and internationally recognised exhibitions including: Underexposed, Art & Language, Double Take: The Art of Printmaking, Two-Faced Fame, Alfred Drury and the New sculpture, Rose Hilton and The Female Nude. In recent years, History of Art academic staff members, both full and part-time, have received four Faculty and University teaching prizes for excellence in curriculum innovation and for teaching and learning support. This highly committed ethos extends to our postgraduate community.
Entry requirements
An MA in a relevant humanities subject. In certain circumstances, the School will consider candidates who have not followed a conventional education path or who may have relevant experience in the industry. These cases are assessed individually by the Director of Graduate Studies or the Director of the relevant Research Group.
All applicants are considered on an individual basis and additional qualifications, professional qualifications and experience will also be taken into account when considering applications.
International students
Please see our International Student website for entry requirements by country and other relevant information for your country. Please note that international fee-paying students cannot undertake a part-time programme due to visa restrictions.
English language entry requirements
The University requires all non-native speakers of English to reach a minimum standard of proficiency in written and spoken English before beginning a postgraduate degree. Certain subjects require a higher level.
For detailed information see our English language requirements web pages.
All applicants are considered on an individual basis and additional qualifications, professional qualifications and relevant experience may also be taken into account when considering applications.
International students
Please see our International Student website for entry requirements by country and other relevant information. Due to visa restrictions, students who require a student visa to study cannot study part-time unless undertaking a distance or blended-learning programme with no on-campus provision.
English language entry requirements
The University requires all non-native speakers of English to reach a minimum standard of proficiency in written and spoken English before beginning a postgraduate degree. Certain subjects require a higher level.
For detailed information see our English language requirements web pages.
Need help with English?
Please note that if you are required to meet an English language condition, we offer a number of pre-sessional courses in English for Academic Purposes through Kent International Pathways.
Form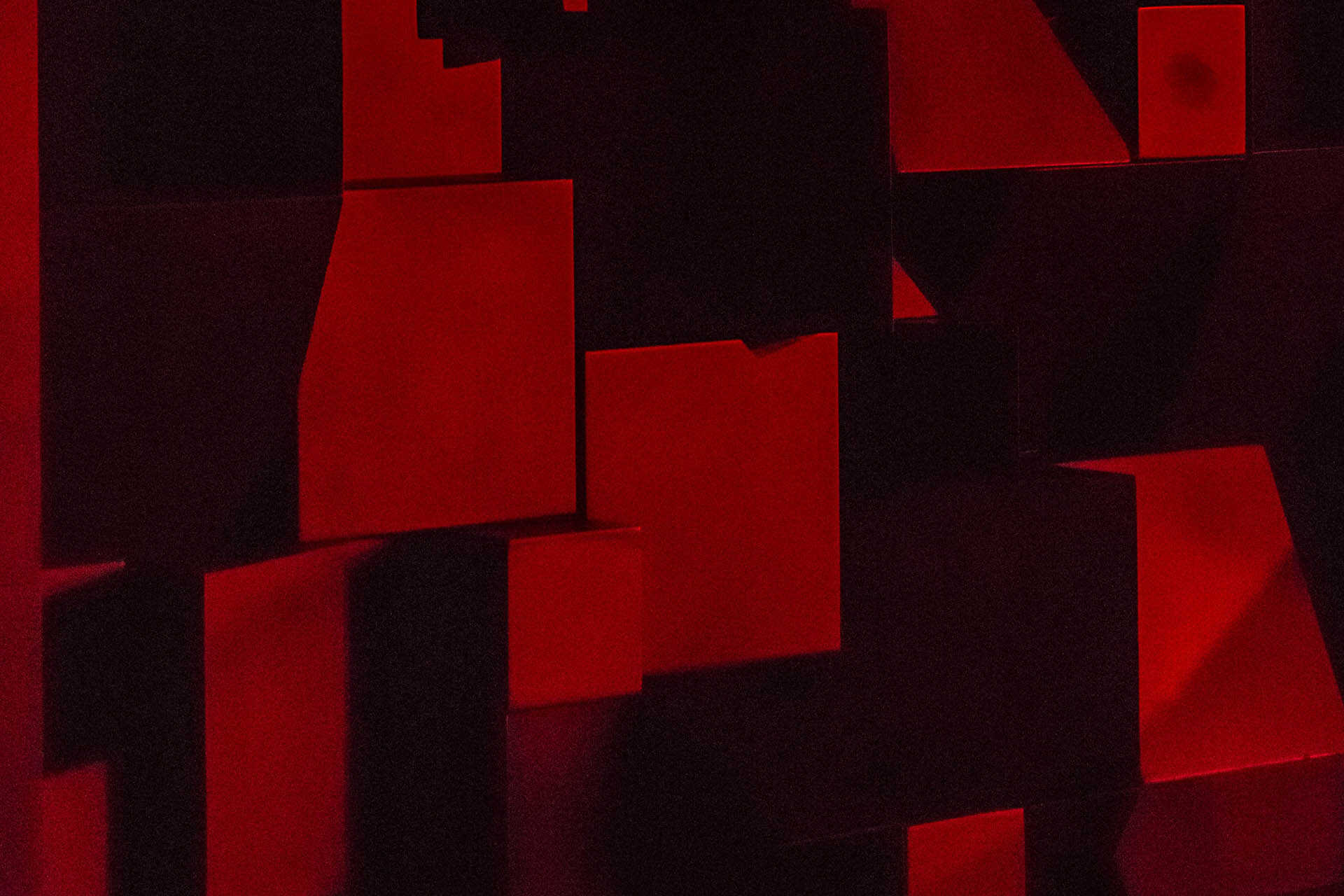 Sign up for email updates
Course structure
Duration: 3 to 4 years full-time, 5 to 6 years part-time
Teaching
Teaching and assessment
Assessment is by coursework and the dissertation.
Fees
The 2023/24 annual tuition fees for this course are:
Home full-time

£4712

EU full-time

£18000

International full-time

£18000

Home part-time

£2356

EU part-time

£9000

International part-time

£9000
For details of when and how to pay fees and charges, please see our Student Finance Guide.
For students continuing on this programme fees will increase year on year by no more than RPI + 3% in each academic year of study except where regulated.* If you are uncertain about your fee status please contact information@kent.ac.uk.
Your fee status
The University will assess your fee status as part of the application process. If you are uncertain about your fee status you may wish to seek advice from UKCISA before applying.
Additional costs
General additional costs
Find out more about general additional costs that you may pay when studying at Kent.
Funding
Search our scholarships finder for possible funding opportunities. You may find it helpful to look at both:
Scholarships
We have a range of subject-specific awards and scholarships for academic, sporting and musical achievement.
Search scholarships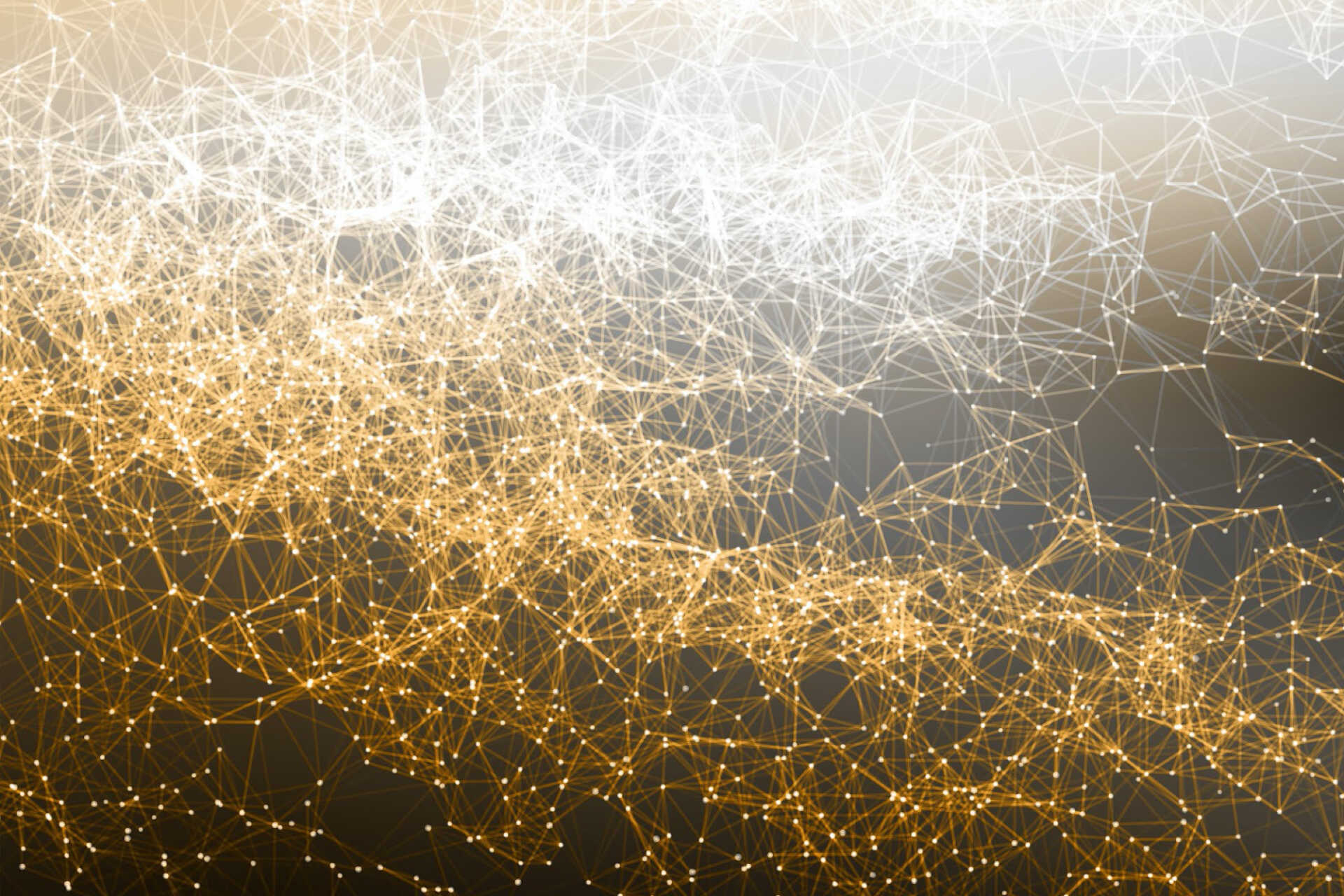 Independent rankings
In the Research Excellence Framework (REF) 2021, 100% of our Music, Drama, Dance, Performing Arts, Film and Screen Studies research was classified as 'world-leading' for impact and environment.
Following the REF 2021, Music, Drama, Dance, Performing Arts, Film and Screen Studies at Kent was ranked 9th in the UK in the Times Higher Education.
Research
Research areas
Research areas
The Department has a collective interest in developing interdisciplinary projects, including projects informed by art history, curation and the philosophy of art or aesthetics. Shared areas of research interest include: photography, art theory from the Renaissance onwards; modernism and contemporary art.
Aesthetics Research Centre
The Aesthetics Research Centre coordinates, enables and promotes research in philosophy of art and aesthetics at the University of Kent. Its focus is on the dynamic and growing field of philosophy of art and aesthetics in the analytic tradition, and it is deeply committed to making connections and exploring synergies between that tradition and other approaches to thinking about art and culture, including those from other philosophical traditions, the humanities more broadly, the sciences, and all forms of art making and cultural production. ARC comprises a vibrant community of staff and postgraduate students across the School of Arts and Philosophy, and its activities include an annual programme of research seminars, workshops, symposia and conferences.
Histories: Art, Drama and Film Research Group
The Histories Research Group promotes and co-ordinates research amongst the growing community of staff and PG students active at Kent in the field of Visual and Cultural Histories. The Histories research culture brings together staff and post-graduate students from across the School of Arts whose research involves a cultural historical approach to their field. Whether it is in theatre, film or art history, the Histories group promotes and enables cultural historical research by holding a regular research seminar and supporting student-led initiatives, such as organizing conferences. For the range of world-leading research carried out by members of the Histories research group - from Raphael to Doris Day.
Other Research Centres within the School:
Performance and Theatre Research Group
The Performance and Theatre Research Group's mission is to create a warm and dynamic research community, welcoming everybody from fresher to professor. We are a delightfully broad church, with well-established expertise in a very broad range of subjects, including theatre history, performance and health, theatre and cognition, physical acting, applied theatre, performance and philosophy, performance and politics, European theatre, Greek theatre, Modernist theatre (especially the Bauhaus), theatre and adaptation, audience studies, cultural industries, variety theatre, puppetry, dance theatre, popular performance and stand-up comedy. As well as traditional academic research, we have led the field in creative practice-based research – and continue to do so.
Film, Media and Culture Research Group
The Group's main objective is to support and produce cutting-edge research in the areas of film, media and culture. A broad and welcoming church for the manifold approaches to our subject, we specialise in research that is collaborative, of high impact, international and interdisciplinary in scope. We recognise film, media and cultural activity is best understood comprehensively in terms of aesthetic shapes, social roles, discursive formations, cultural meanings, psychological effects and/or economic realities, and best explained through attention to both institutional imperatives and individual agencies. Drawing together scholars from across the University – including Arts, European Culture and Languages, Digital Arts and Engineering, History, English and American Studies, Law, Sociology and beyond – the Group furnishes a lively, member-led research culture that serves as a forum for Kent-based researchers and as a beacon for the international community. Through our journal Film Studies and pioneering research projects and outputs we actively seek to shape the field, open lines of communication with the local community and engage with colleagues worldwide.
Careers
The arts and heritage industries are among the UK's most dynamic and innovative employment sectors. Arts postgraduates have gone on to work in a range of professions, including museums, auction houses, private and public galleries, press organisations, UNESCO, teaching (primary, secondary, tertiary and university sectors); archival and restoration practice, journalism, marketing and event management, curation, gallery assistant, promotion and management positions, including entrepreneurial start-ups. Employers value the aptitudes and organisational skills which visual arts graduates are able to demonstrate.
Study support
Postgraduate resources
The History of Art department offers a large and expansive collection of books and learning resources covering the areas of painting, sculpture, installation, architecture, photography, aesthetics and contemporary, global practice. There is also access to a substantial range of periodicals, both online and in hard copy. Kent is ideally located for access to galleries in London, the Continent, and throughout the South East including the major cultural hubs of Margate (Turner Contemporary), Hastings (Jerwood), Folkestone and Whitstable.
All postgraduate students are offered research skills training and the opportunity to take part in reading groups and research seminars at departmental, school and faculty level. Research students have the added opportunity for part-funded conference attendance. There is also a dedicated student support office at our Canterbury campus, which can offer assistance and guidance throughout your studies.
Academic community
A programme of Research Seminars takes place throughout the year which students are encouraged to attend. The seminars will be relevant to History & Philosophy of Art students but also to students studying Drama, Film and Media Studies. Leading Scholars and Practitioners are invited to present papers which enable networking opportunities to our research community.
Work in Progress Sessions offer the opportunity for you to present your work to a small group of colleagues. They are a key part of academic life and give you an opportunity to practice your presentation skills to your peer group in an informal and supportive way. The School also hosts an Annual Presentation Event which provides a platform for students to present their work to colleagues.
Dynamic publishing, research and curation culture
Staff publish regularly and widely in journals, conference proceedings and books. These include: British Journal of Aesthetics, Art History, History of Photography; Journal of Aesthetics and Art Criticism; Journal of Visual Arts Practice; and The Philosophical Quarterly. Recent publications include Francis Bacon and Nazi Propaganda (Martin Hammer, Tate), Narratives for Indian Modernity: The Aesthetic of Brij Mohan Anand (Grant Pooke, Harper Collins), Signorelli (Tom Henry, Yale), the award-winning monograph, A Philosophy of the Art School (Michael Newall, Routledge). Forthcoming publications include monographs on the painter Humphrey Ocean and on the art historian, Edgar Wind (at press). Curated and co-curated exhibitions have been held on artists including Raphael (Ashmolean, Prado and the Louvre), the Courtauld Institute of Art (UK), Brij Mohan Anand (New Delhi) and Gerard Caris (Sidney Cooper Gallery, Canterbury).
Researcher Development Programme
Kent's Graduate School co-ordinates the Researcher Development Programme for research students, which includes workshops focused on research, specialist and transferable skills. The programme is mapped to the national Researcher Development Framework and covers a diverse range of topics, including subject-specific research skills, research management, personal effectiveness, communication skills, networking and teamworking, and career management skills.
Apply now
Learn more about the application process or begin your application by clicking on a link below.
You will be able to choose your preferred year of entry once you have started your application. You can also save and return to your application at any time.
Apply for entry to:
Contact us
United Kingdom/EU enquiries
PhD at Canterbury
Admissions enquiries
T: +44 (0)1227 768896

Subject enquiries
T: +44 (0)1227 823410