Postgraduate Open Day
Join us at the Medway campus on Saturday 24 June or the Canterbury campus on Saturday 1 July. Meet our staff and students, find out more about our Master's and PhDs, and experience our stunning locations for yourself.
Actuaries evaluate and manage financial risk. They make financial sense of the future for their clients by applying advanced mathematical and statistical techniques to solve complex financial problems.
Overview
Studying actuarial science on this conversion programme is a passport to a wide variety of careers in insurance companies, investments, pensions, health care and banking – not just in the UK, but throughout the world.
Our MSc in Actuarial Science, MSc in Applied Actuarial Science and International Master's are all fully accredited by the Institute and Faculty of Actuaries; they also provide a fast-track route to qualifying as an actuary, because students who achieve a high enough overall mark in these programmes can obtain exemptions from the professional examinations included within their studies.
As one of the few universities to offer actuarial science in the UK, Kent's programme is recognised for its strong mix of theoretical and practical expertise. The teaching staff include many actuaries drawn from professional practice, along with specialised researchers.
About the Centre for Actuarial Science, Risk and Investment
In 2010, the Centre for Actuarial Science, Risk and Investment (CASRI) was set up within the School of Mathematics, Statistics and Actuarial Science to reflect the widening scope of the teaching and research of the staff. Within CASRI, research in actuarial science can be broadly classified into the following three themes: economic capital and financial risk management, longevity risk modelling, and public policy aspects of insurance risk classification. This achieves a balance between theoretical and applied investigations, as well as addressing social policy implications. The group has a deep and long-standing association with the Institute and Faculty of Actuaries, as well as with other educational institutions worldwide.

Studying Applied Actuarial Science at the University of Kent
Portia, Lucius and Bahariah share what it is like to study Applied Actuarial Science at the University of Kent, Canterbury.
Accreditation
In 2019 the Institute and Faculty of Actuaries (IFoA) introduced a new actuarial qualification structure. We are delighted to say that we successfully achieved re-accreditation for all of our Actuarial Science programmes and have been offering exemptions under the IFoA's new qualification structure since September 2019.
Entry requirements
A good first degree usually in mathematics, statistics or economics, although other subjects with a high mathematical content are acceptable.
All applicants are considered on an individual basis and additional qualifications, professional qualifications and relevant experience may also be taken into account when considering applications.
International students
Please see our International Student website for entry requirements by country and other relevant information. Due to visa restrictions, students who require a student visa to study cannot study part-time unless undertaking a distance or blended-learning programme with no on-campus provision.
English language entry requirements
The University requires all non-native speakers of English to reach a minimum standard of proficiency in written and spoken English before beginning a postgraduate degree. Certain subjects require a higher level.
For detailed information see our English language requirements web pages.
Need help with English?
Please note that if you are required to meet an English language condition, we offer a number of pre-sessional courses in English for Academic Purposes through Kent International Pathways.
Form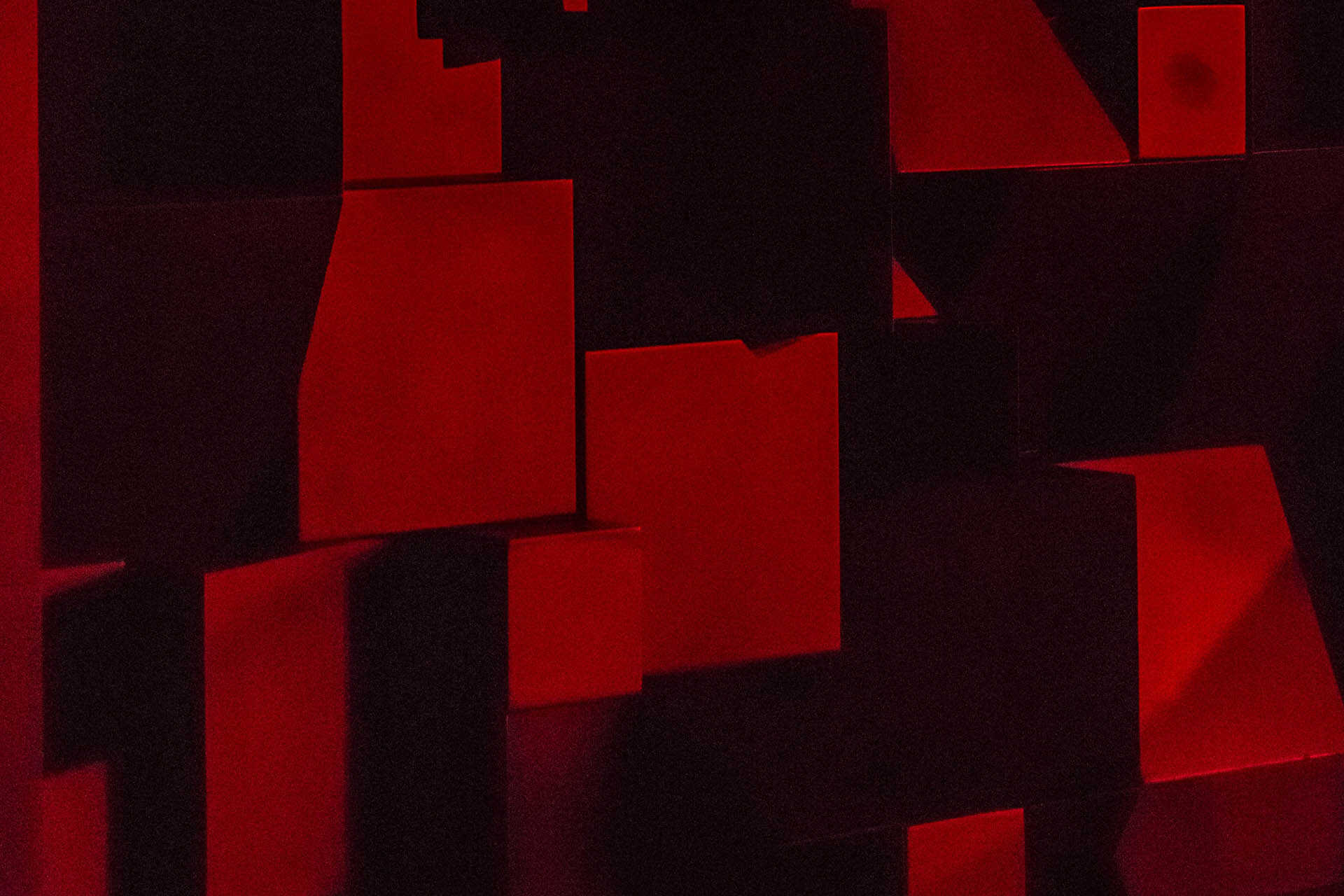 Sign up for email updates
Course structure
Duration: 1 year full-time
The MSc in Actuarial Science is a one-year, full-time intensive programme that is suited to students who have a degree in mathematics, statistics or economics.
Leading to the award of a Master's degree, it offers the opportunity to gain exemption from professional exemptions.
Although you only need to take 180 credits for the MSc, you can take further subjects for exemption purposes. If you take fewer than 180 credits, you may be eligible for a Postgraduate Diploma in Actuarial Science.
Modules
The following modules are indicative of those offered on this programme. This list is based on the current curriculum and may change year to year in response to new curriculum developments and innovation. Most programmes will require you to study a combination of compulsory and optional modules. You may also have the option to take modules from other programmes so that you may customise your programme and explore other subject areas that interest you.
Optional modules may include
Teaching
Teaching and assessment
Assessment is usually by a mixture of coursework and examination; exact weightings vary from module to module.
Accreditation
Students who are considered to have performed sufficiently well in the programme (both in examinations and coursework), as determined by examiners appointed by the Institute and Faculty of Actuaries, will receive exemptions.
If you fail to achieve a suitable overall standard, you might still be awarded individual subject exemptions.
Programme aims
This programme aims to:
give you the depth of technical appreciation and skills appropriate to a Master's level programme in Actuarial Science
provide successful students with eligibility for subject exemptions from the Core Principles series of examinations of the actuarial profession. This means obtaining a thorough knowledge and understanding of various core actuarial techniques and gaining current knowledge and understanding of some of the major areas in which actuaries are involved
ensure you are competent in the use of information technology, and are familiar with computers, together with the relevant software
introduce you to an appreciation of recent actuarial developments, and of the links between subject theories and their practical application in industry
prepare you for employment within the actuarial profession and other financial fields
provide suitable preparation for students who wish to proceed to the MSc in Applied Actuarial Science.
Learning outcomes
Knowledge and understanding
You will gain knowledge and understanding of:
statistical, economic or specific actuarial mathematical techniques at an advanced level and their applications to insurance, covering areas such as financial mathematics, financial accounting, survival models, economics, financial economics, time series and stochastic processes
the actuarial and financial theory and the complex techniques applicable to solve problems in some of the major areas of current professional actuarial practice.
Intellectual skills
You will develop intellectual skills in:
the ability to demonstrate a systematic understanding of the main body of knowledge for the programme
the ability to demonstrate advanced skills in calculation and manipulation of the material written within the programme
the ability to apply a range of concepts and principles in various contexts
the ability for logical argument using specialised knowledge
the ability to demonstrate advanced skills in solving problems in complex situations by various appropriate methods.
Subject-specific skills
You will gain subject-specific skills in:
the specific mathematical and statistical techniques used in actuarial science, and in their application to solving actuarial and other financial problems
the specific information technology and software used in actuarial science
understanding the practical applications of programme material in insurance and finance
Transferable skills
You will gain the following transferable skills:
problem-solving skills, relating to qualitative and quantitative information (including cases where information/data is not complete)
effective communication skills, to both technical and non-technical audiences
numeracy and computational skills
information technology skills such as word-processing and spreadsheet use, internet communication etc
time-management and organisational skills, as evidenced by the ability to plan and implement efficient and effective modes of working
study skills needed for advancing knowledge and understanding, for developing new skills and for continuing professional development.
Fees
The 2023/24 annual tuition fees for this course are:
Home full-time

£14200

EU full-time

£16400

International full-time

£21900
For details of when and how to pay fees and charges, please see our Student Finance Guide.
For students continuing on this programme fees will increase year on year by no more than RPI + 3% in each academic year of study except where regulated.* If you are uncertain about your fee status please contact information@kent.ac.uk.
Your fee status
The University will assess your fee status as part of the application process. If you are uncertain about your fee status you may wish to seek advice from UKCISA before applying.
Additional costs
General additional costs
Find out more about general additional costs that you may pay when studying at Kent.
Funding
Search our scholarships finder for possible funding opportunities. You may find it helpful to look at both:
Scholarships
We have a range of subject-specific awards and scholarships for academic, sporting and musical achievement.
Search scholarships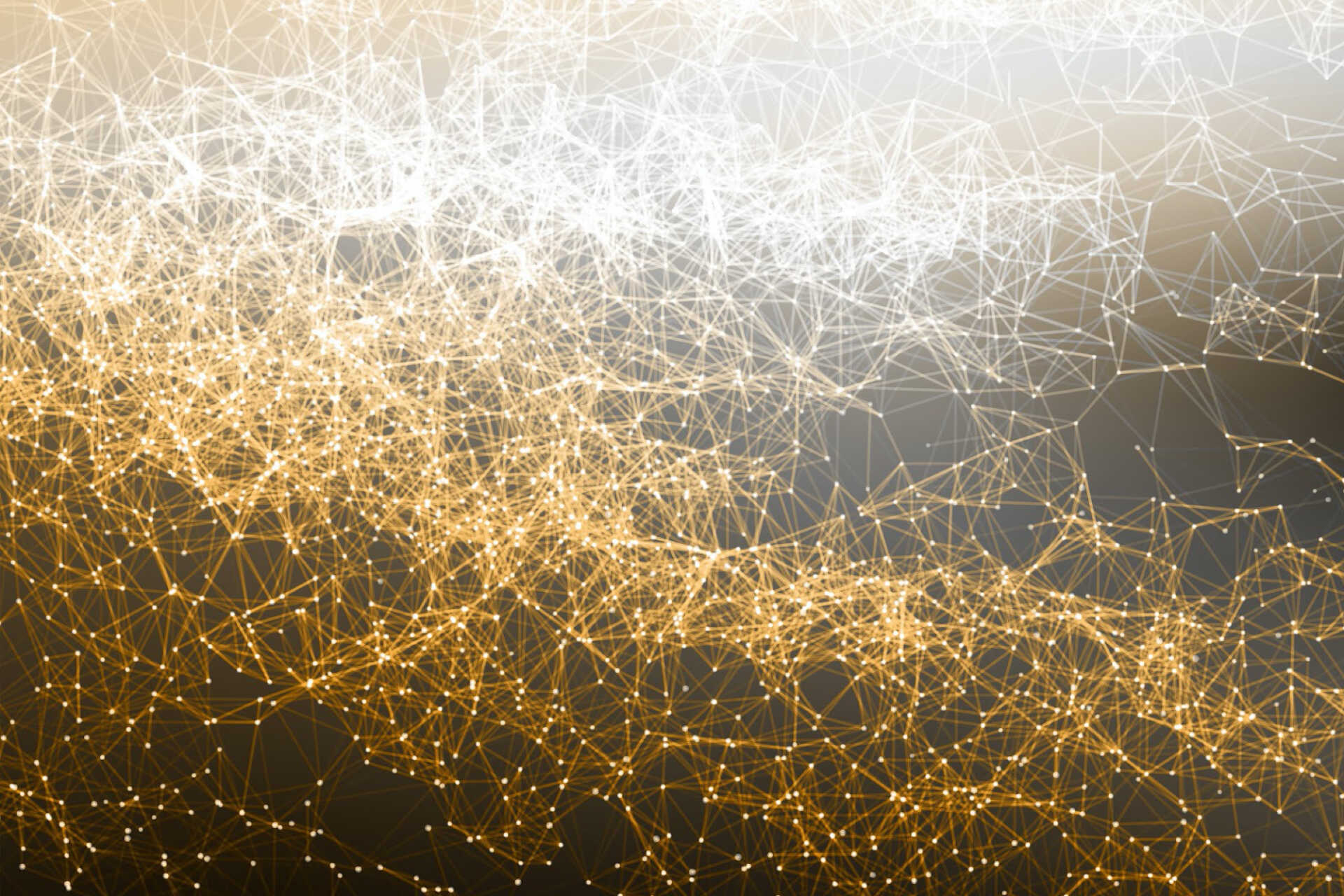 Independent rankings
In the Research Excellence Framework (REF) 2021, 93% of our Mathematical sciences research was classified as 'world-leading' or 'internationally excellent' for outputs.
Research
Research areas
Work in actuarial science at the University of Kent can be divided into three broad themes achieving a balance of theoretical and applied investigations, as well as addressing social policy implications.
Economic capital and financial risk management
With the advent of new risk-based regulations for financial services firms, specifically Basel 2 and Basel 3 for banks and Solvency 2 for insurers, there is now a heightened focus on the practical implementation of quantitative risk management techniques for firms and defined benefit pension schemes operating within the financial services sector.
In particular, financial services firms are now expected to self-assess and quantify the amount of capital they need to cover the risks they are running. This self-assessed quantum of capital is commonly termed risk, or economic, capital.
At Kent we are actively involved in developing rigorous risk management techniques to explicitly measure how much risk a firm or pension scheme is taking, holistically, across the entire spectrum of risks it accepts.
More about our research in this area
Longevity risk
Longevity risk represents a substantial threat to the stability of support programmes for the elderly, most notably to the subset that provides income protection but also to non-traditional products such as home equity release schemes.
One approach to dealing with longevity risk is to model key factors that influence mortality; this may be achieved using aggregate (causal) mortality rates or panel data with individual-specific covariates. Another approach to modelling longevity risk is via an investigation of positive quadrant dependence between lives, which requires a multivariate framework. Once this is in place, longevity risk may be investigated on various fronts ranging from entire populations to couples.
More about our research in this area
Public policy aspects of risk classification
Restrictions on risk classification can lead to adverse selection, and actuaries usually regard this as a bad thing. However, restrictions do exist in many countries, suggesting that policymakers often perceive some merit in such restrictions. Careful re-examination of the usual actuarial arguments can help to reconcile these observations.
Models of insurance purchasing behaviour under different risk classification regimes can quantify the effects of particular bans, e.g. on insurers' use of genetic test results, or gender classification in the European Union.
Careers
The UK Actuarial Profession
The UK Actuarial Profession is small, but influential and well rewarded. There are more than 6,500 actuaries currently employed in the UK, the majority of whom work in insurance companies and consultancy practices.
Survey results published by the Institute and Faculty of Actuaries suggest that the average basic salary for a student actuary is £36,842 with pay and bonuses increasingly sharply as you become more experienced. The average basic salary of a Chief Actuary is £209,292.
As an actuary, your work is extremely varied and can include: advising companies on the amount of funds to set aside for employee pension payments; designing new insurance policies and setting premium rates; pricing financial derivatives and working in fund management and quantitative investment research; advising life insurance companies on he distribution of surplus funds; and estimating the effects of possible major disasters, such as earthquakes or hurricanes, and setting premium rates for insurance against such disasters. For more information about the actuarial profession, see www.actuaries.org.uk
Employability support
Helping our students to develop strong employability skills is a key objective within the School and the University. We provide a wide range of services and support to equip you with transferable vocational skills that enable you to secure appropriate professional positions within industry. Within the School we run specialist seminars and provide advice on creating a strong CV, making job applications and successfully attending interviews and assessment centres.
Our graduates have gone on to successful careers in the actuarial, finance, insurance and risk sectors.
Professional recognition
Offers exemptions from subjects CT1 to CT8 of the Institute and Faculty of Actuaries professional examinations, with the option to take further subjects for exemption purposes.
Study support
Postgraduate resources
The University's Templeman Library houses a comprehensive collection of books and research periodicals. The University of Kent has entered into an exclusive arrangement with SunGard, a global leader in integrated software and processing solutions primarily for financial services, who market the industry's leading actuarial software package PROPHET. As a result, our taught postgraduate courses include optional modules on the uses and applications of PROPHET.
Professional qualifications
This Postgraduate Diploma in Actuarial Science offers exemption from eight subjects within the Core Technical Stage of the professional examinations of the Institute and Faculty of Actuaries.
The MSc in Applied Actuarial Science offers exemption from subjects in the Core Applications Stage and the Specialist Technical Stage of the professional examinations.
The International Master's offers exemptions from eight subjects within the Core Technical stage in the first year and exemptions from the Core Applications and Specialist Technical stages in the second year of the programme.
Links with industry
The Centre for Actuarial Science, Risk and Investment maintains close relationships with industry actuaries through the Invicta Actuarial Society, a regional actuarial society which holds its meetings at the Canterbury campus and is organised by University of Kent students and academic staff. The Society hosts an annual lecture in conjunction with the Worshipful Company of Actuaries, featuring prestigious speakers from industry and the profession. The Society also arranges talks from external speakers including practitioners, careers advisers and recruiters from the UK and overseas.
Dynamic publishing culture
Staff publish regularly and widely in journals, conference proceedings and books. Among others, they have recently contributed to: British Actuarial Journal; Actuary Australia; Annals of Actuarial Science; Journal of Pension Economics and Finance. Details of recently published books can be found under staff research interests.
Global Skills Award
All students registered for a taught Master's programme are eligible to apply for a place on our Global Skills Award Programme. The programme is designed to broaden your understanding of global issues and current affairs as well as to develop personal skills which will enhance your employability.
Apply now
Learn more about the application process or begin your application by clicking on a link below.
You will be able to choose your preferred year of entry once you have started your application. You can also save and return to your application at any time.
Apply for entry to:
Contact us
United Kingdom/EU enquiries
MSc at Canterbury
Admissions enquiries
T: +44 (0)1227 768896

Subject enquiries
T: +44 (0)1227 827181
F: +44 (0)1227 827932